Meander Valley Vineyard Packaging
When Bron and Jade Nicholls packed up their family and Melbourne corporate lives for Meander Valley in Tasmania, they were determined to build a wine and tourism brand that enriches the local community and supports a meaningful and nourishing lifestyle—a celebration of the important things in life.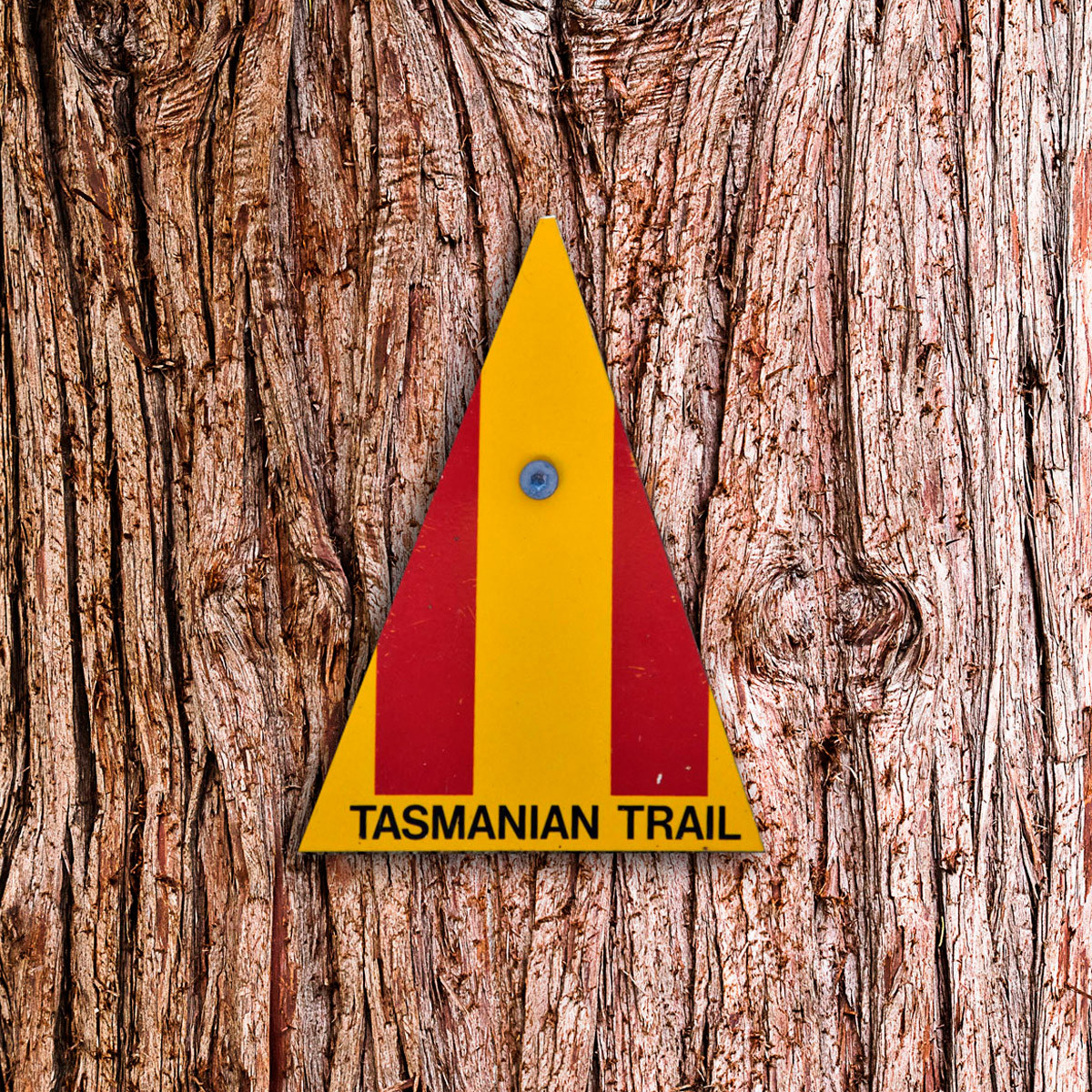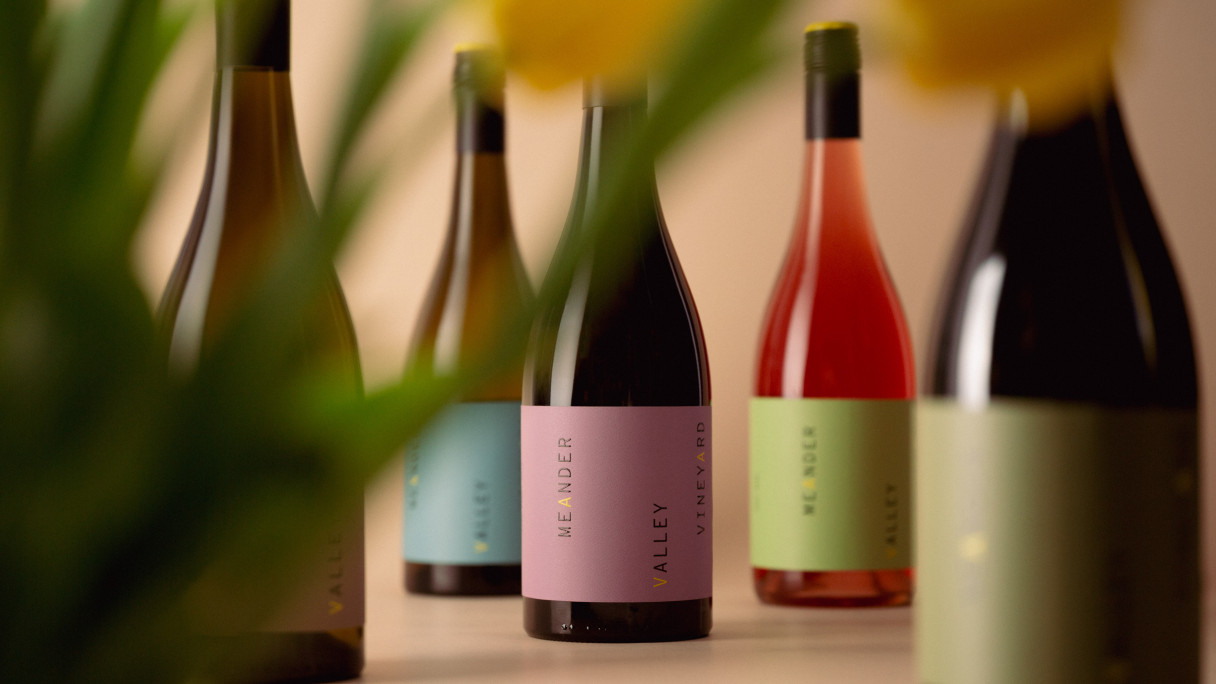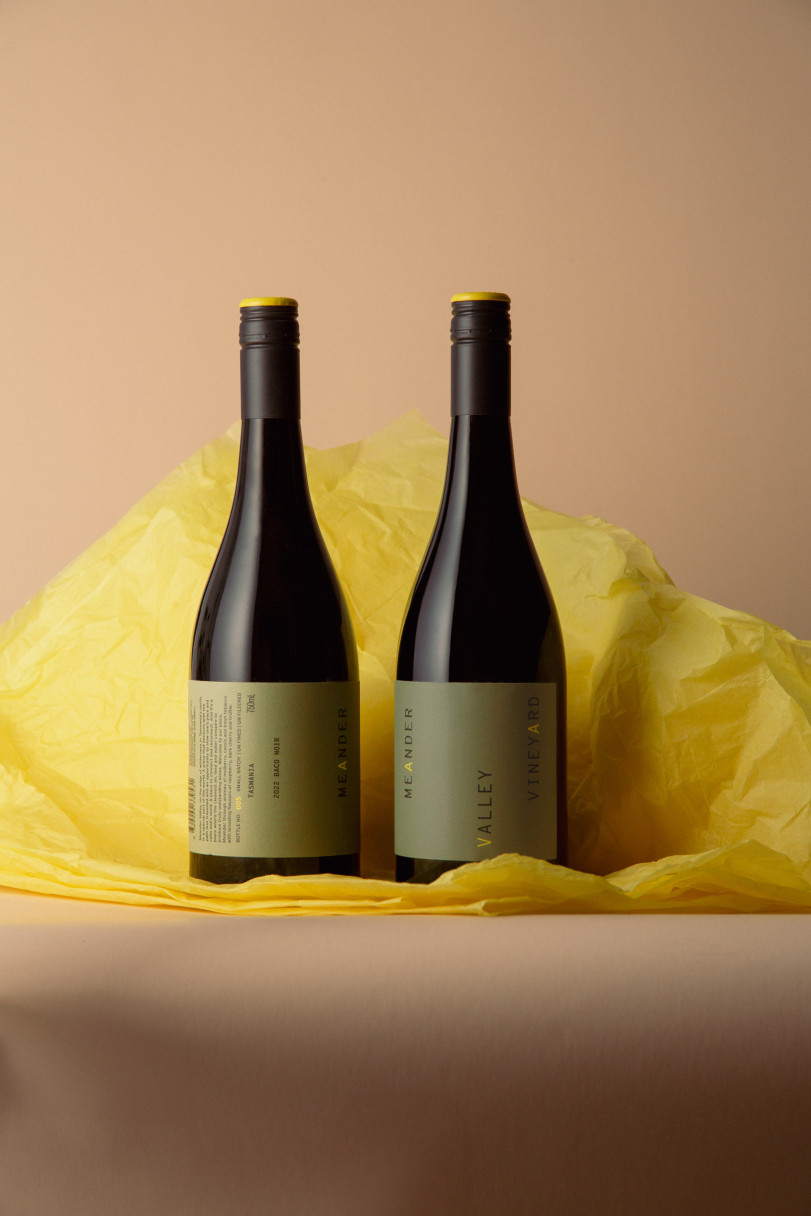 Our strategy was to leverage that Meander Valley is right in the middle of the "short walks capital" of northern Tasmania.
Bron and Jade's vineyard represents their desire to tread the path less travelled to build the life they want for themselves and their children. An opportunity to slow one's pace, calm one's mind, connect with nature and work hard on things they feel passionate about.
Starting with the identity, we redeveloped the Tasmania's walking trails inspired the brand's identity. The three words in the name stand like trees in a forest, adorned with the recognisable yellow trail markers used throughout the state.
A rich, brooding colour palette comes straight from the region's landscape. And copy follows an approachable, welcoming and down-to-earth tone, with a good sense of humour, just like Meander Valley Vineyard's new owners.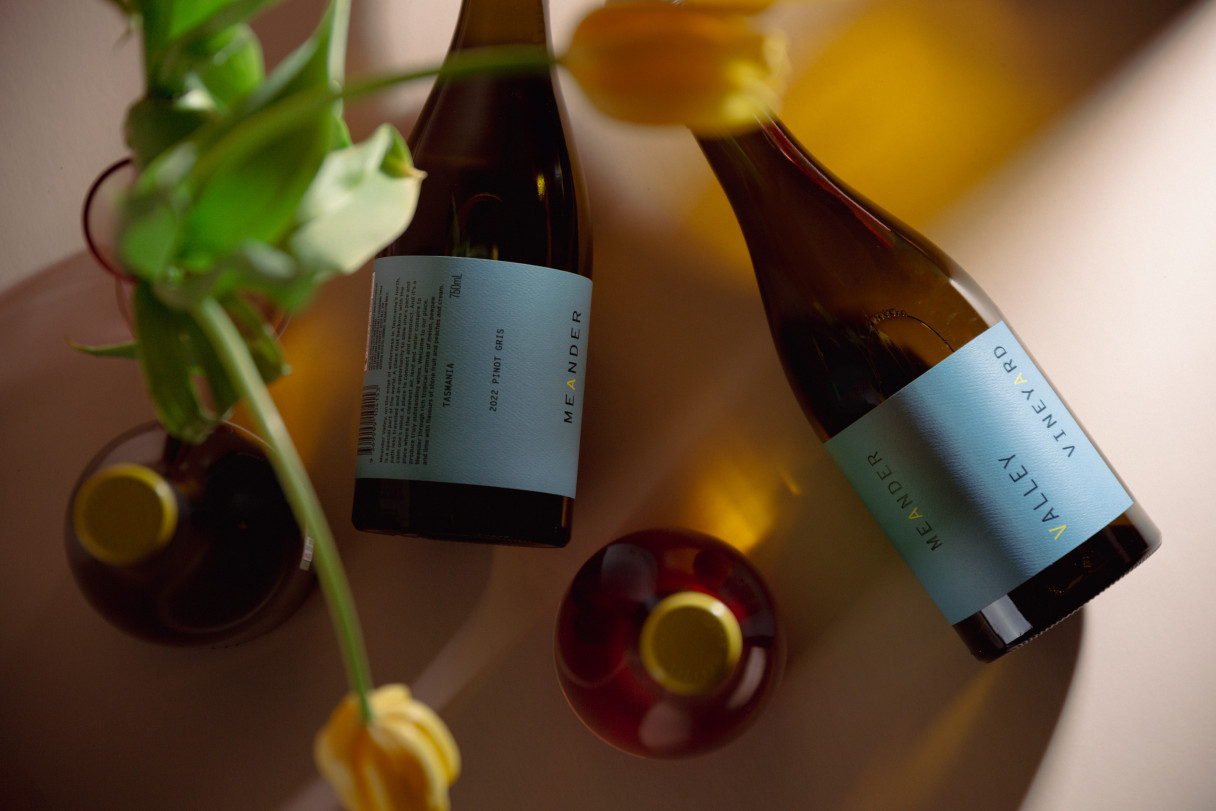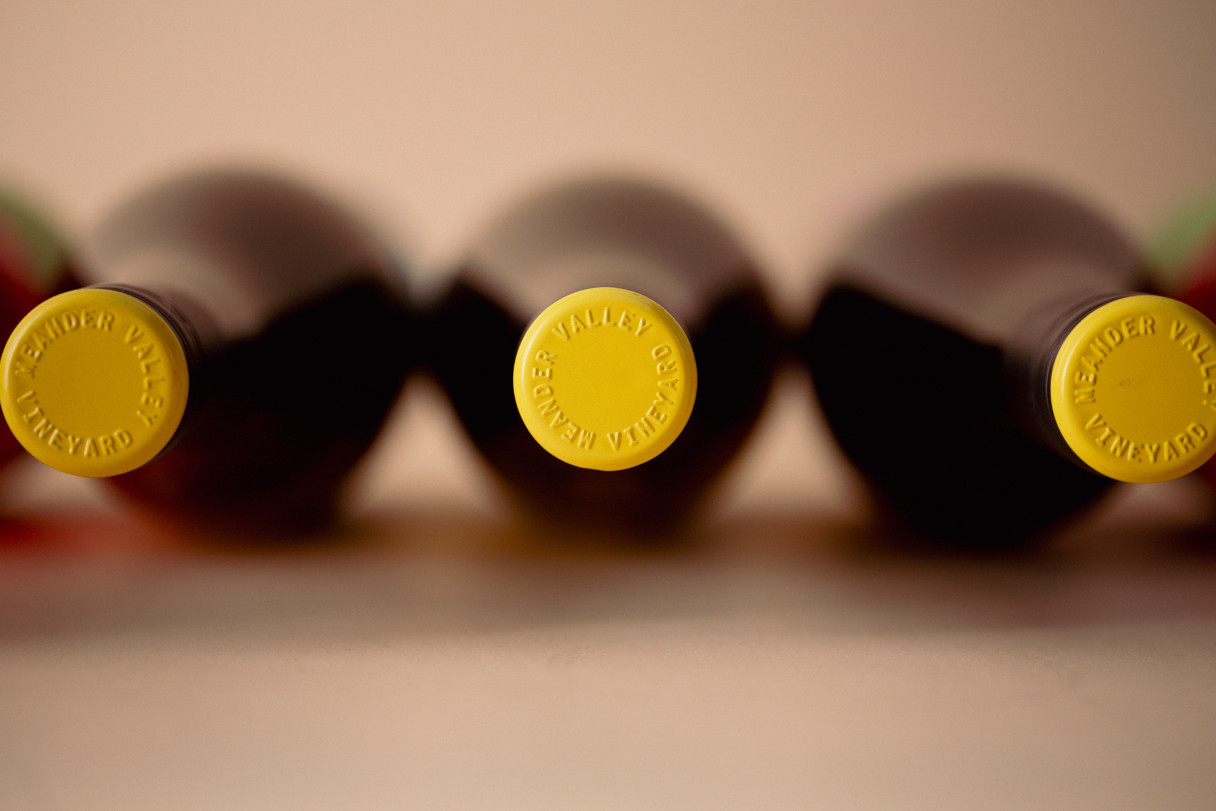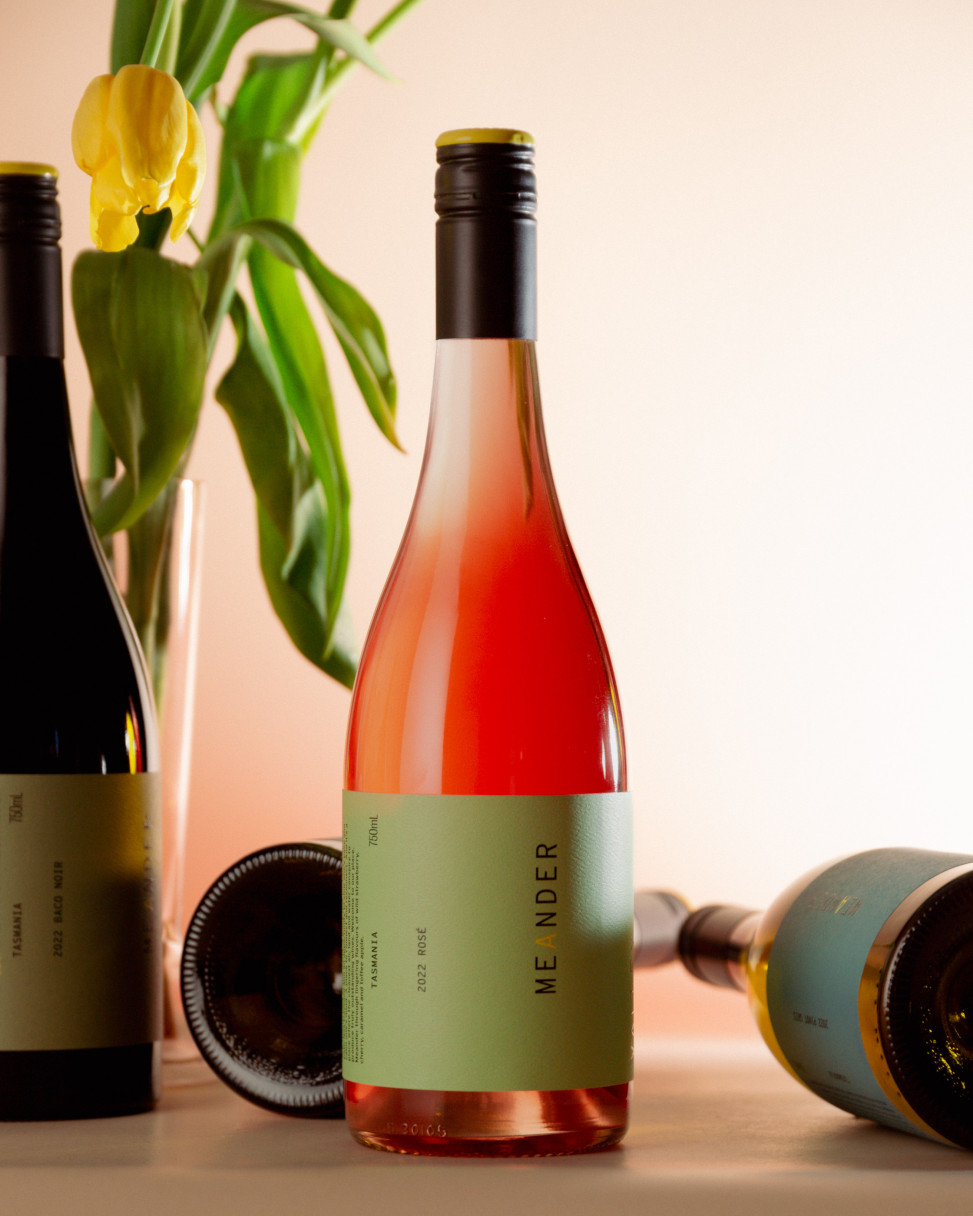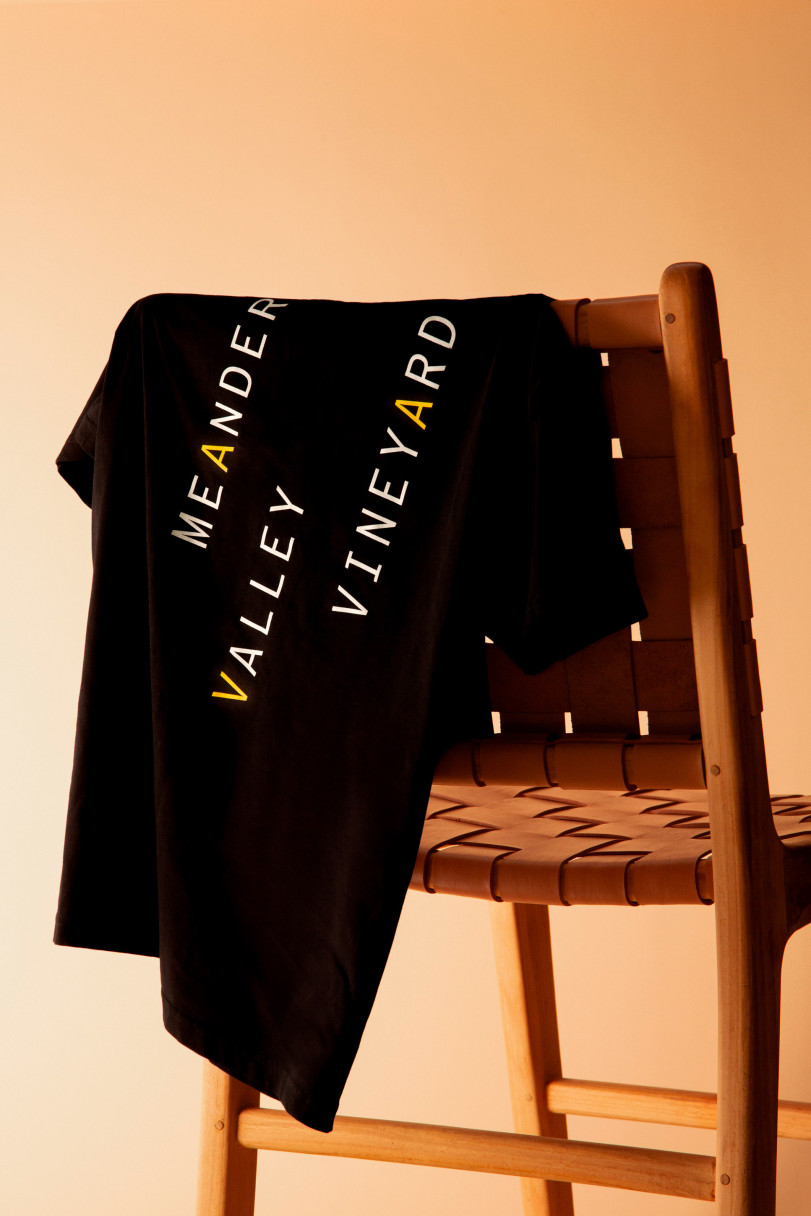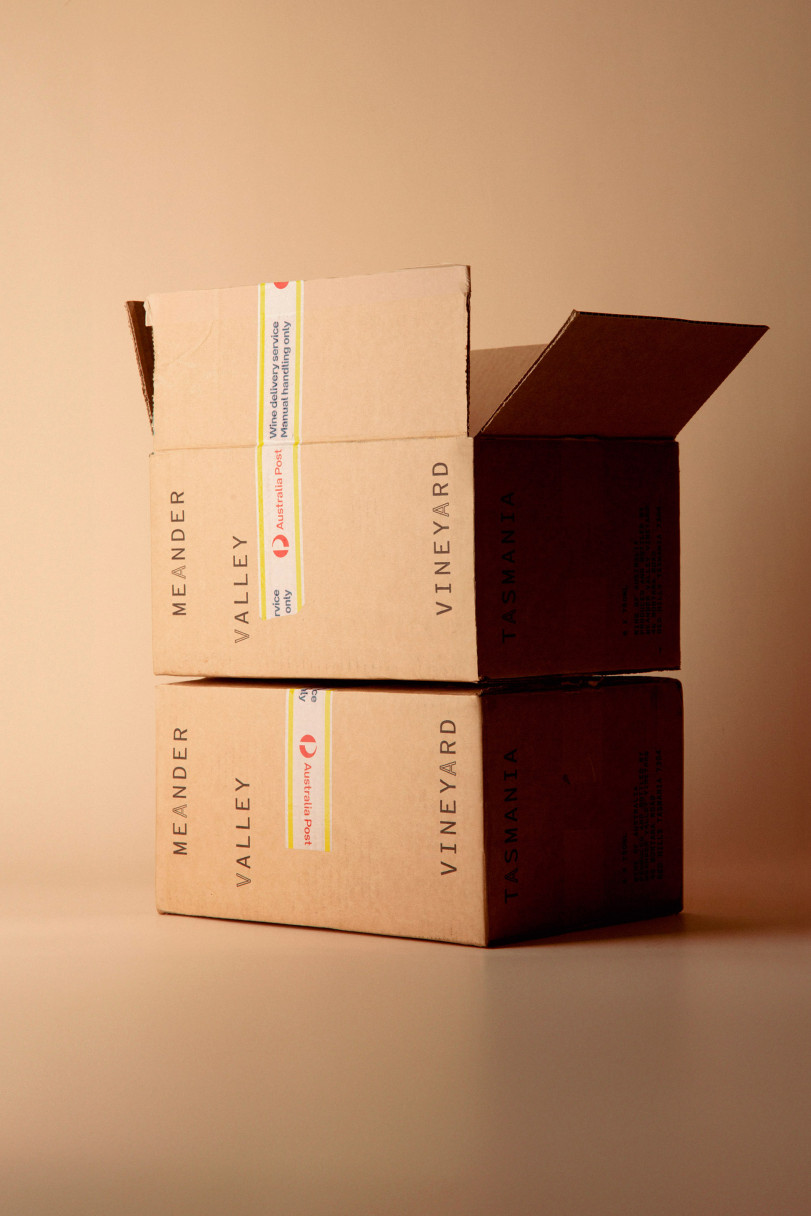 Similar Projects