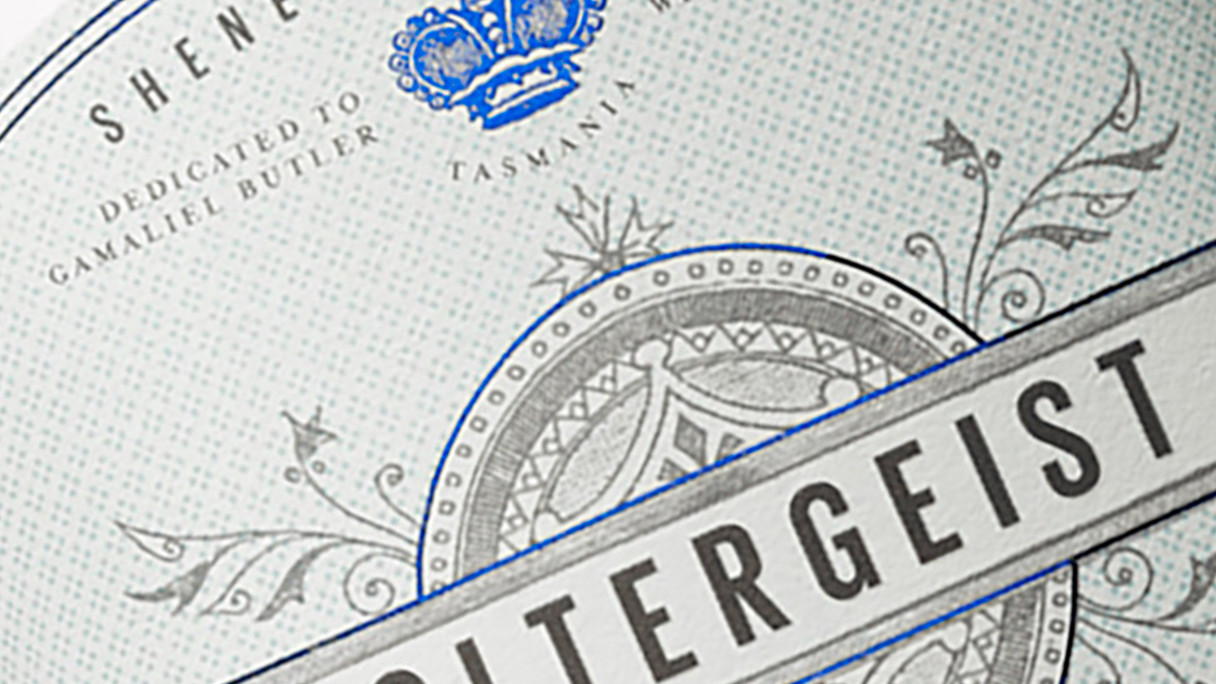 Poltergeist Gin is the most awarded gin you've never heard of. In fact, it's the only Australian Gin to ever win Double Platinum two years in a row at the prestigious San Francisco World Spirits Competition.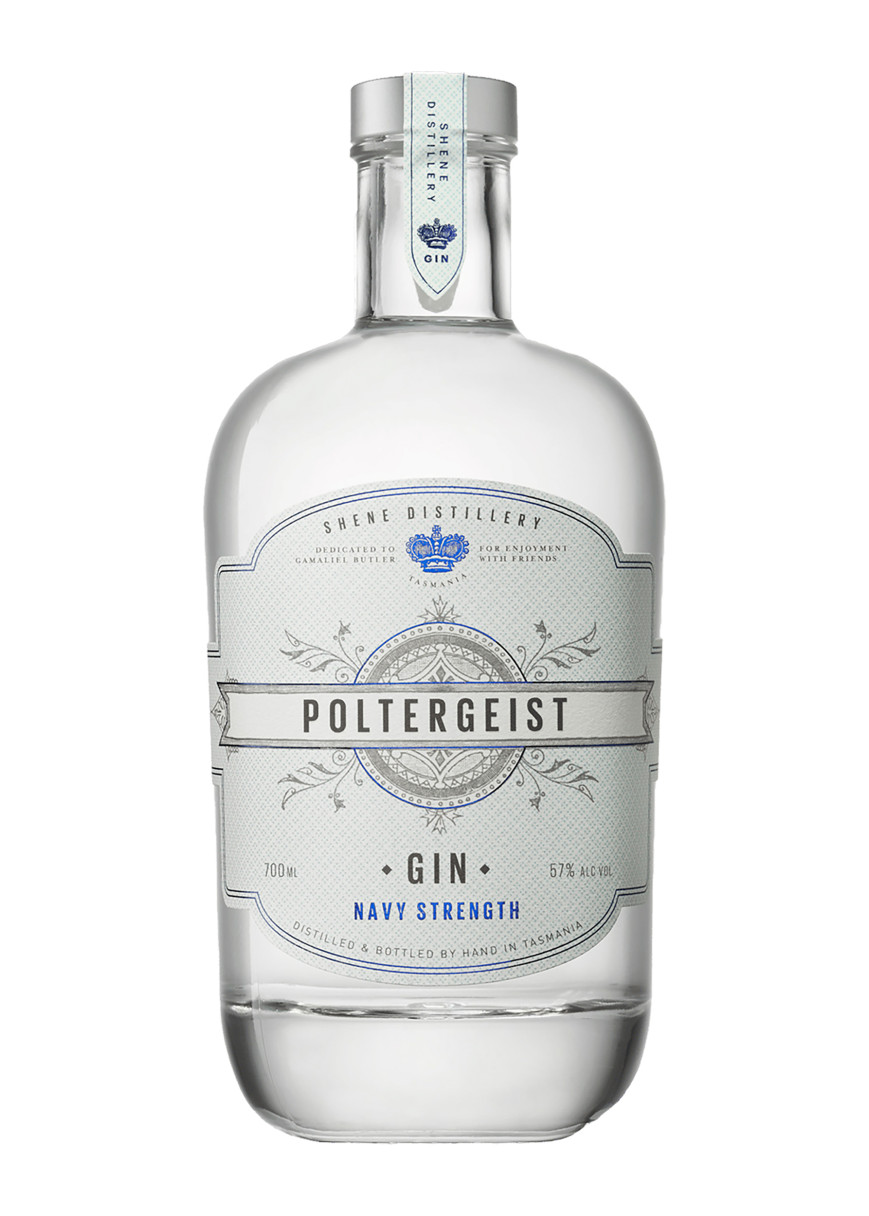 When the brand's owner brought Poltergeist with him to its new home—the Callington Mill Distillery—he felt the packaging reflected neither the contemporary architecture of the distillery nor the quality of the gin inside the bottle.
We were briefed to rectify this and give Poltergeist the standout it deserves on a crowded supermarket shelf.
Poltergeist looked like so many other gins in this space, using the design language of the 19th-century apothecary. The overembellished and decorated label was actually making Poltergeist disappear on shelf.
Our strategy was to move in the opposite direction, completely reinventing and modernising the brand, creating design language it could own. 
Similar Projects