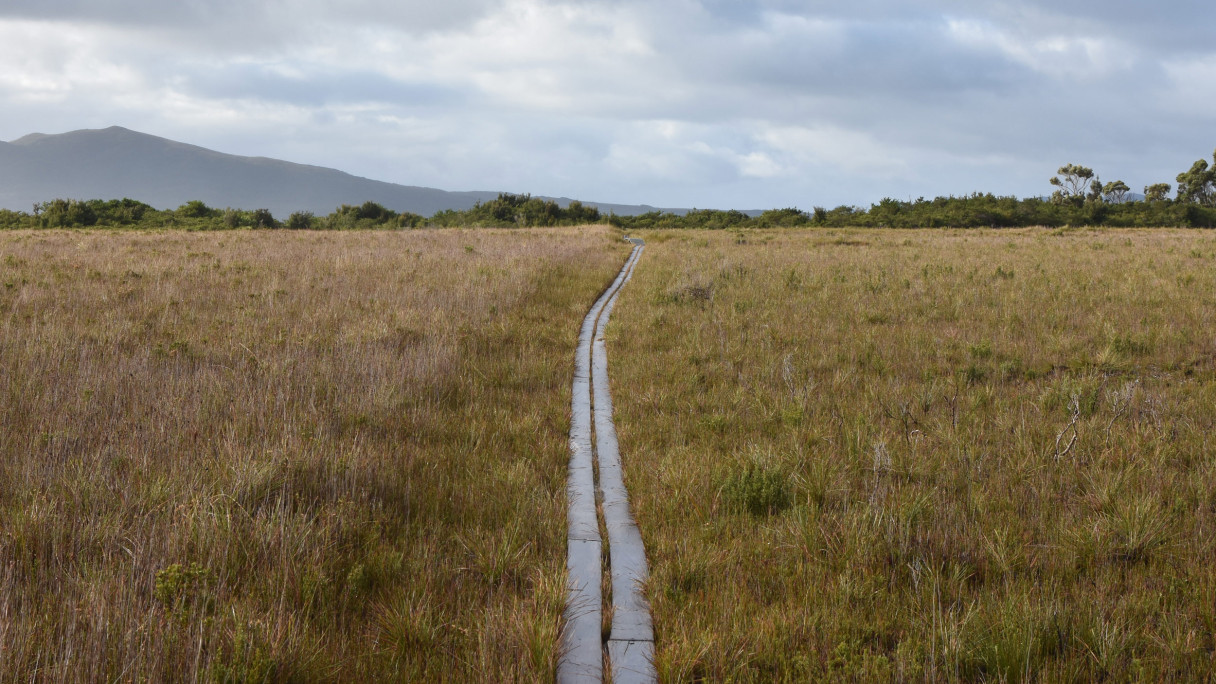 Meander Valley Vineyard Strategy
Twenty months of on-and-off-again lockdowns can do funny things to you, sharpening your focus and helping you realise what's truly important in life. As it did for Bron and Jade Nicholls.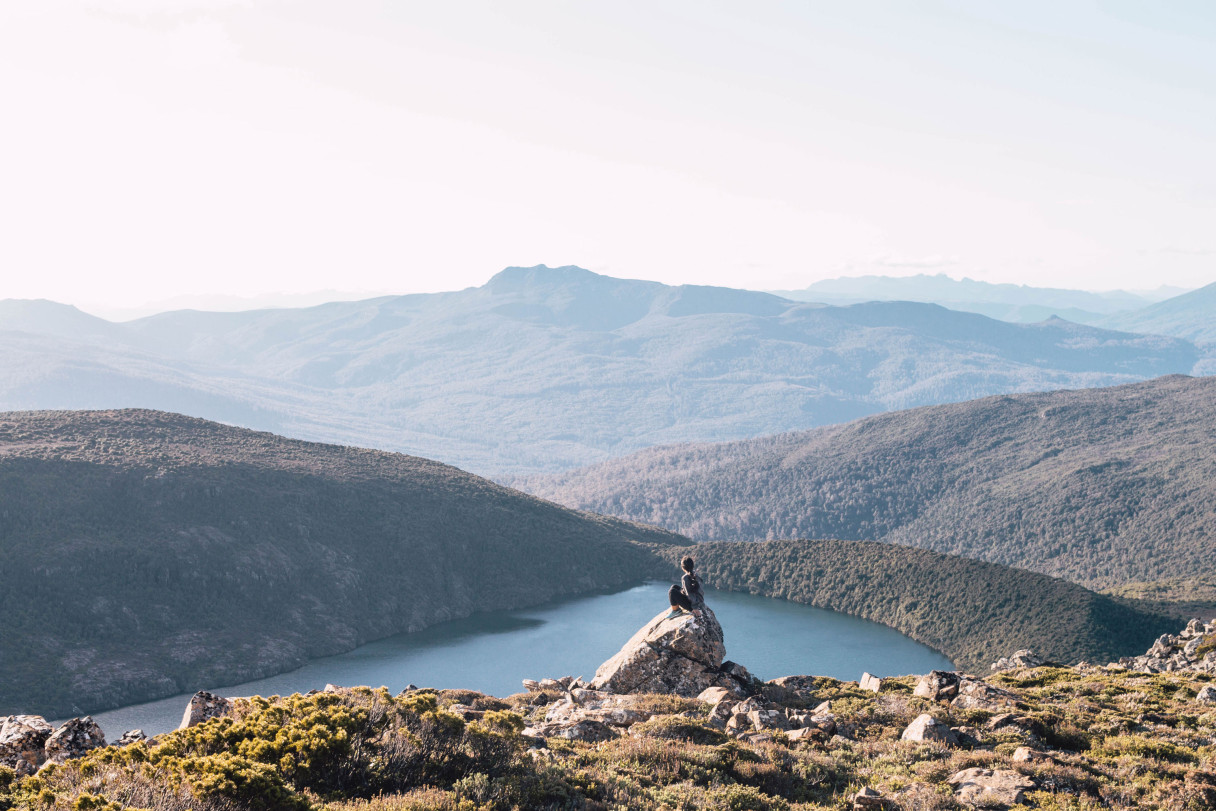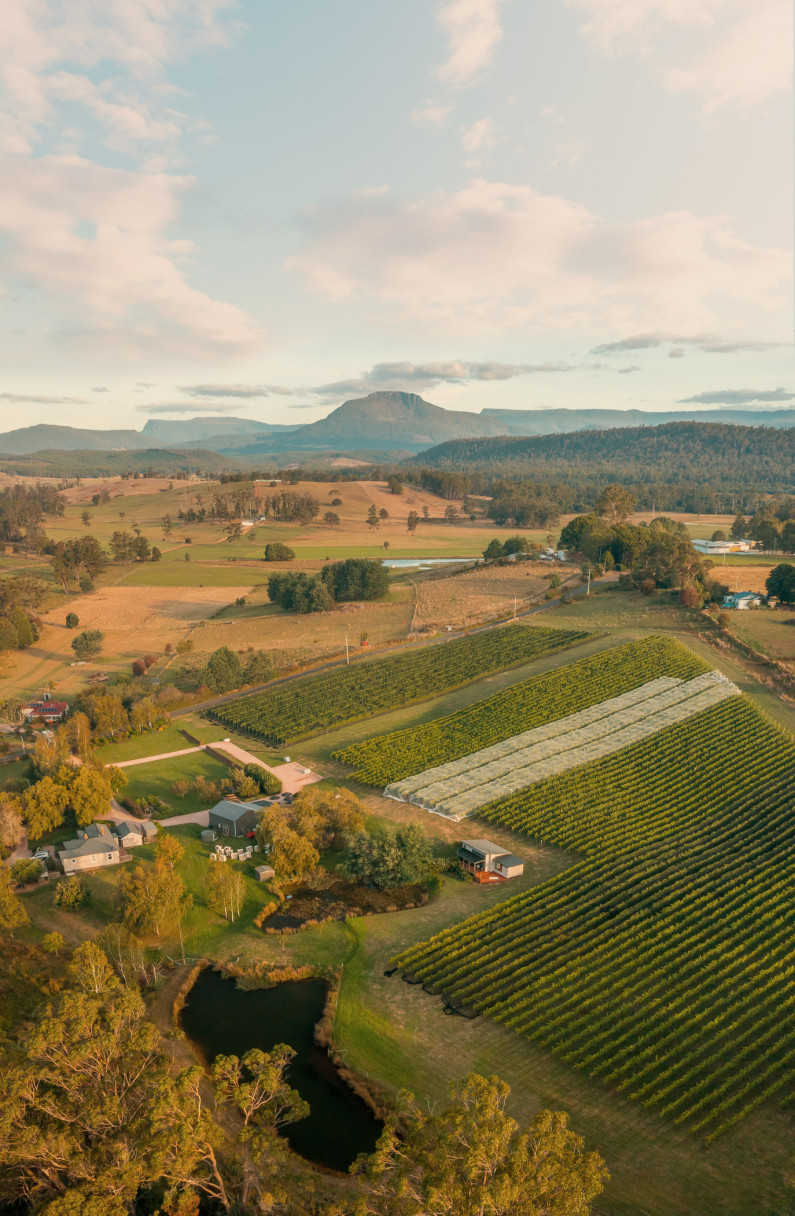 After enduring one of the world's longest COVID lockdowns, the pair left their corporate careers and Melbourne life behind them, packed the kids up and purchased a vineyard in northern Tasmania.
Did they know anything about viticulture and winemaking? No. But they were driven to create a lifestyle and business that brought their family together and connected them to nature.
The vineyard, originally called Three Willows, is located in Meander Valley on the Cradle to Coast walking trail. The only cellar door in the region, it's a go-to destination for tourists meandering by via the trail.
Upon purchasing the site and business, it was Bron and Jade's vision to build a world-renowned wine brand and tourism destination that enriches the local community and supports a meaningful and nourishing lifestyle. A true celebration of the important things in life.
Our first suggestion, when it came to the brand strategy, was to rename the business Meander Valley Vineyard. With so many virtual wine brands on the market, place is increasingly rare and of real value—so why not use it?!?
Meander Valley, as a place, then became the centre point of our strategy. On the edge of the wilderness in Tasmania's north, is a special part of the world. A place that beckons with the path less travelled and an opportunity to slow one's pace and calm one's mind. A place to connect and reconnect. A place where the cleanest air, land and water conspire to produce truly outstanding wines.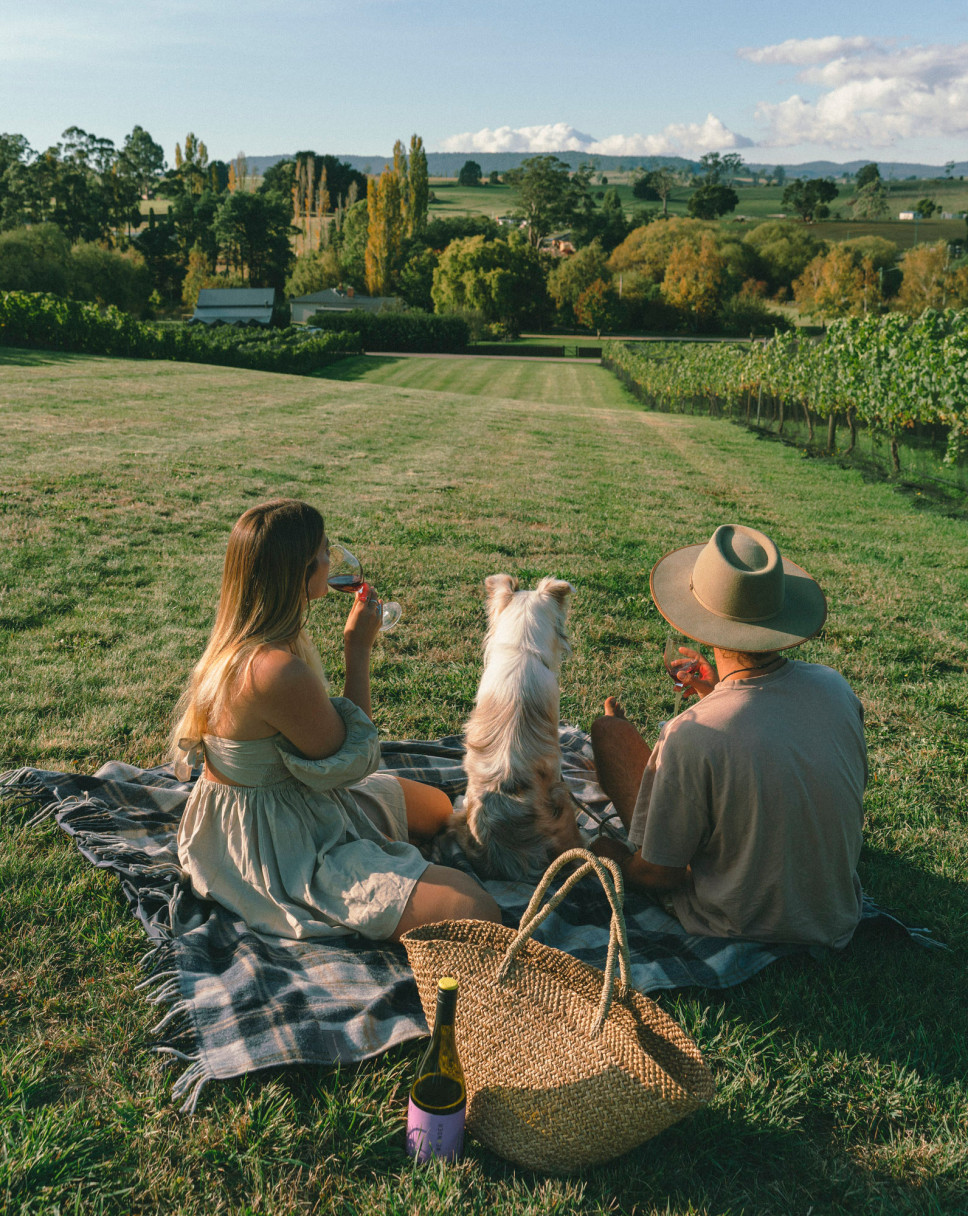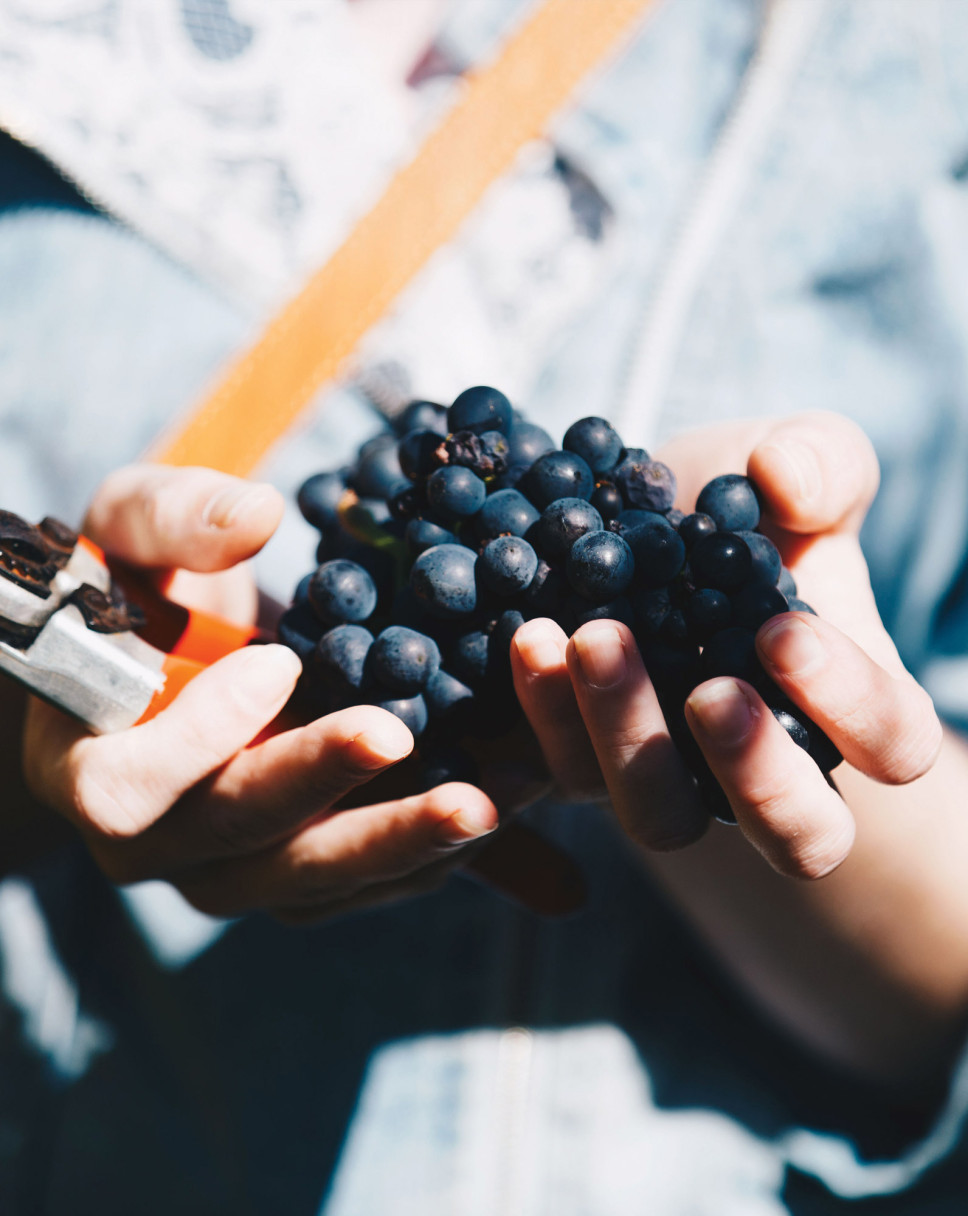 Similar Projects