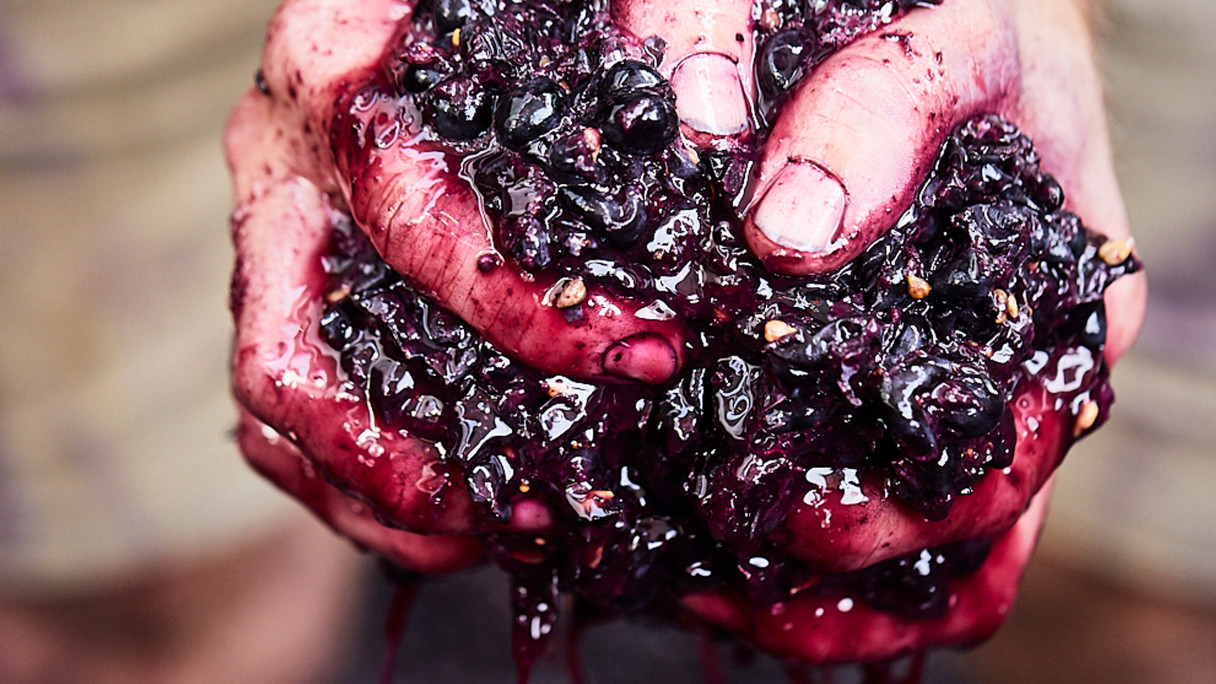 McLaren Vale vignerons Mike and Melissa Brown are environmentalists first, and winemakers second. This is why they converted their vineyards to the gold standard of sustainable and organic practice—biodynamic—and encourage biodiversity in those same vineyards. This is why they developed the Gemtree Wetlands Ecotrail. This is why they're educating others and leaving a legacy. It hasn't been easy, but then again, nothing worth doing ever is.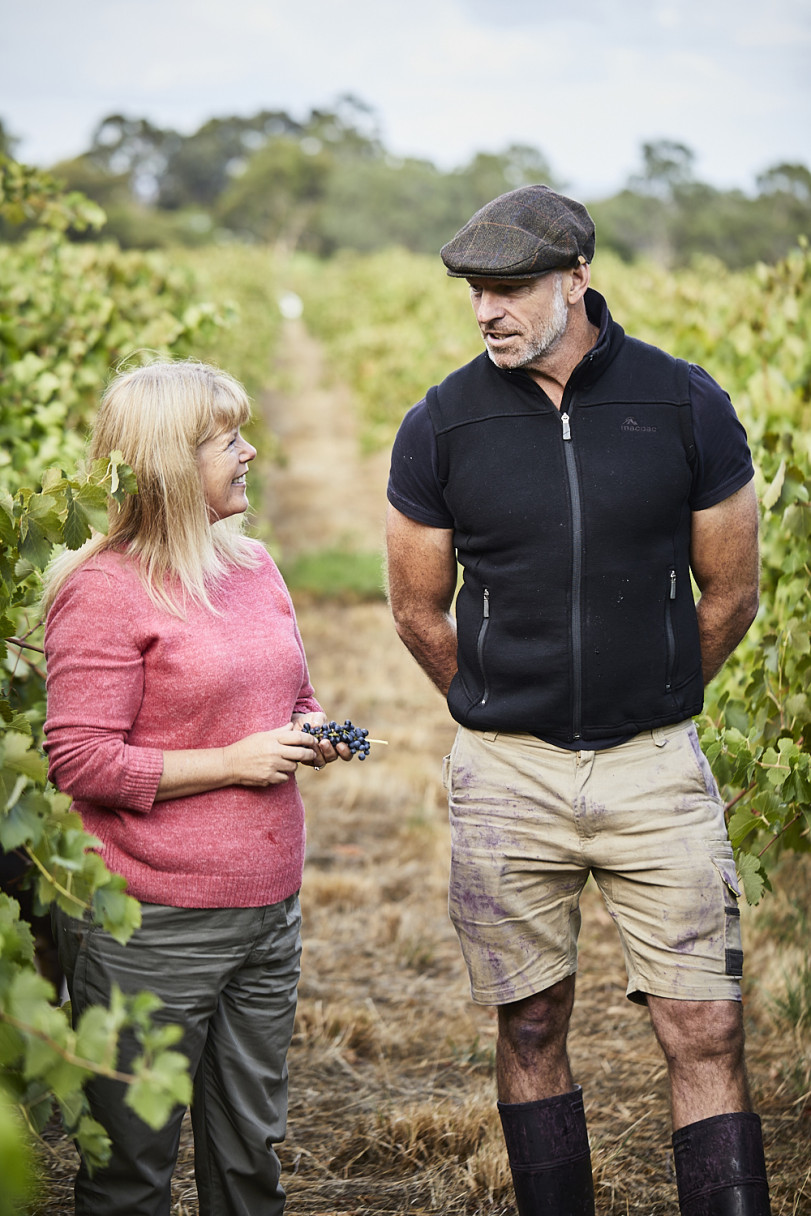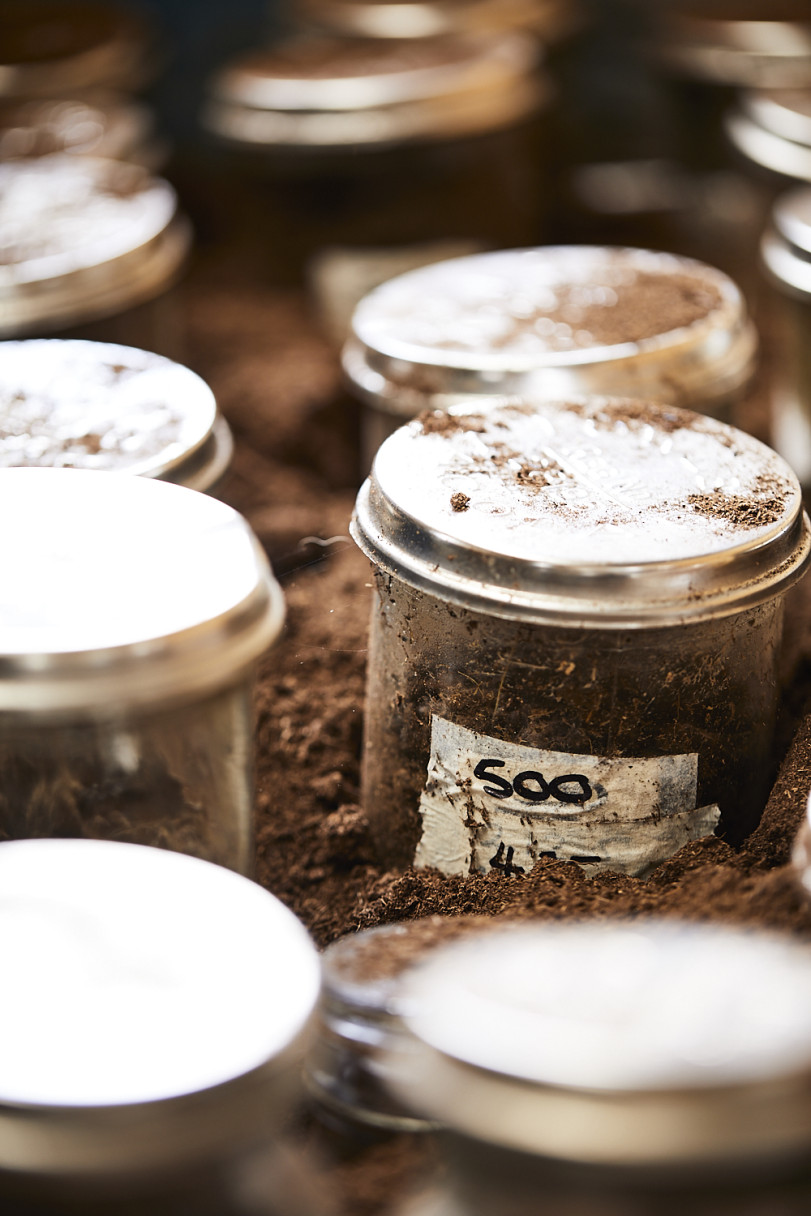 Sustainable and ecological farming practice promotes greater soil health. Healthy soils equal happy vines and delicious wine. Melissa's efforts in the vineyard are well and truly rewarded in the wines Mike makes. 
With this in mind, we rebuilt Gemtree's brand story and identity around a simple idea—it's what you can't see under the vines that is so important. 
The logotype developed for Gemtree very simply and directly illustrates this idea. The bottom half of the wordmark—below the horizon—is cut off, invisible to the eye.
Even with only the top half of the letters visible, the wordmark is still legible, and immediately memorable and ownable.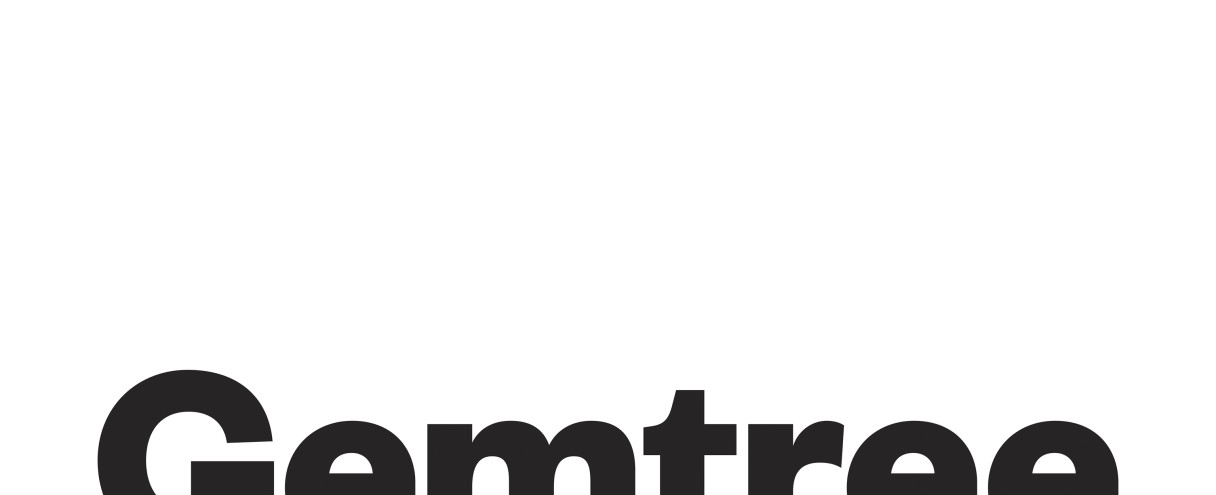 Similar Projects