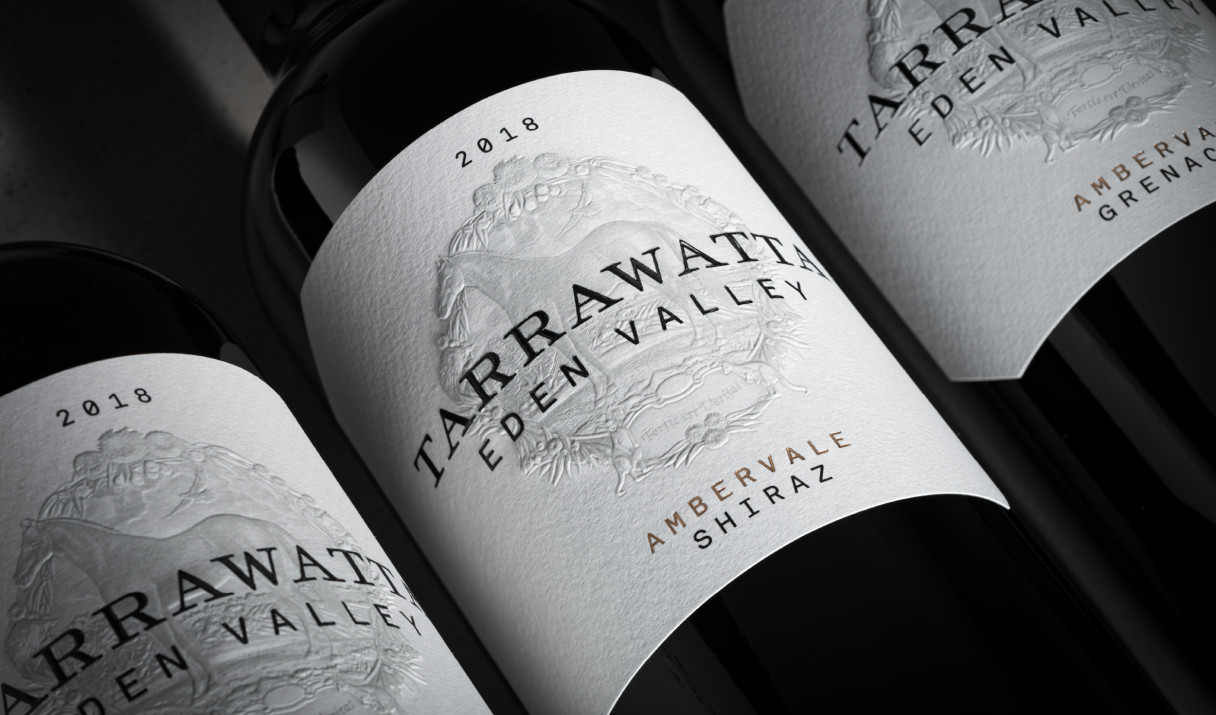 Owned by Singapore-based Goldin Group, Tarrawatta is the Australian wine brand to a global portfolio that includes Sloan Estate in the Napa Valley and three Bordeaux châteaus, including Château Le Bon Pasteur in Pomerol.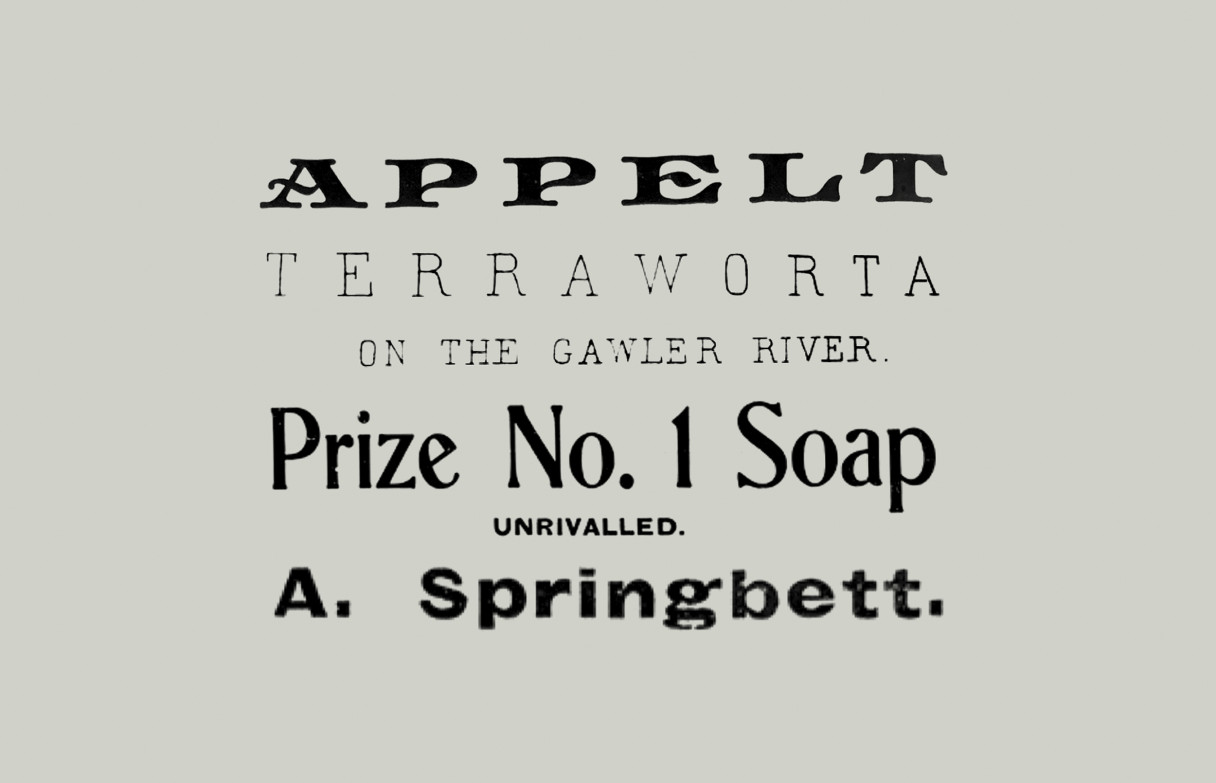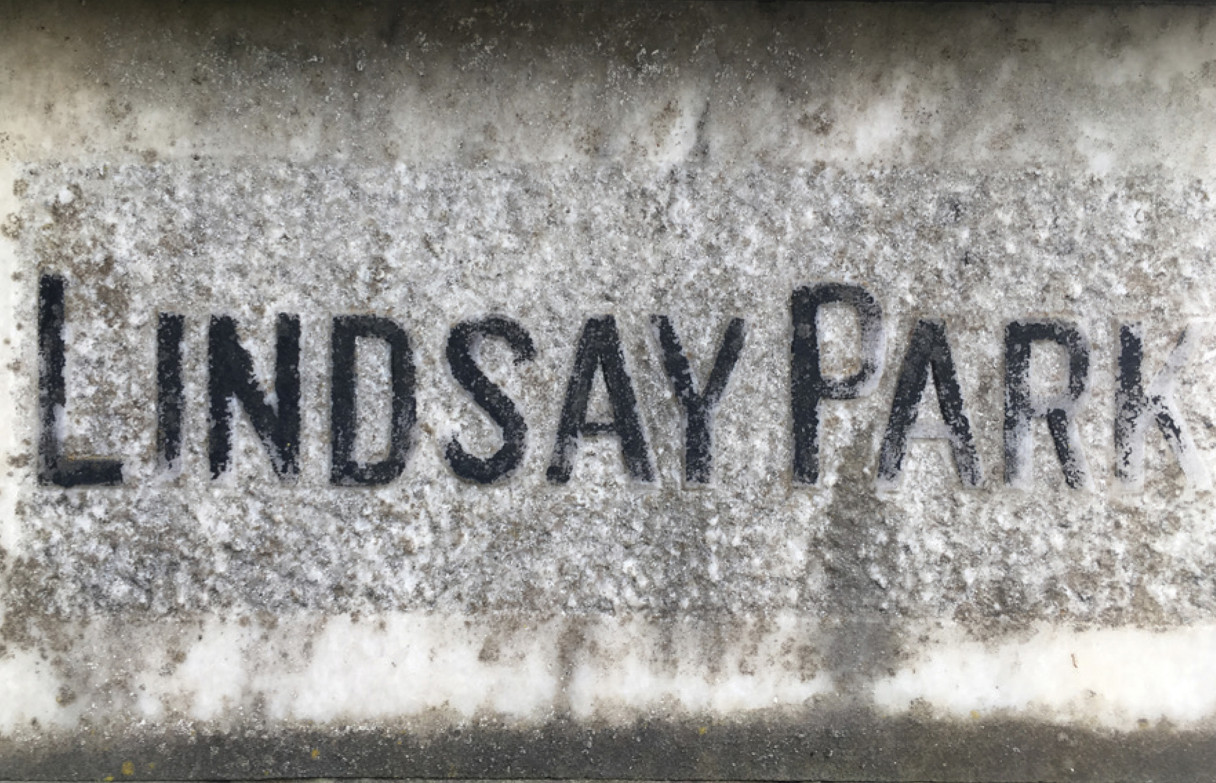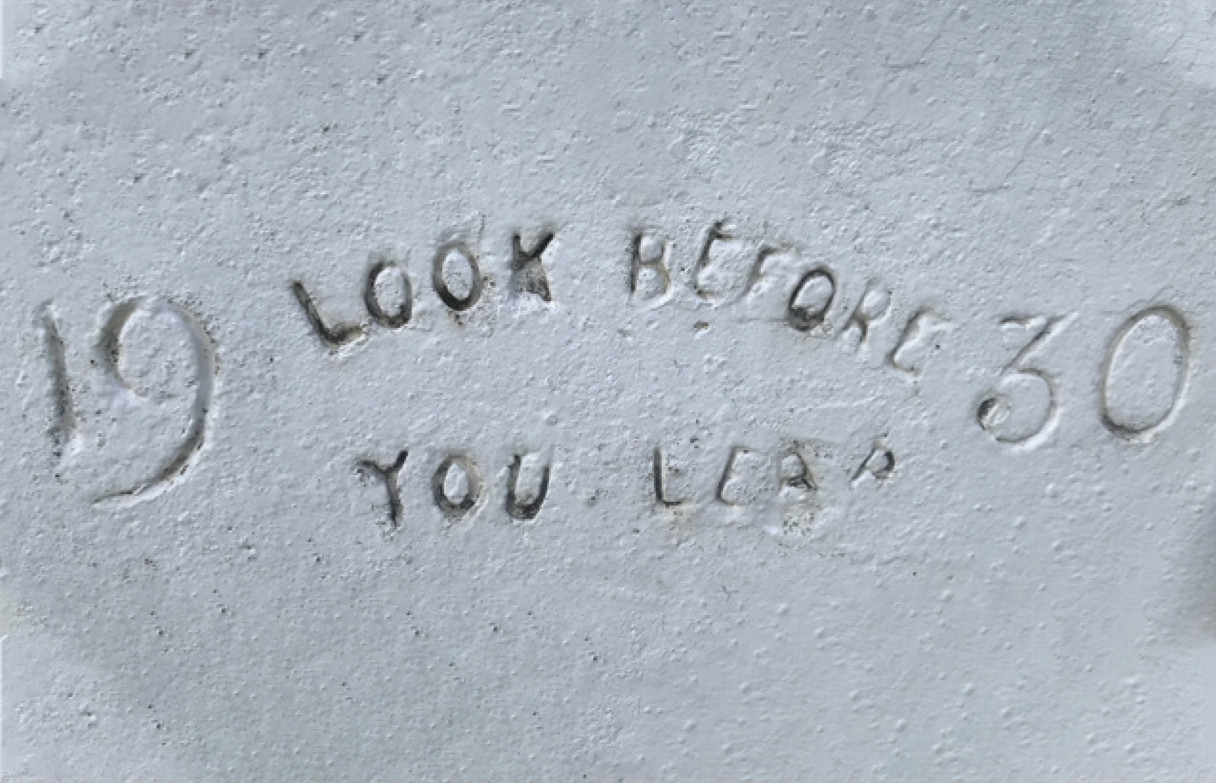 Tarrawatta takes its name from the historically significant property once the centre of the Angus family's South Australian empire (originally known as Terraworta, but later renamed Tarrawatta).
This property, as well as significant vineyards and land throughout the high country of Barossa and Eden Valleys, and the world-famous thoroughbred stud, Lindsay Park, is today owned by the Goldin Group.
The identity for Tarrawatta was to lean heavily on Lindsay Park's equestrian history and the region's unique flora and fauna. Tarrawatta had to look unmistakably Australian whilst positioning the brand amongst the world's finest.
Typographic inspiration was found strewn throughout the property, on early maps of the region, in historical accounts of the properties and in early trade advertisements and cuts.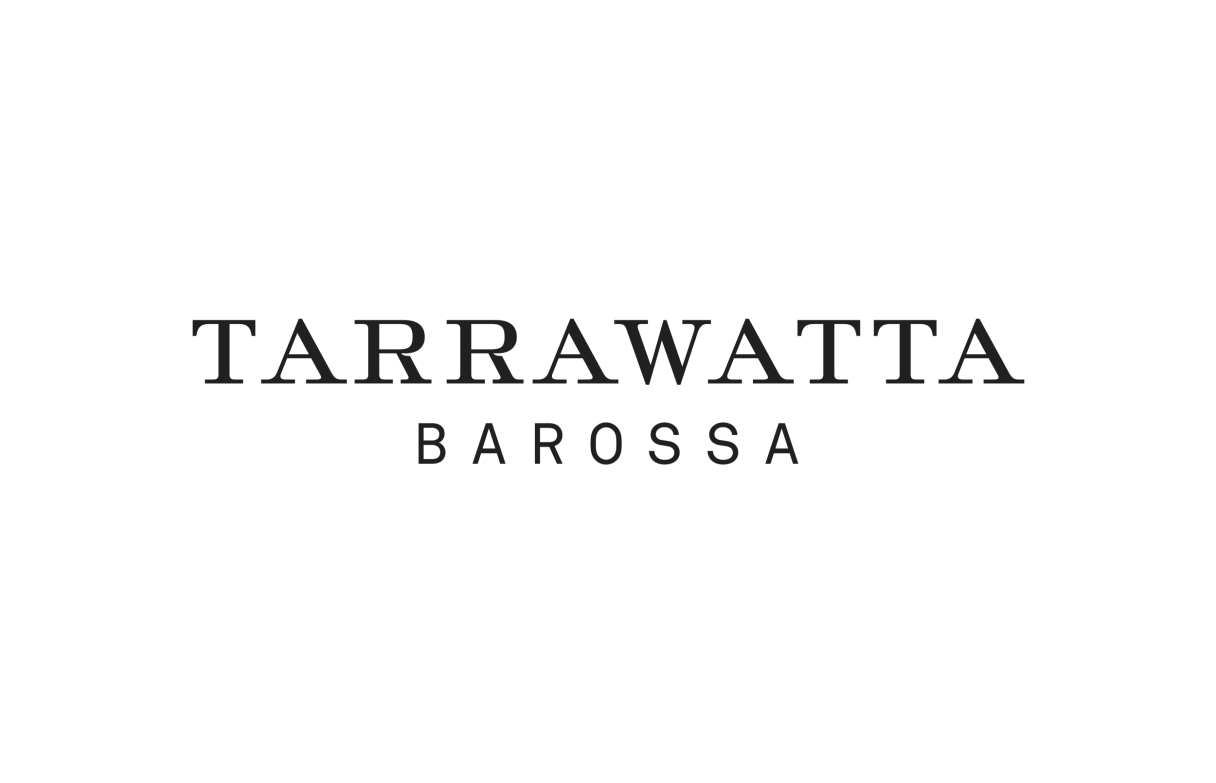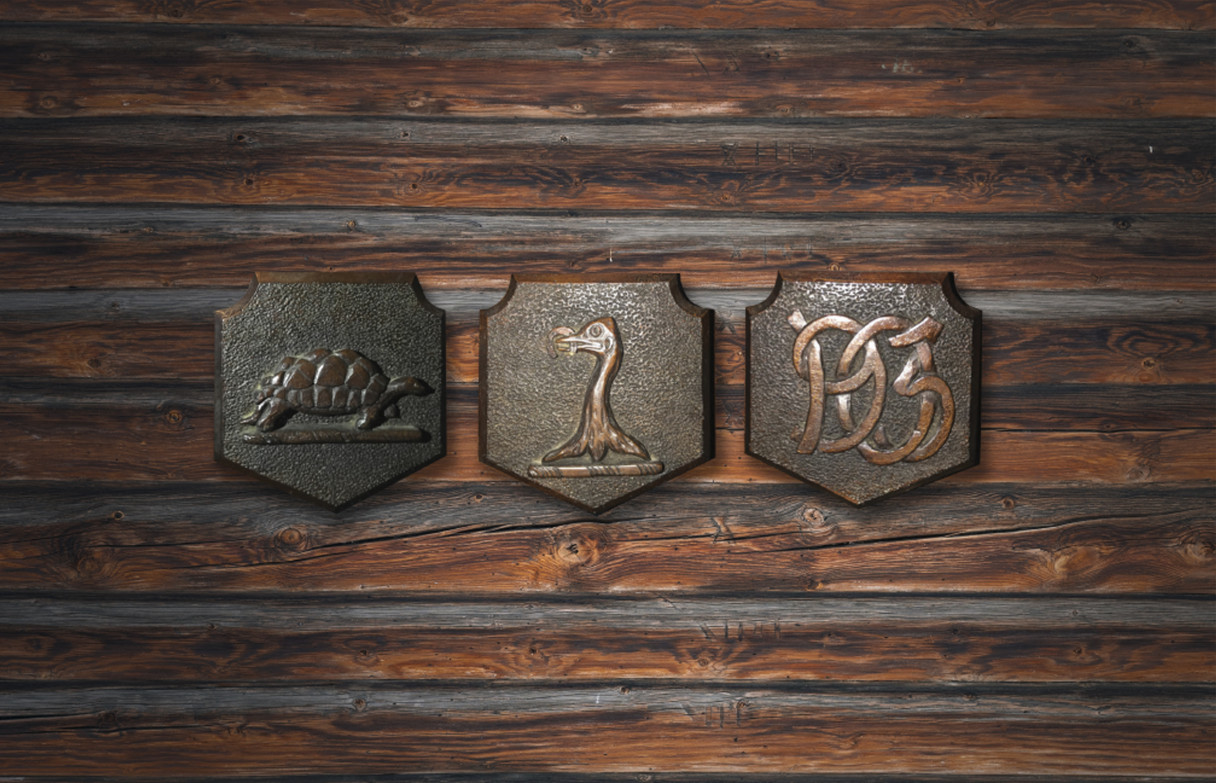 There were some lovely discoveries around the main homestead at Lindsay Park—the family motto Fortis est Veritas and native animals carved into the fireplace, Look Before You Leap above the pool's springboard—all of which made their way into the identity system and packaging.
The resulting identity includes a proprietary logotype supported by an engraved illustration of Lindsay Park's most famous stallion, Godswalk. Standing in front of Tarrawatta's high country vineyards, Godswalk stands framed by flora and fauna native to the Barossa region.
A luxurious statement that speaks to place.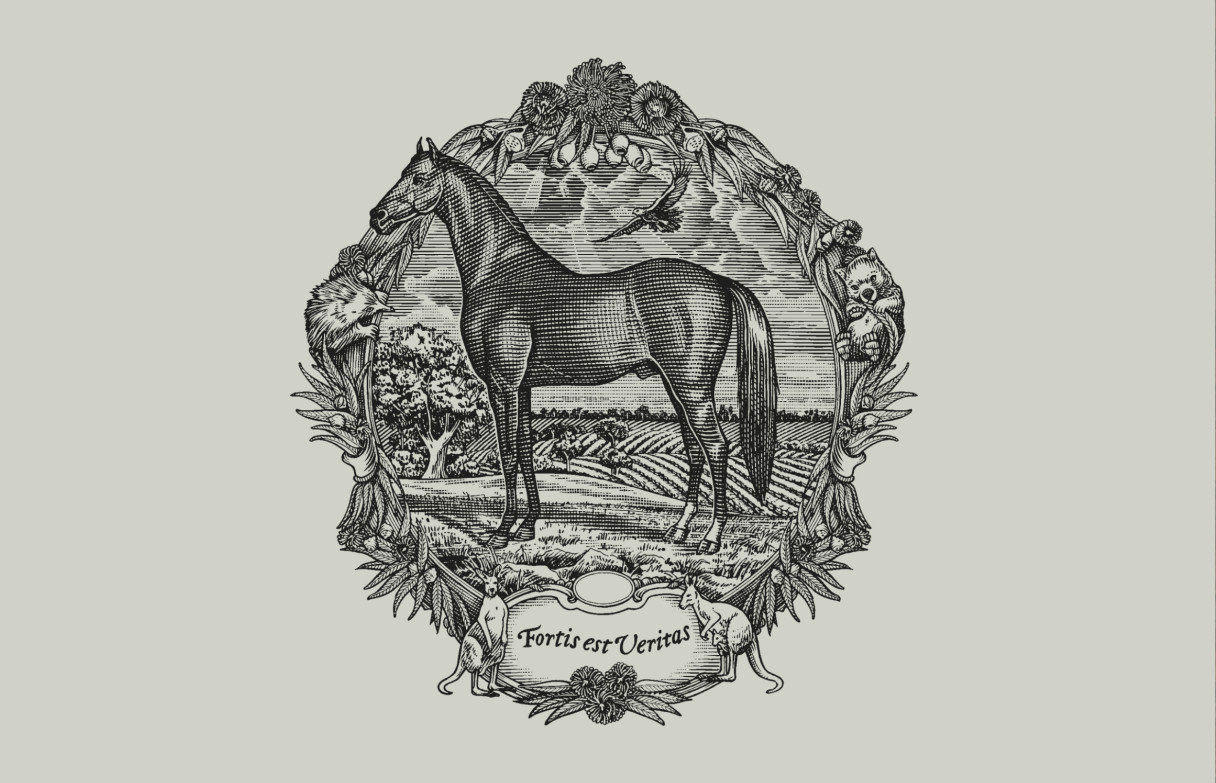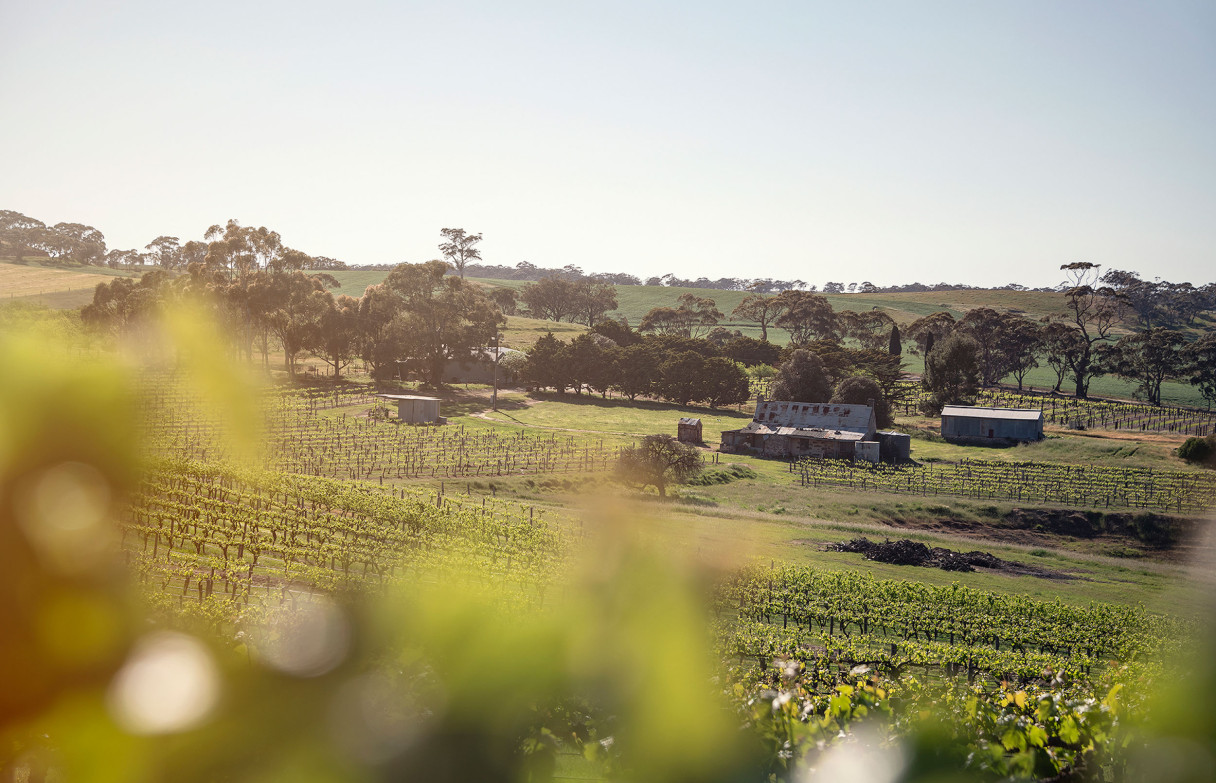 Similar Projects