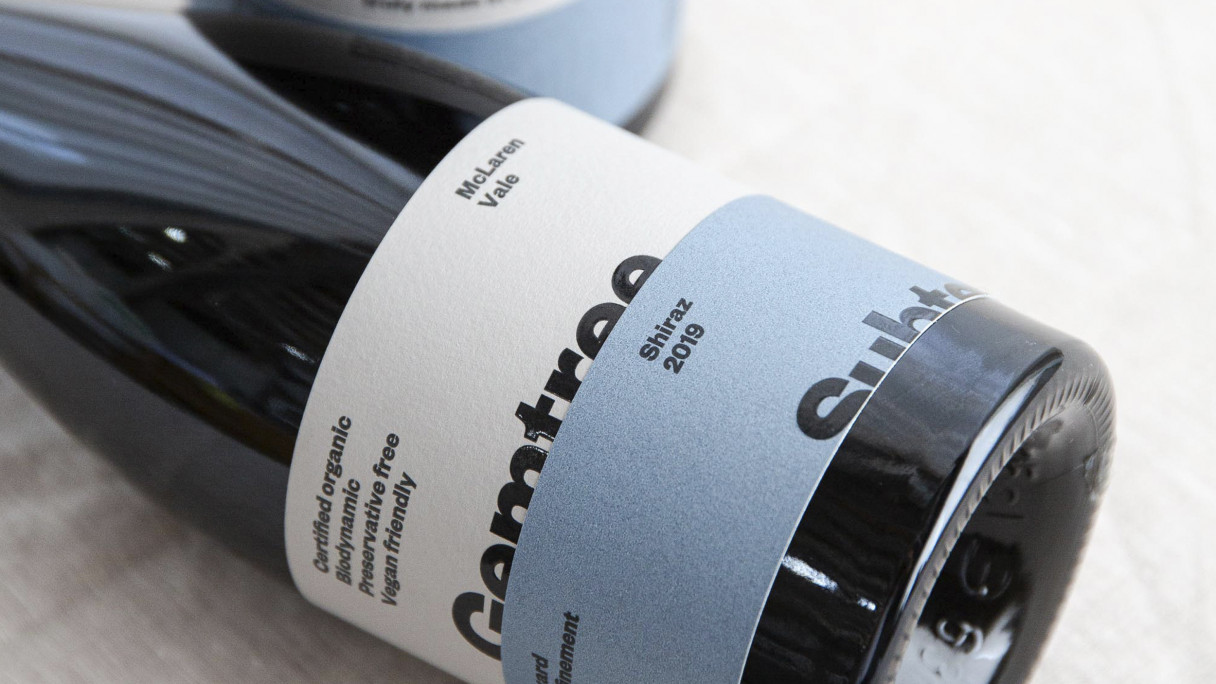 Gemtree owner, Mike Brown, had a crazy idea. What would happen if he took a barrel of his finest Shiraz, buried it in the vineyard that grew those very grapes, and let nature take the reins and mature the wine? Subterra was the answer to that question.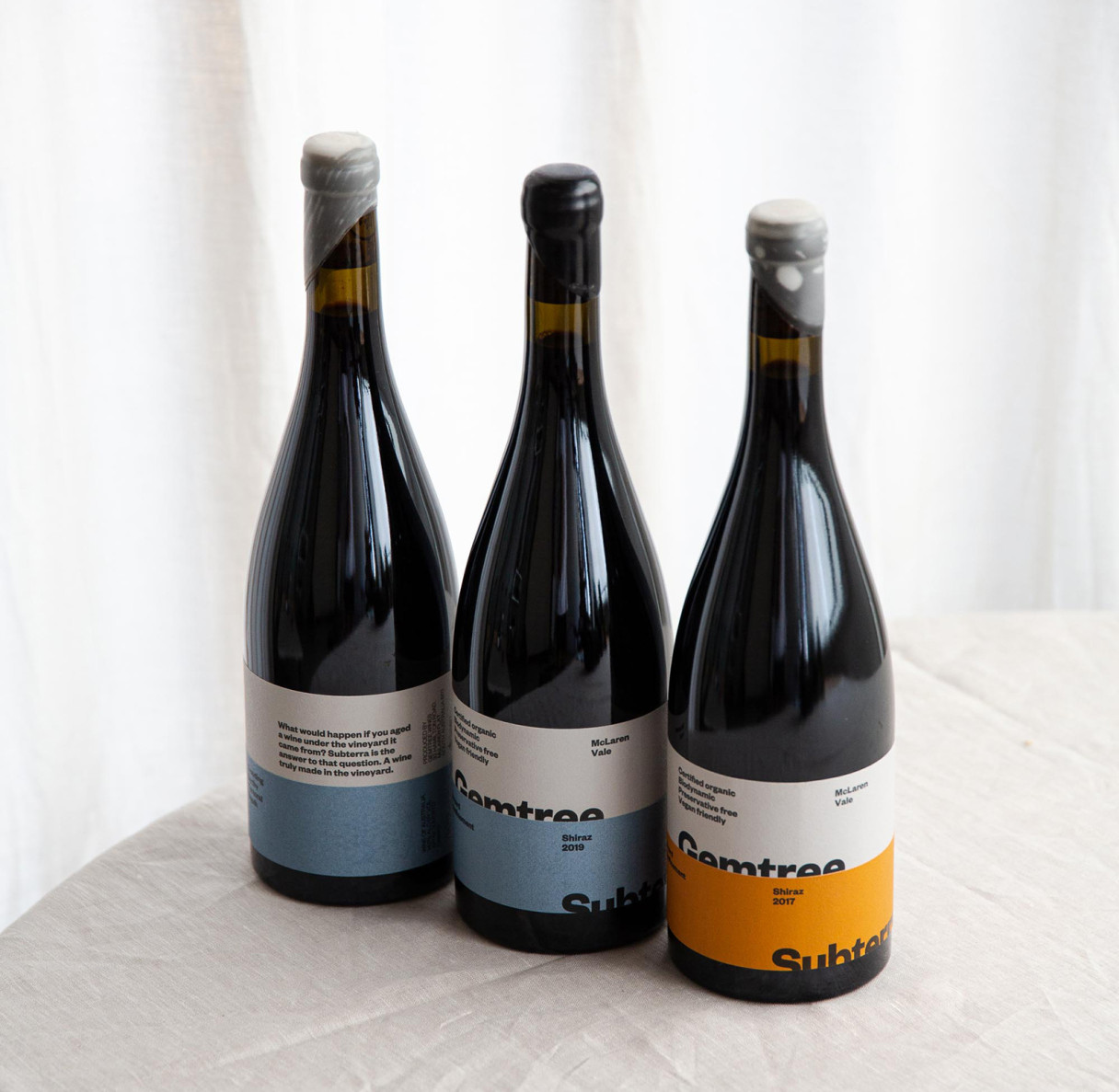 And so the experiment began. The finest single barrel was coated in a thin layer of bee's wax to help protect it from the rigours of being buried underground.
The barrel was then returned to the vineyard from which its contents were grown, carefully buried in a two-metre deep hole, where it was covered with earth and left to rest. Over the six months that followed, the wine was deeply connected to its immediate surroundings where it acquired the vibrations and energy from the life forces within the geology where it was buried.
After 6 months the barrel was unearthed, the wine was racked off its lees and decanted straight into bottle, where it was hand corked, sealed with bee's wax and bottle aged for a further 16 months.
The resulting wine was one that stood out as a rare showcase of region and vintage. A wine truly made in the vineyard.
Our packaging solution uses two full wrap around labels, one applied over the other obscuring it as the soil had done to the barrel. The lower over-label colour palette changes from vintage to vintage, describing each year's unique conditions and the effect on the resulting wine.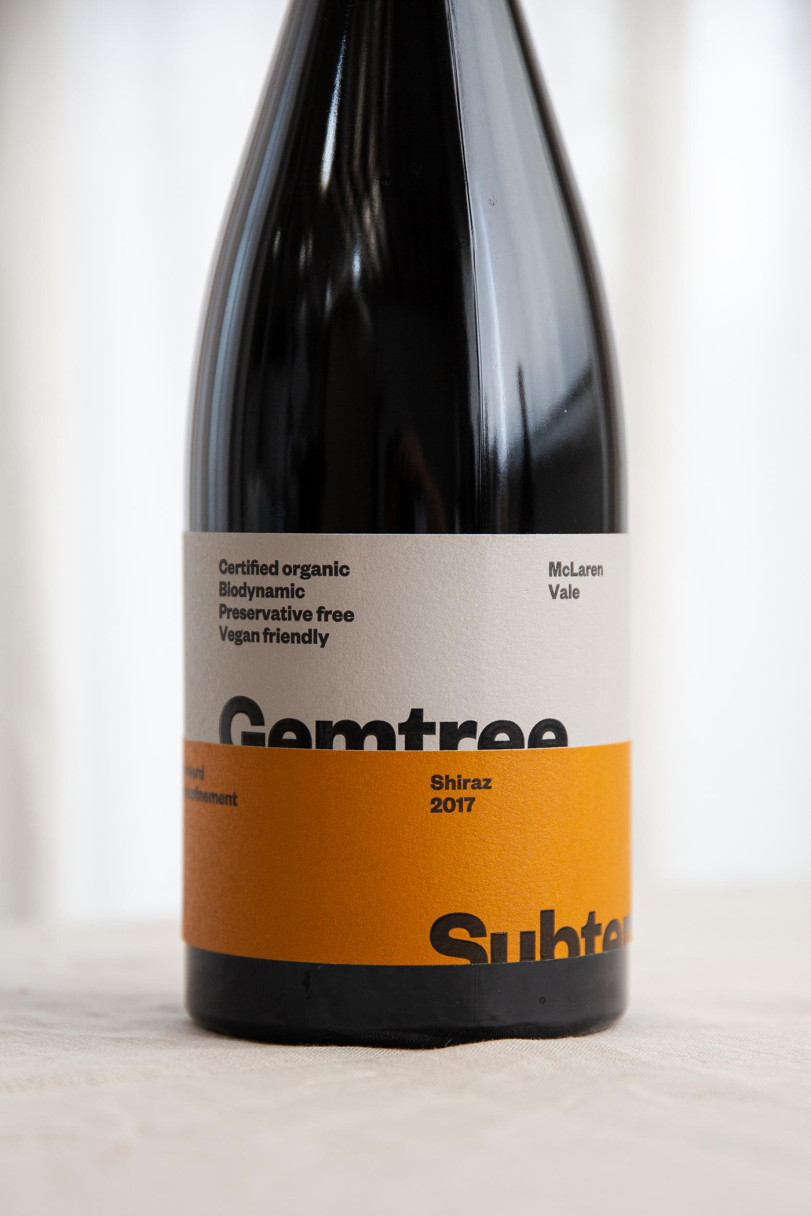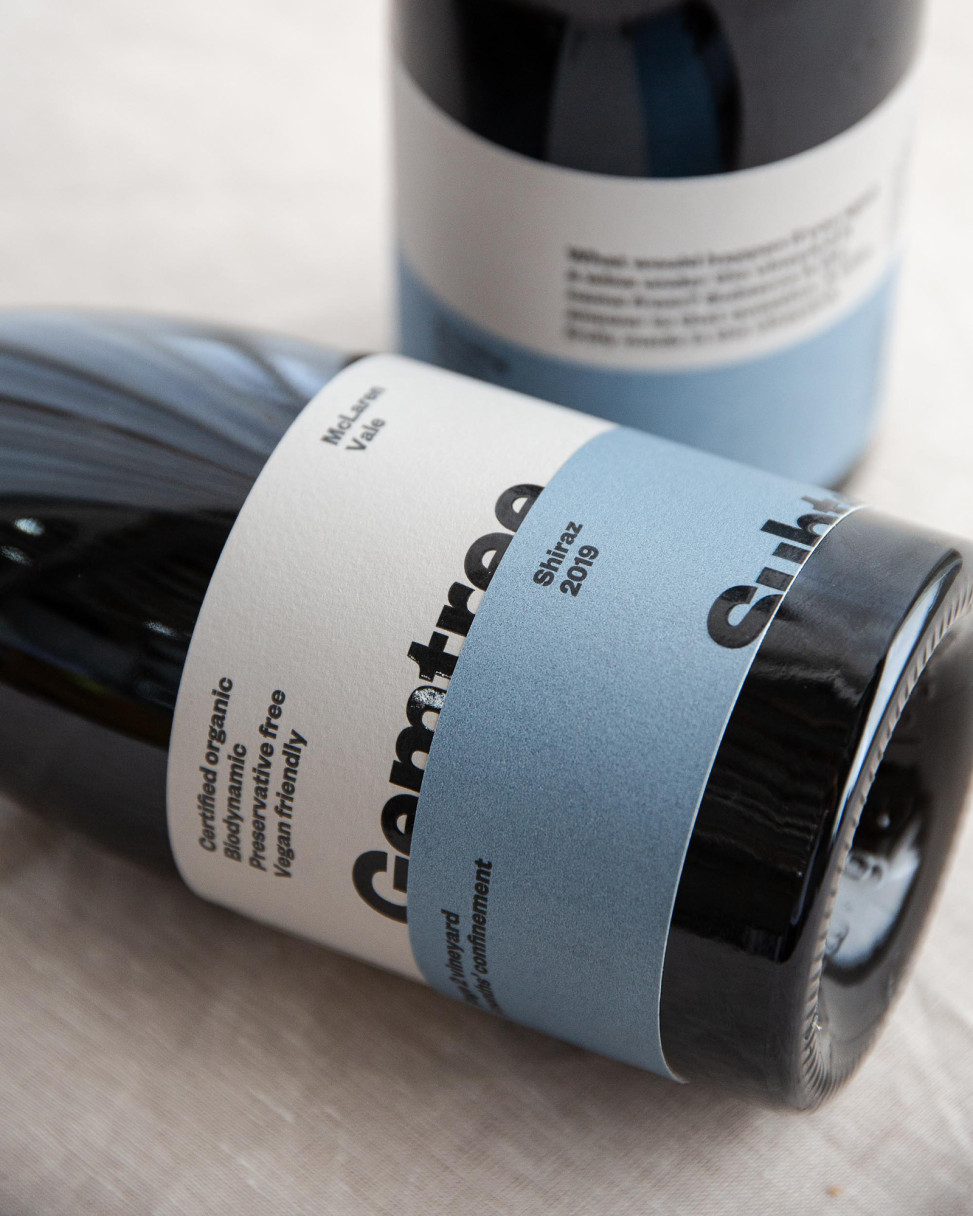 Similar Projects