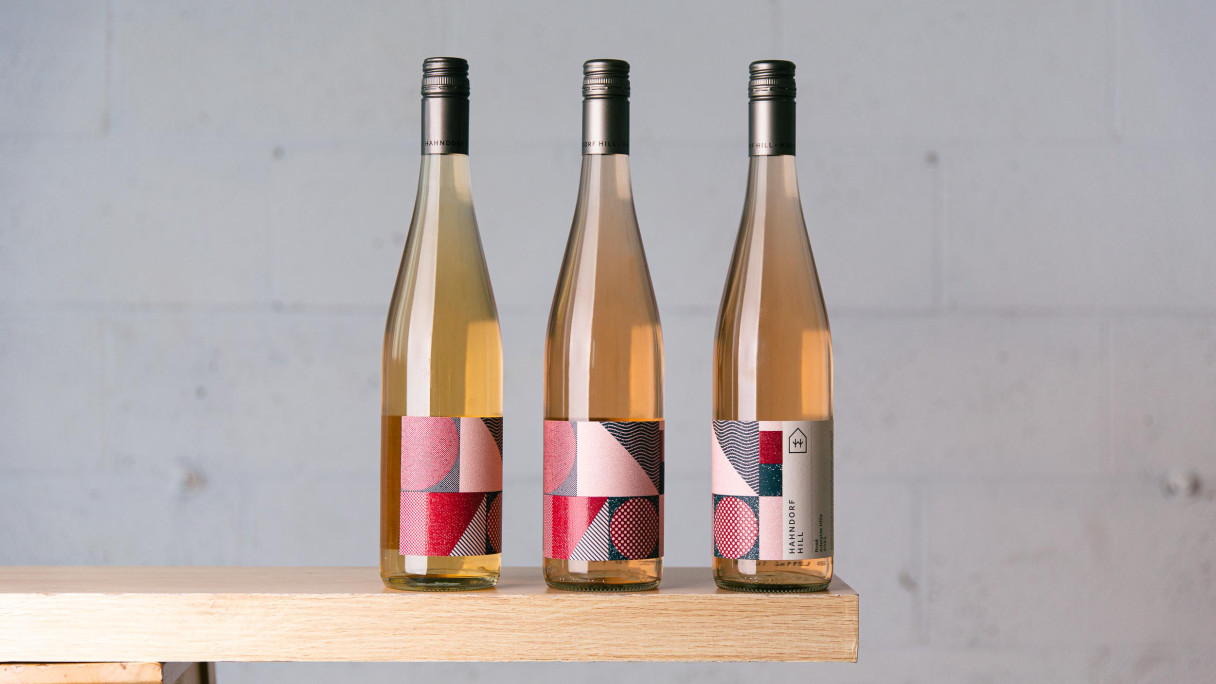 Hahndorf Hill made its name pioneering Grüner Veltliner in Australia. And since then, owners Larry and Marc have continued to grow their fascination with other Austrian varietals such as Blaufrankisch, Zweigelt and St Laurent. They approached Parallax when trade and consumer feedback highlighted that their packaging was not reflecting the style of the wines in the bottle or the ethos of the company itself.
Our strategy was to reposition Hahndorf Hill as Australia's House of Grüner Veltliner and develop the brand to visually represent what originally captivated Larry and Marc in the first place—the patchwork of fields, vineyards, orchards and native vegetation that make up the Adelaide Hills. To do this, we developed labels containing a series of abstract geometric illustrations of the Adelaide Hills from a birds eye view.
Not only was the brand and packaging project successful in completely reinvigorating their business. It has also seen them become famed for their beloved, Grüner Veltliner, and position Hahndorf Hill as one of Adelaide Hills' most innovative wine producers.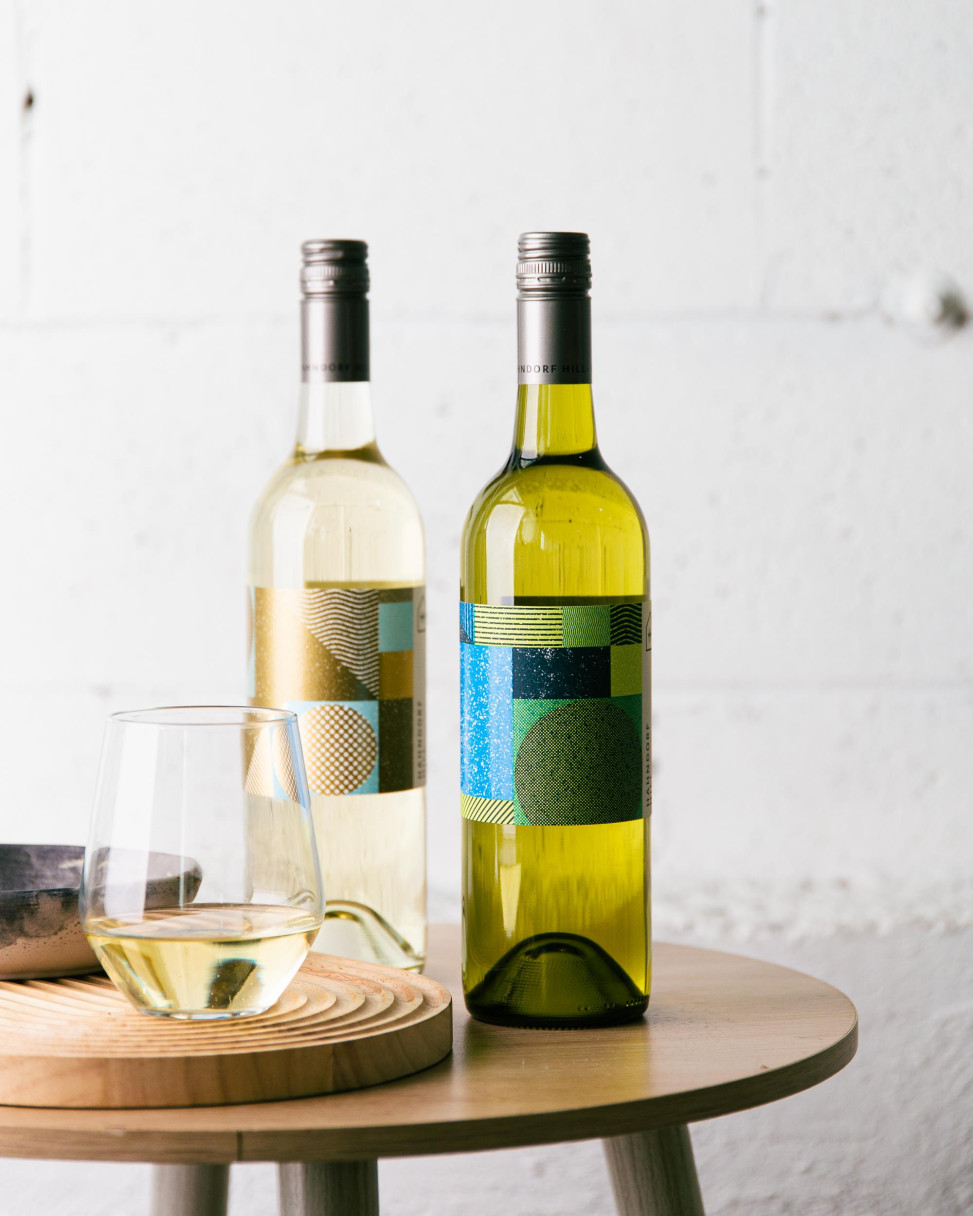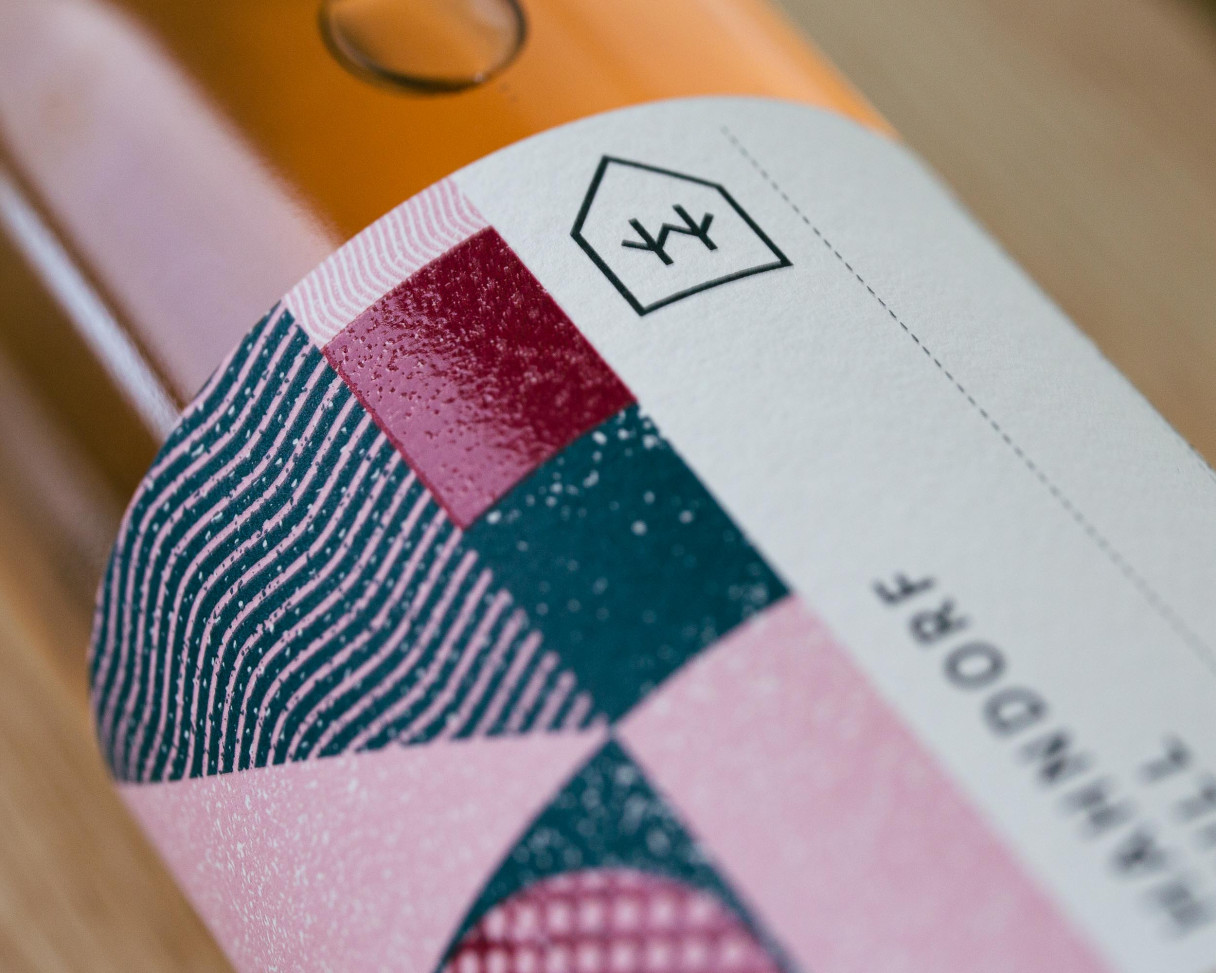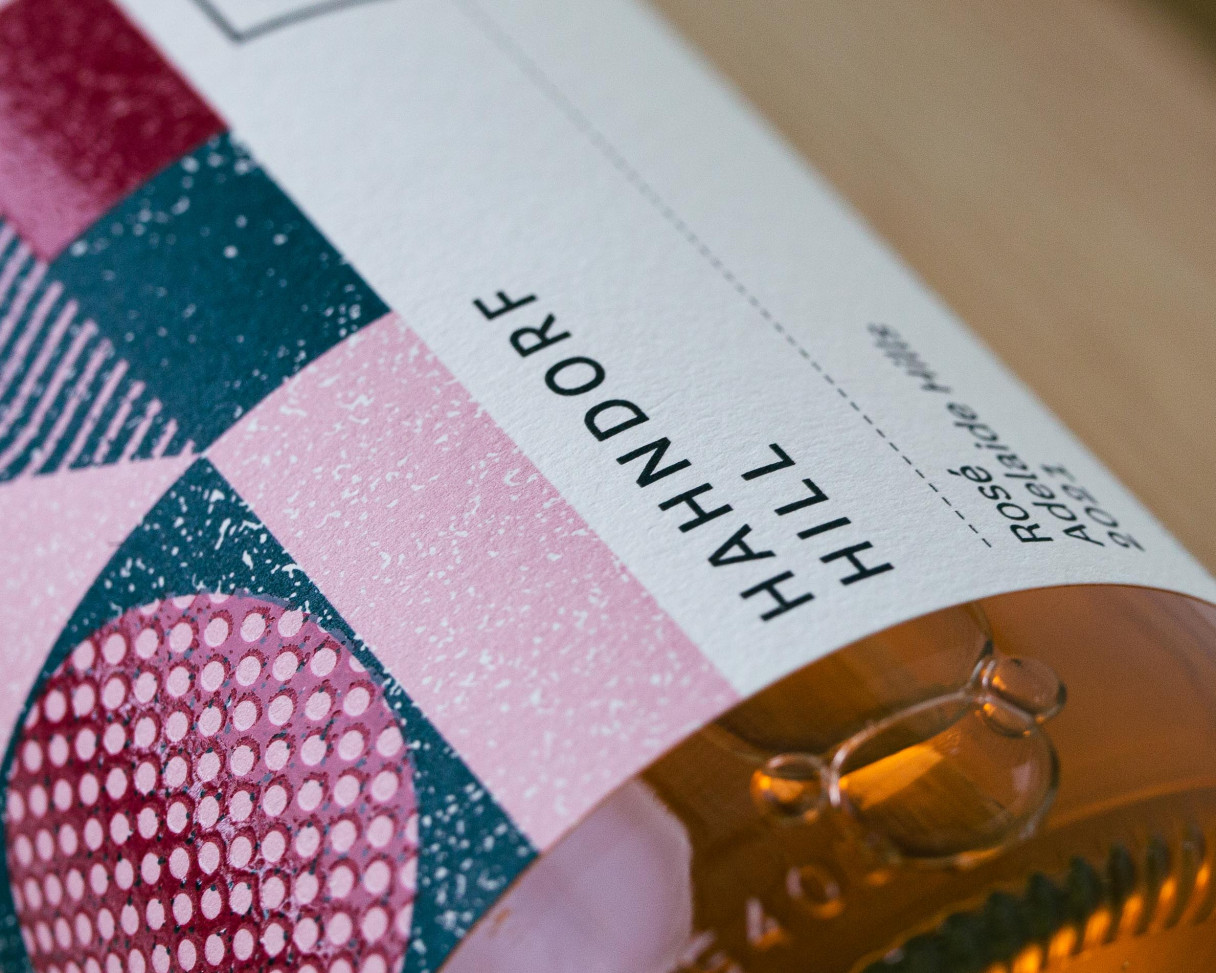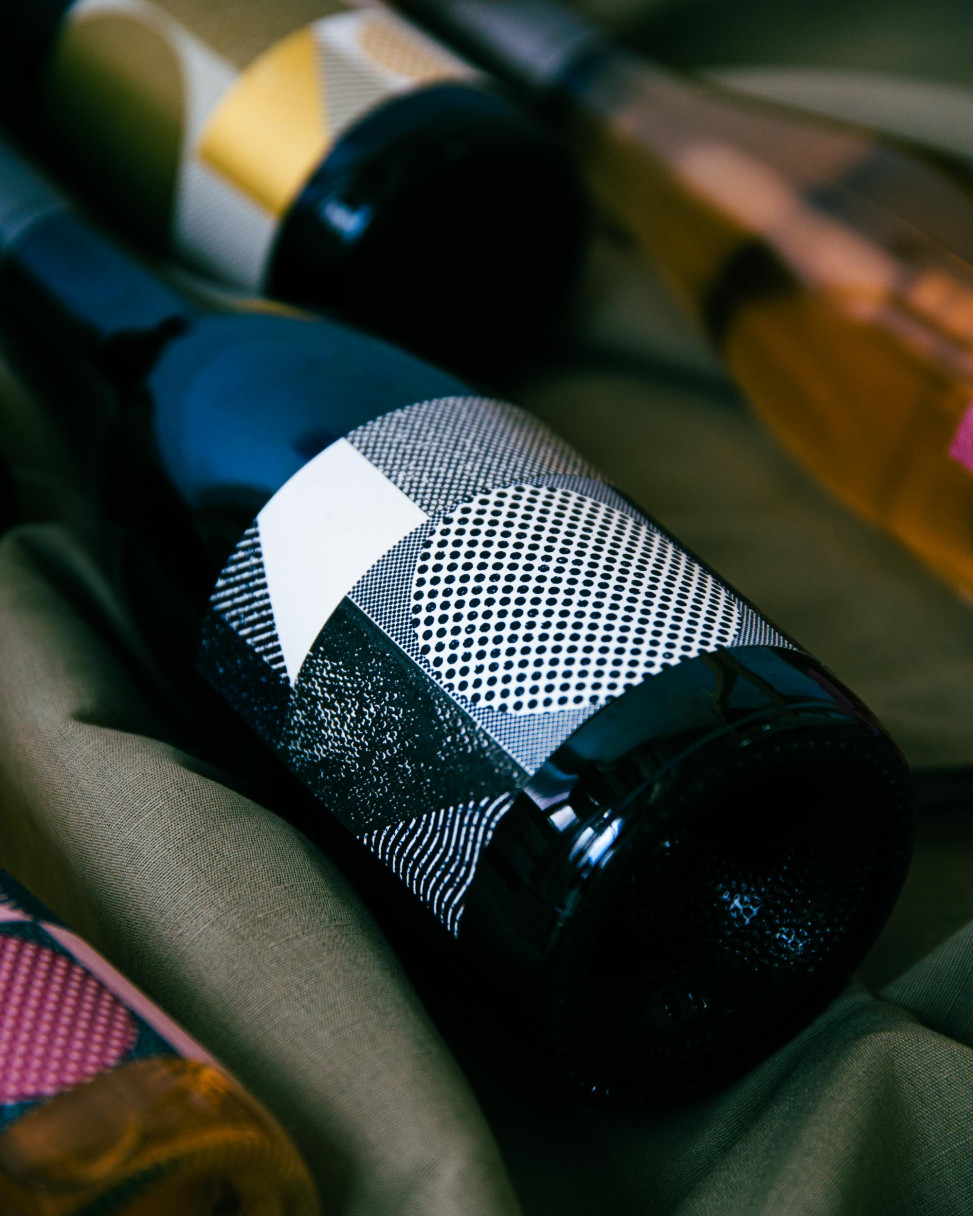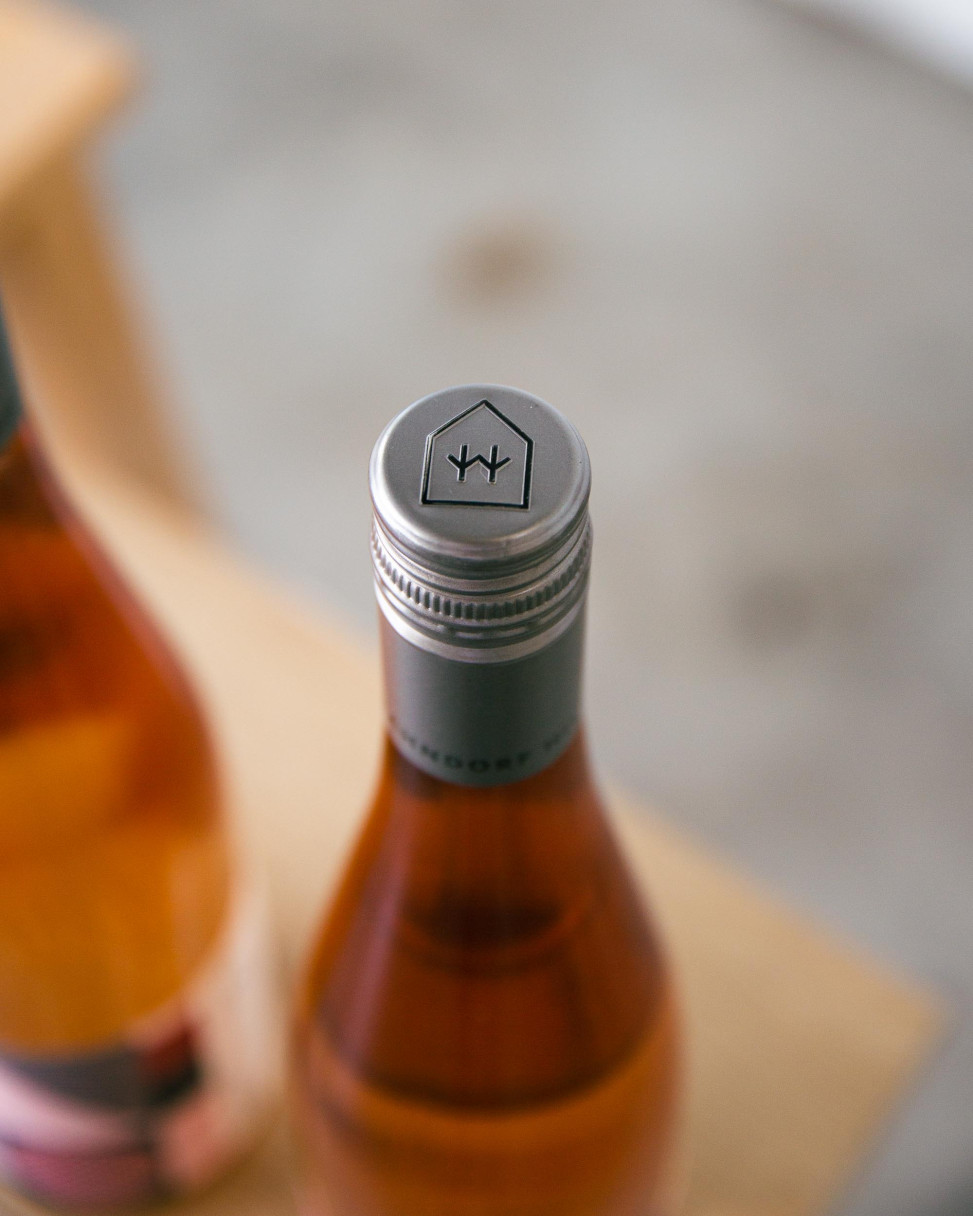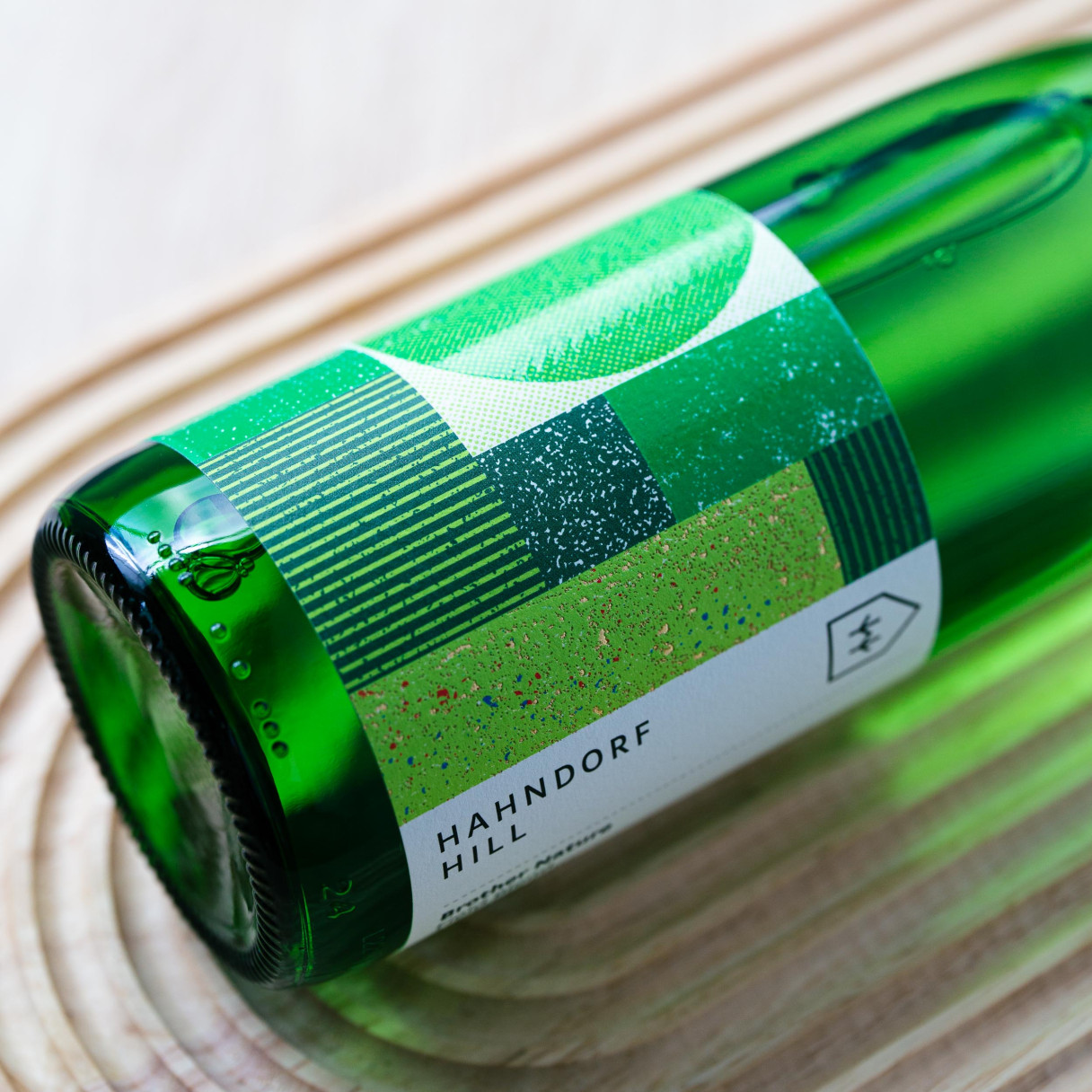 Similar Projects