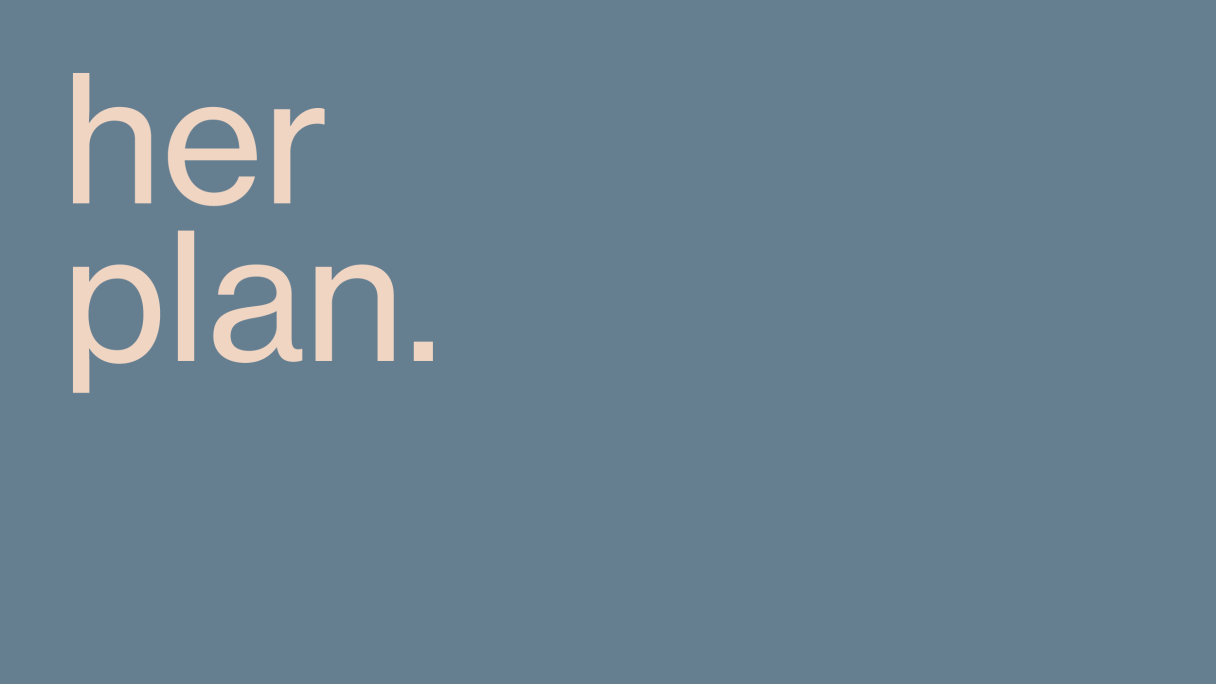 Dr Carmel Cocchiaro-Desyllas came to us with a grand vision. She wanted to build a women's health business encompassing obstetrics, gynaecology, physiotherapy, general practice, psychiatry and nutrition; for women of all ages. But she also knew she didn't want it to feel like just another first-class female-focused medical centre.
Upon conducting an audit of the women's health space, we observed a lot of bright pinks, aquas, medical imagery and stereotypical expressions of the female form. None of which felt contemporary, nor spoke to modern women of varying ages in ways that resonated with their lives and needs.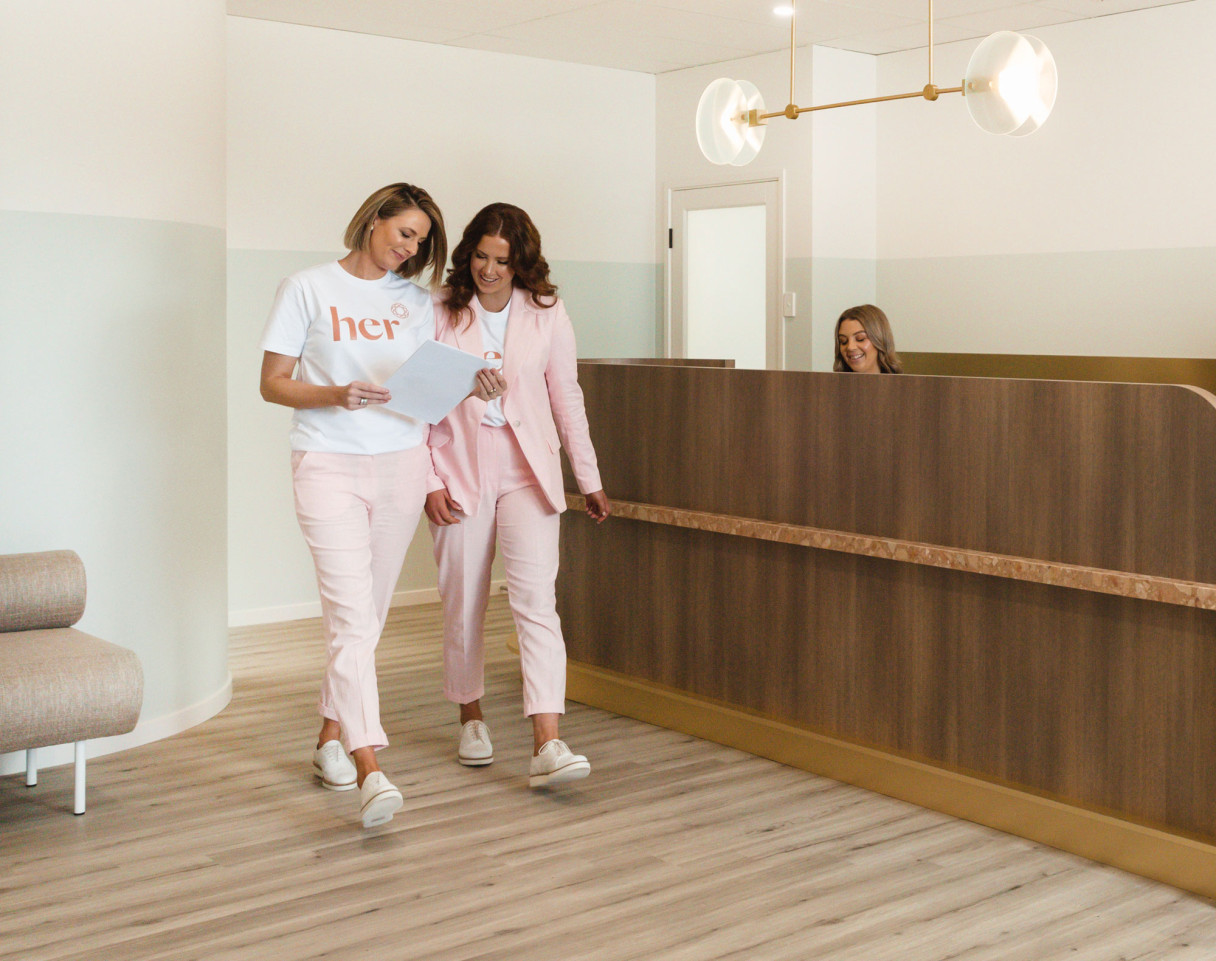 Informed by our research and ongoing consultation with Dr Cocchiaro-Desyllas and her team, it became clear that the key to success would be in moving the offering away from the competition and positioning it rather uniquely.
Still, we were acutely aware that this needed to be approached in a considered way, given the nature of her practice and, at times, the vulnerability of her patients.
The strategy that ensued was focused on building an environment where women could feel assured that their minds, bodies, and concerns would be met with warmth, passion, and professionalism. And having that environment exude the calm and nurturing essence of a high-end day spa—rather than a doctor's clinic!
Similar Projects