The identity for Her, a women's health business encompassing specialisations from obstetrics and gynaecology through to psychiatry and nutrition, needed to speak to women of all ages. But it also needed to exude the calm and nurturing essence of a high-end day spa—rather than a stuffy doctor's clinic.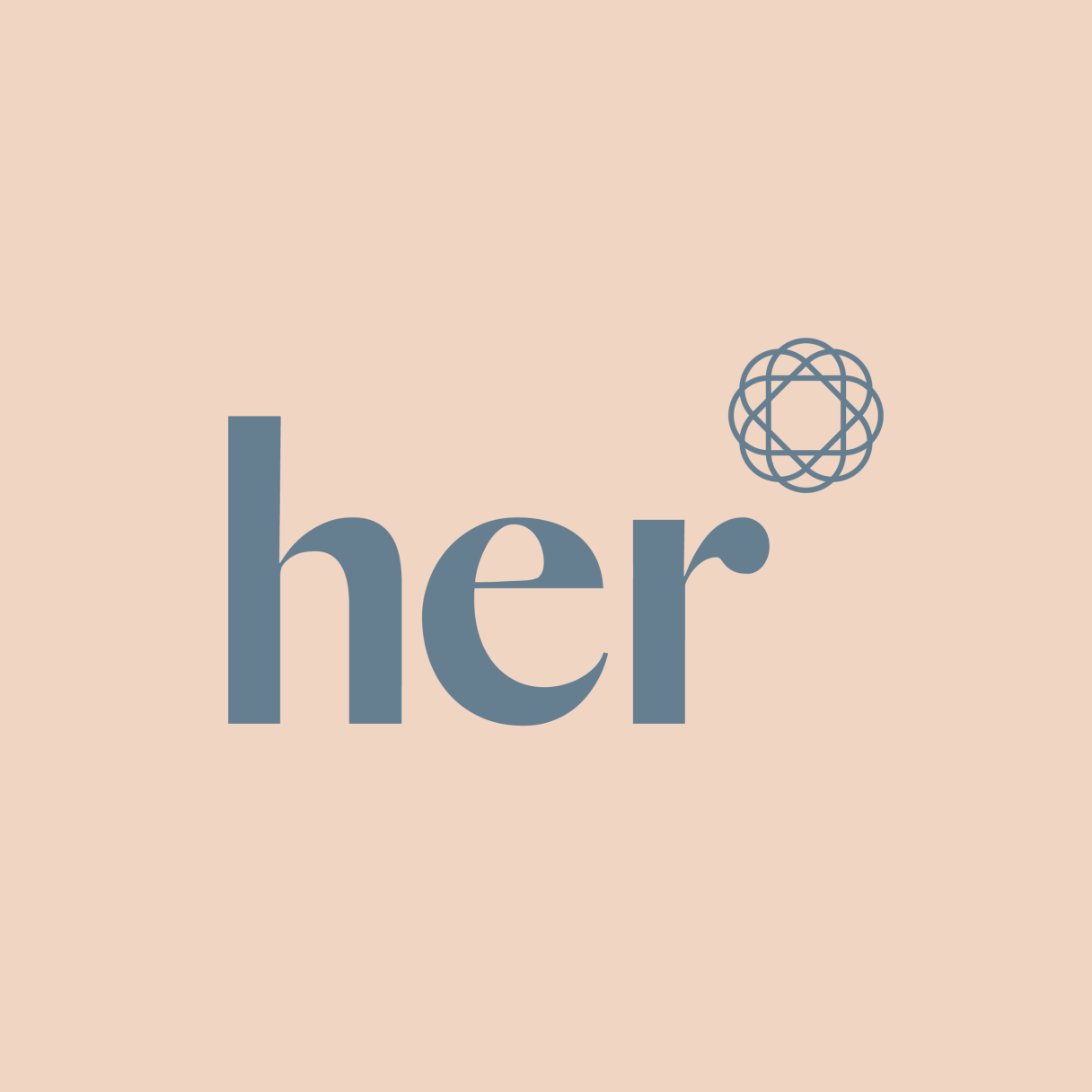 After building a strategy around nurturing women of all ages, we named the offering Her and secured the domain www.her.health.
We then set about building the brand's visual assets to be contemporary and timeless. Sophisticated layouts and typographic selections were balanced with a soothing colour palette and highly textural elements.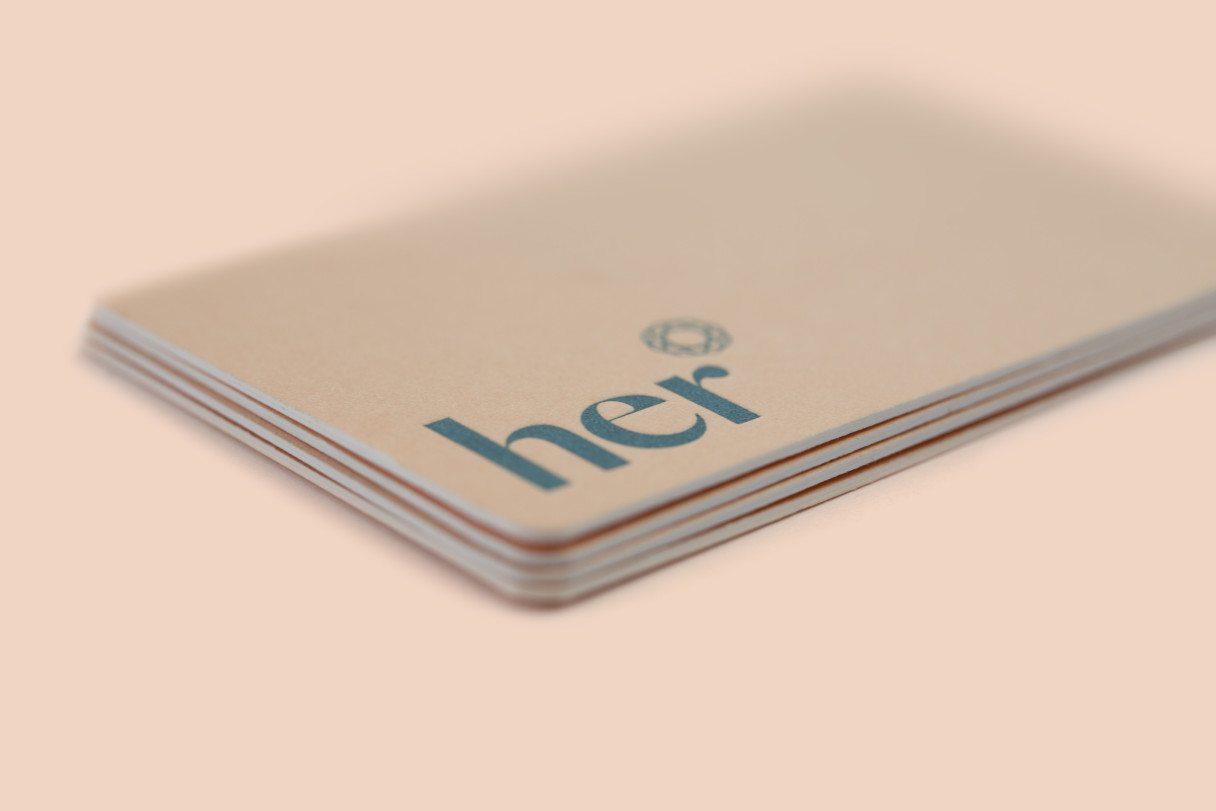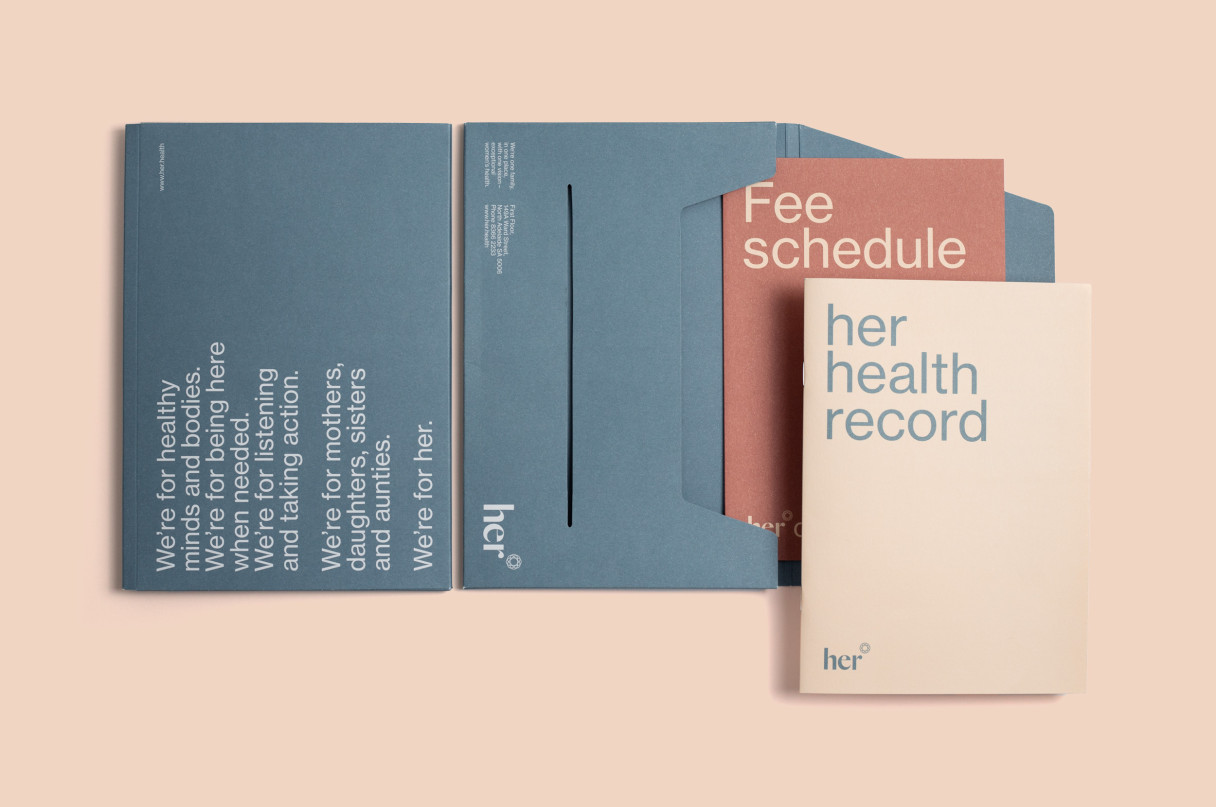 Interior design direction and photography were planned and executed with warmth and energy. Thus, building an environment that would nurture and support.
Internal and external signage also followed these cues, incorporating a balance of timber and brass finishes for sophisticated warmth.
A clear tone of voice was established to provide credibility whilst speaking to the vast offering of specialisations in a personable and welcoming way.

This tone filtered through all aspects of the identity, from the website to social media templates and the Her Welcome Kit—developed to assist patients in keeping all printed materials, from pregnancy records to fee schedules, in one convenient place.
We also considered wardrobe, signage, print brochures, digital communications, website and custom GP mailouts within the scope of the identity.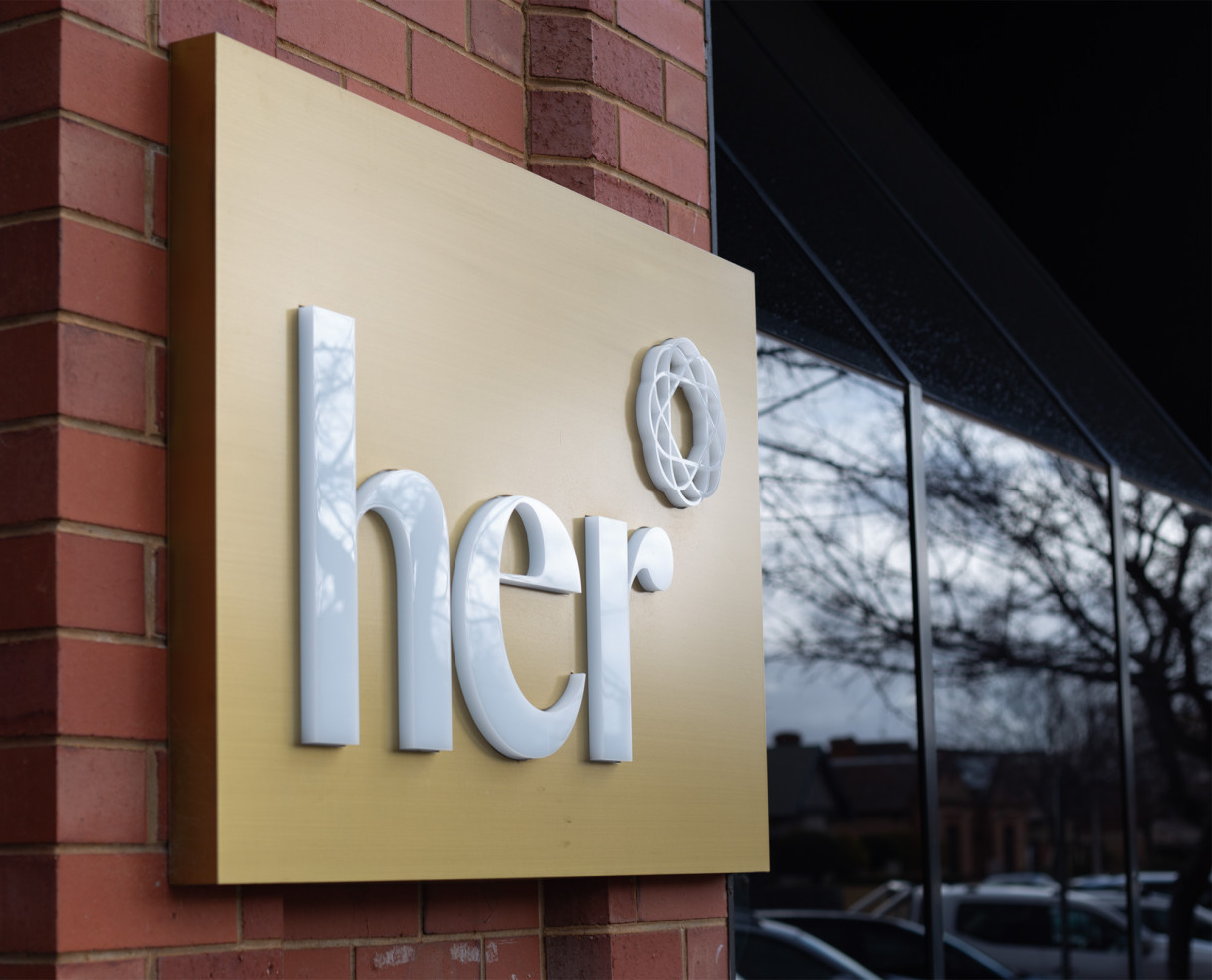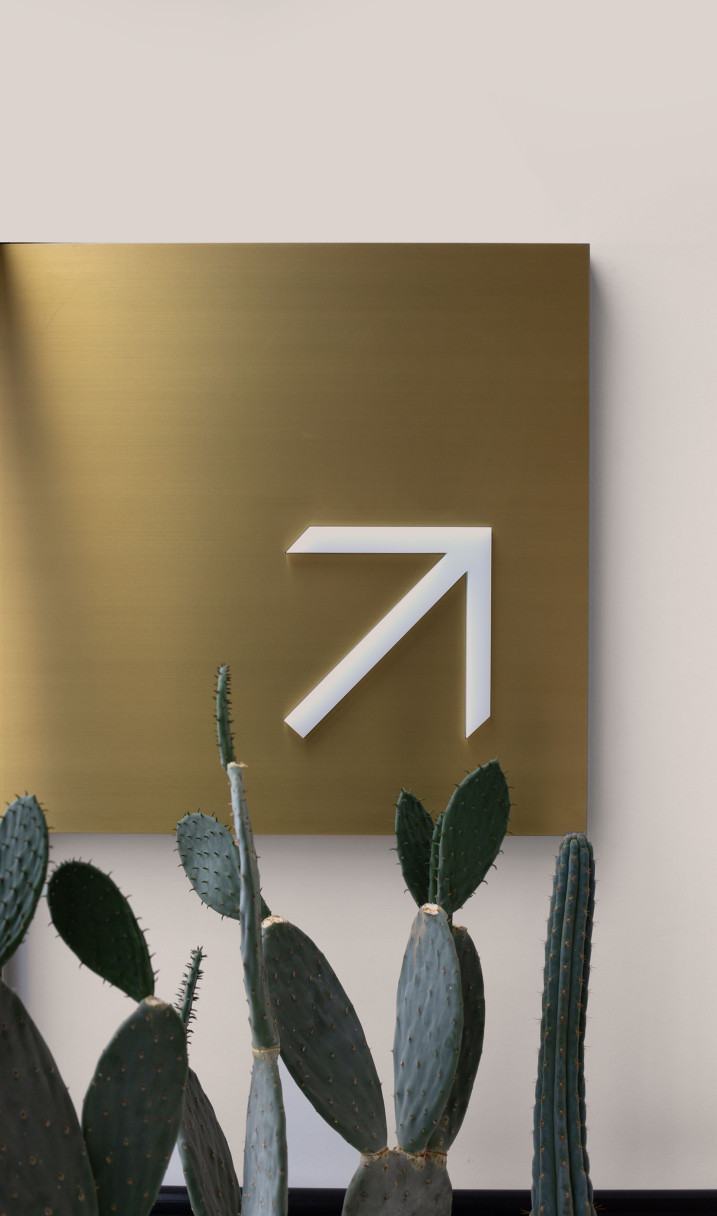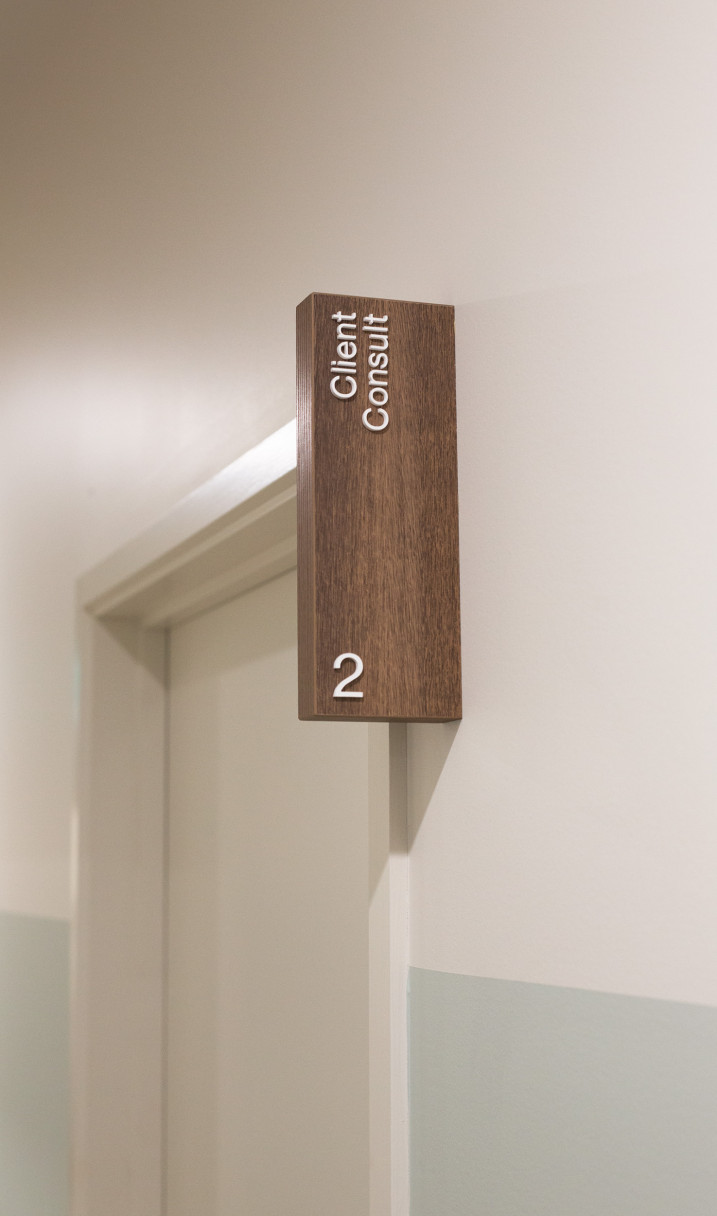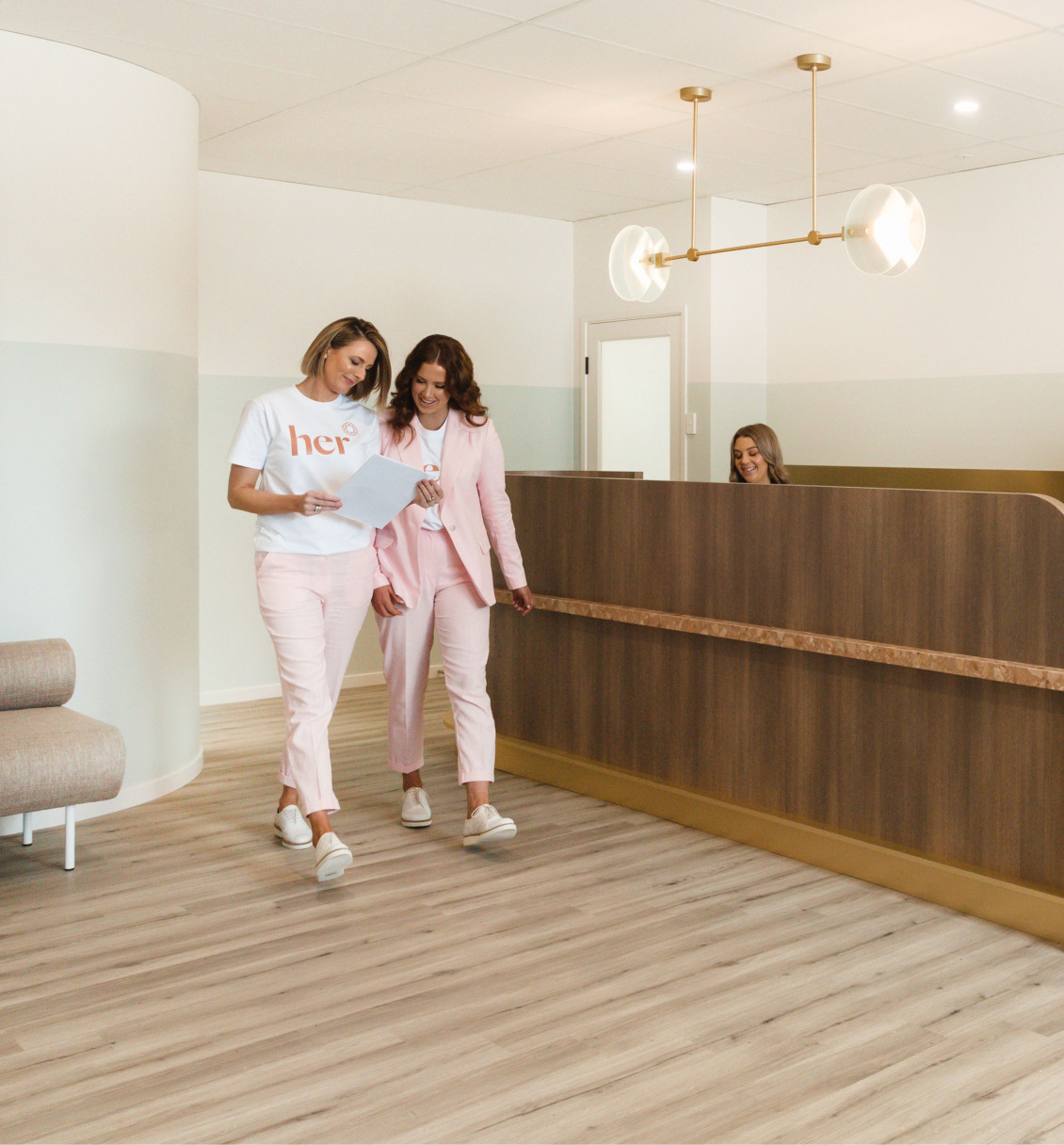 Similar Projects