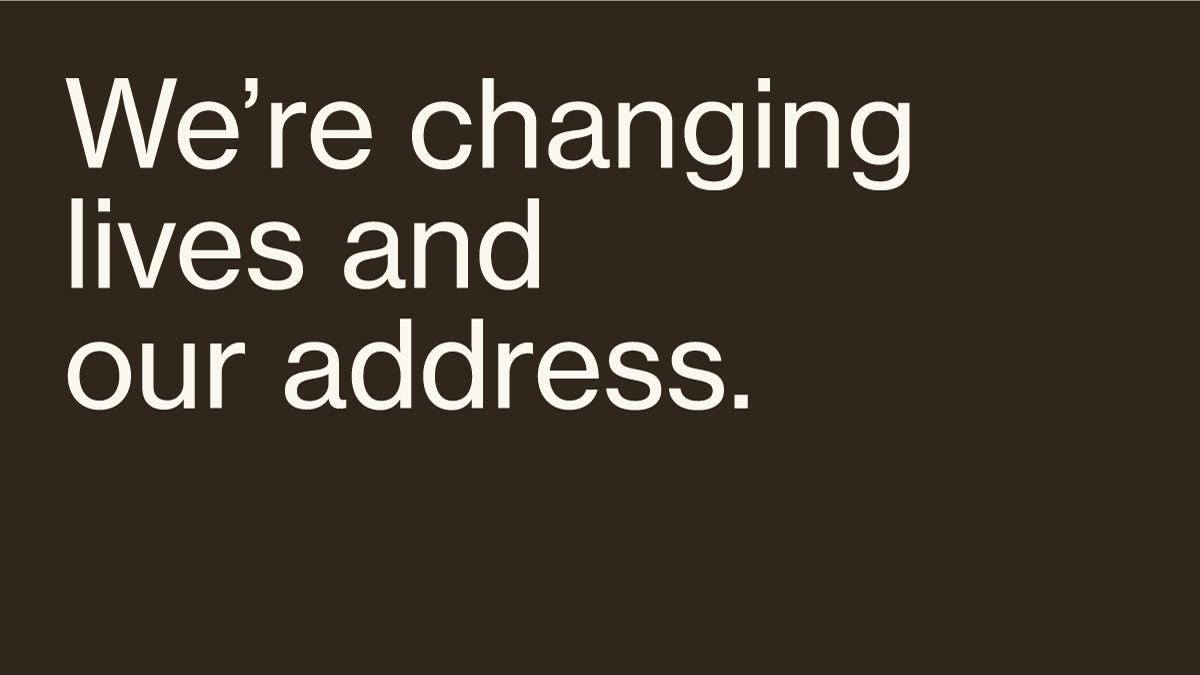 Dr George Balalis Launch Campaign
After establishing a clear strategy and rolling it out to brand identity, we were tasked with executing a launch campaign for Dr George Balalis to convey his move and new practice location.
Our first step was to organise and manage an SMS outreach campaign to his existing patient database. This clearly and succinctly conveyed the details of his move from an existing practice to that of his own.
From there, we created a social media launch directed at his existing following across multiple social channels. The intent being to ensure his followers were aware of and prepared for his move. It also provided the opportunity to introduce them to the new branding, tone of voice and holistic positioning of the practice.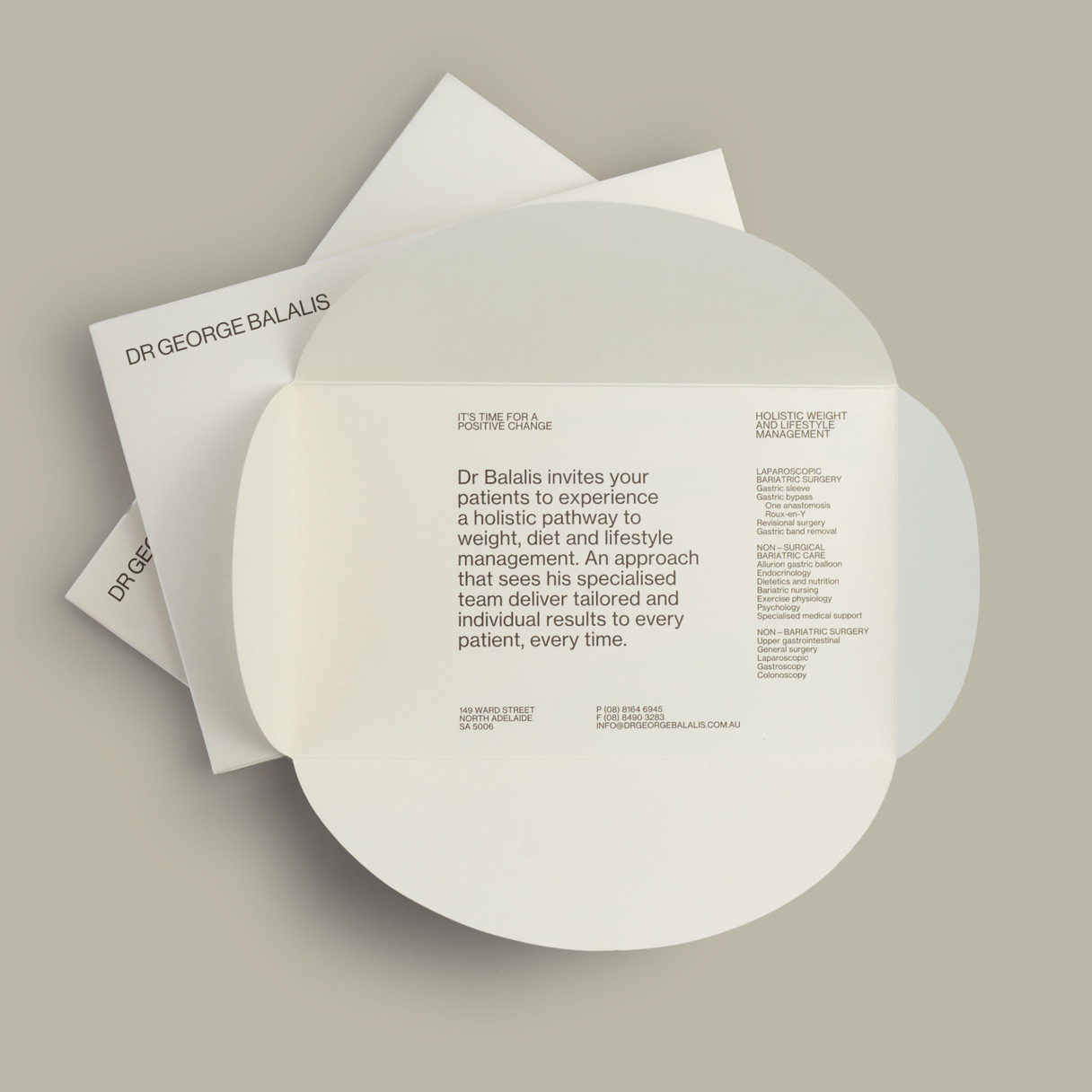 Next, we focused on his network of referring general practitioners. Specifically designing, writing and sending printed communications informing them of his move, new location and critical details they would need to update and expedite future referrals.
Finally, we managed the re-skin of his existing website, better aligning it with his new branding and strategy. This involved updating his messaging and its delivery, visually engaging his patients in a way that was empathetic, supportive and focused around their needs and success.
Similar Projects