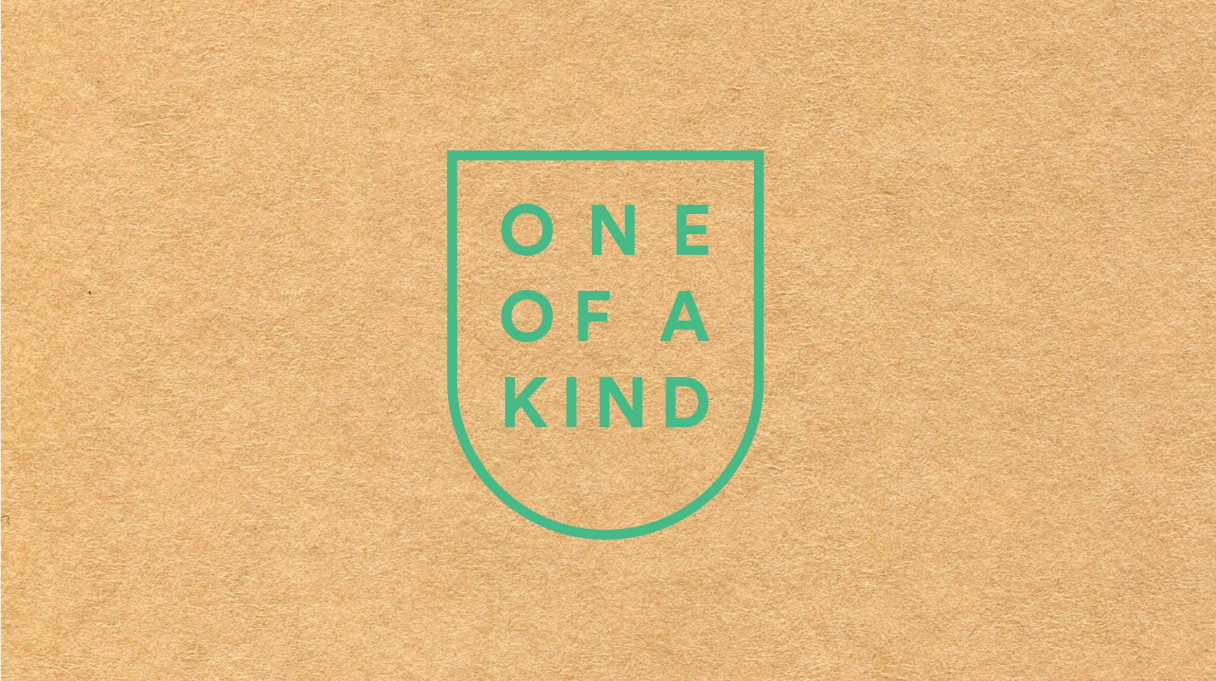 Several years into our relationship with Spacecraft owners Nathan and Ellen, we were tasked with creating a website for their growing brand. A website that would see them stand out from the competition and highlight how they design and custom build solutions uniquely tailored to their client's lifestyles and needs.
With a WordPress back end and custom front end, the SpaceCraft website is all about vibrancy and visual appeal via large scale photography.
We planned, styled and creatively directed imagery to be lifestyle driven and people-centric. Helping emulate the look of a Pinterest mood board as opposed to a stuffy kitchen showreel.
Copy is used to support imagery in the form of case studies with real names and real customers. This allows site visitors to imagine themselves in a SpaceCraft space, whilst browsing an eclectic variety of customised solutions on the site.
Additional information displayed on the site includes business details, why customers should choose them, past-client testimonials and budget ballparks.
This ensures that when potential customers reach the call-to-action buttons and click through to the custom natural language form, they are already somewhat qualified.
The next step? A purpose-built automated Mailchimp onboarding process.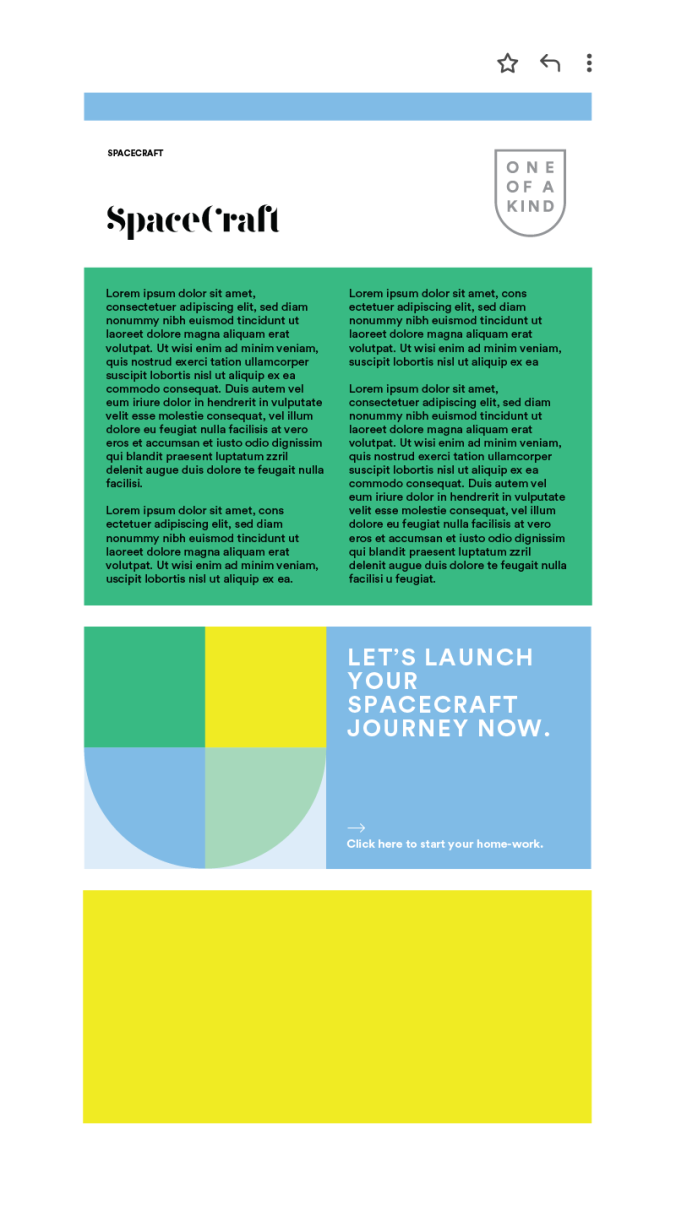 Similar Projects