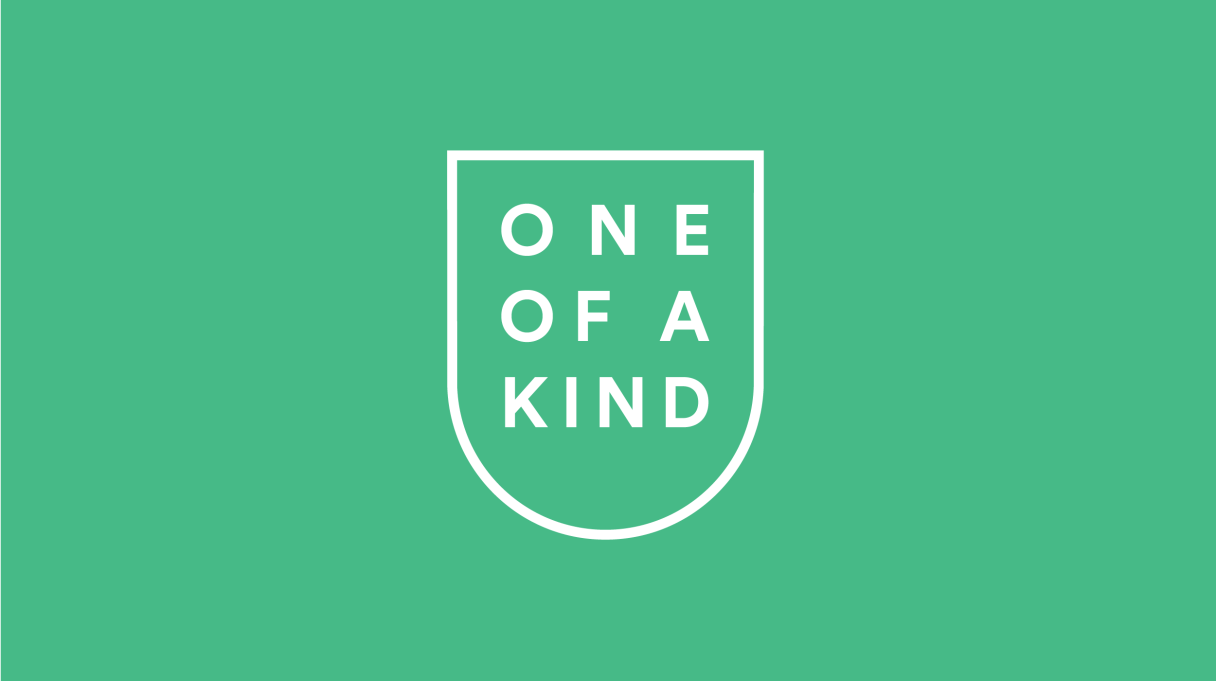 Our relationship with SpaceCraft is an enduring one. Over the past 15 years, we have seen husband and wife team—Nathan and Ellen, grow, adapt and evolve their offering. So, it makes sense that our strategy and approach to their brand should also grow, adapt and evolve.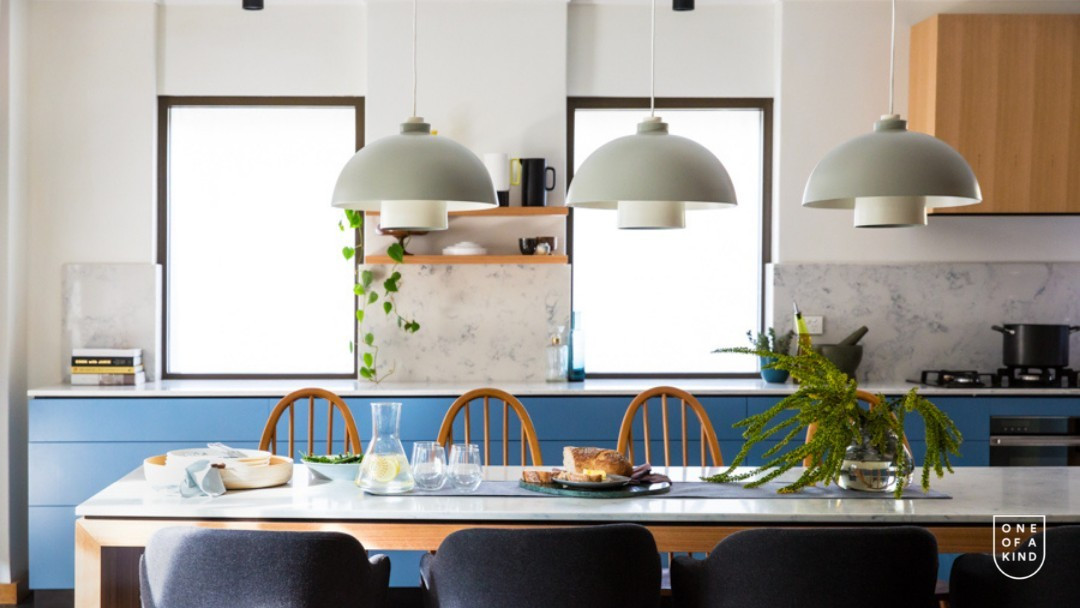 When we first started working with Nathan and Ellen, they focused on high-quality bespoke kitchen joinery. Hence, we developed the tagline, 'everything we do, is built around you'.
However, a few years on and many awards in, the term joinery no longer fully encompassed the breadth of their brand or the how and why of their offering.
At this stage, we worked with SpaceCraft to evolve their strategy and reflect through their branding, the expansion and diversification of the business.
In 2019, coinciding with their move to a new purpose-built home and manufacturing studio, we collaborated with a strategist to further evolve the brand's positioning.
We established a new tagline of 'one of a kind' to better reflect SpaceCraft's evolution from makers to creators, designers and crafters of fully customised solutions that consider not just the build itself but also how their customer will use it.
Solutions that are inspired, imaginative, diverse yet always lifestyle driven and user friendly.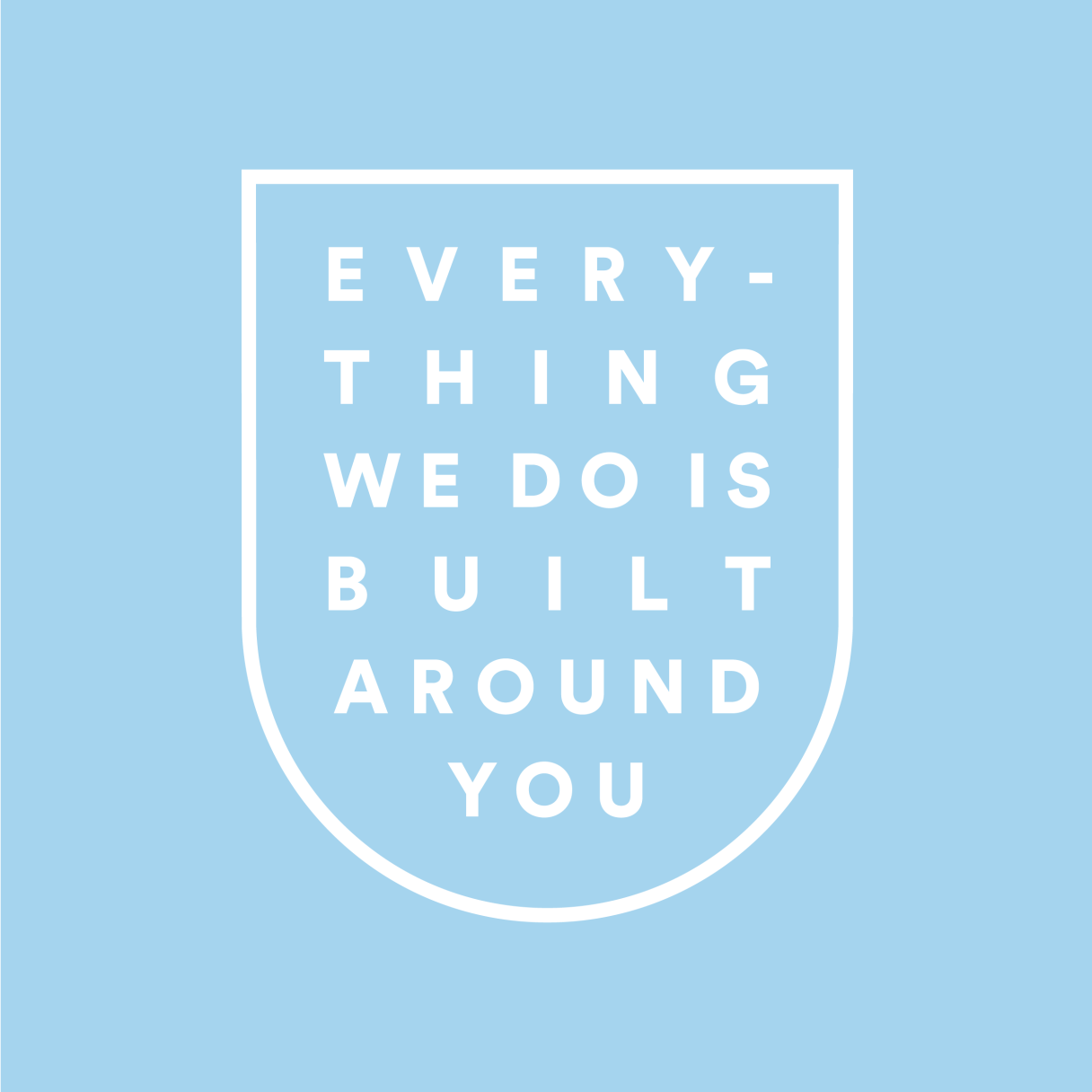 Similar Projects