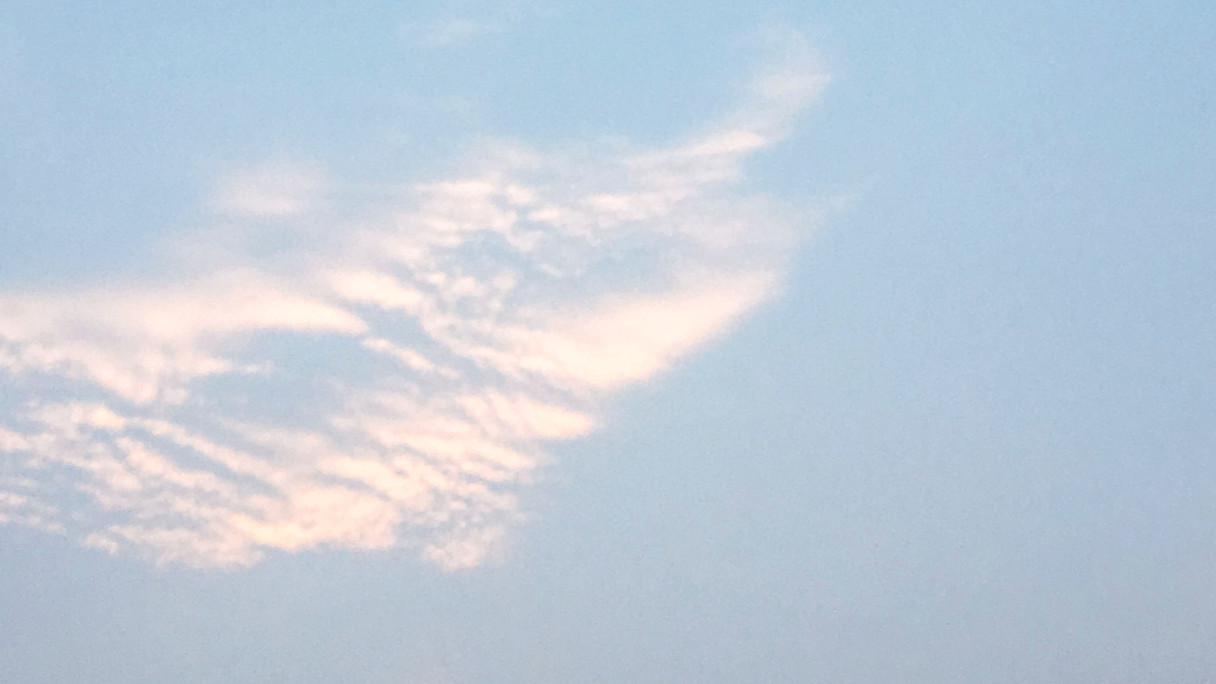 Lois by The Lane Strategy
Nestled high in the Adelaide Hills, surrounded by some of the region's most famed vineyards, The Lane has represented the best of the Hills since its founding in 1993. With four distinct tiers of single-vineyard wines, a fine dining restaurant and views to die for, The Lane Vineyard offers one of Australia's best wine tourism experiences.
Their Blanc de Blanc Sparkling, Lois, has set the benchmark for Adelaide Hills Sparkling and currently enjoys a position as one of Australia's top three on-premise wine brands by sales. Lois is also an essential foundation on which The Lane's business is built.
Similar Projects