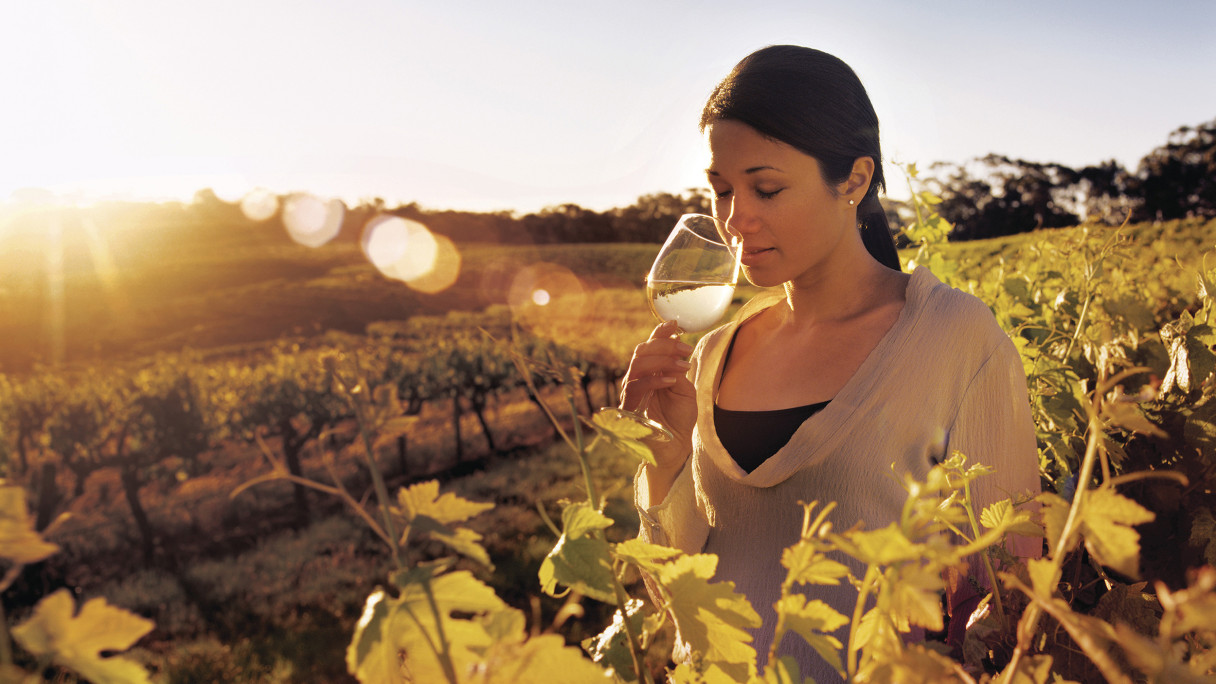 Like many regions, Clare Valley struggled to present a singular face to the world. The wider Clare Valley region, encompassing Gilbert Valley, Clare Valley and Goyder, offers a diverse array of experiences and landscapes. The Gilbert Valley is known for farming and agriculture. Depending on the time of year its rolling hills are the most vibrant yellow bearing a full crop of canola. But it often feels overshadowed by Clare Valley, the world famous wine growing region. Moving further north to Goyder, the landscape changes dramatically reflecting the fact it is the edge of Australia's outback—green rolling hills and dense bushland gives way to cattle and sheep farming and deep red soils.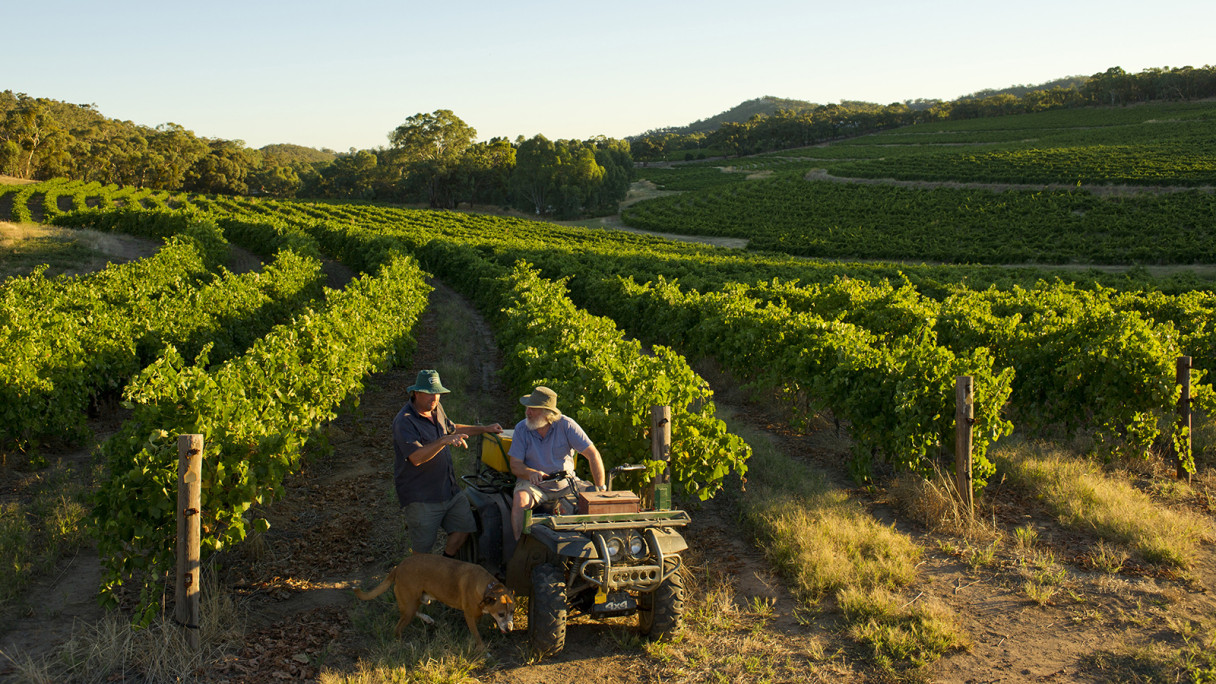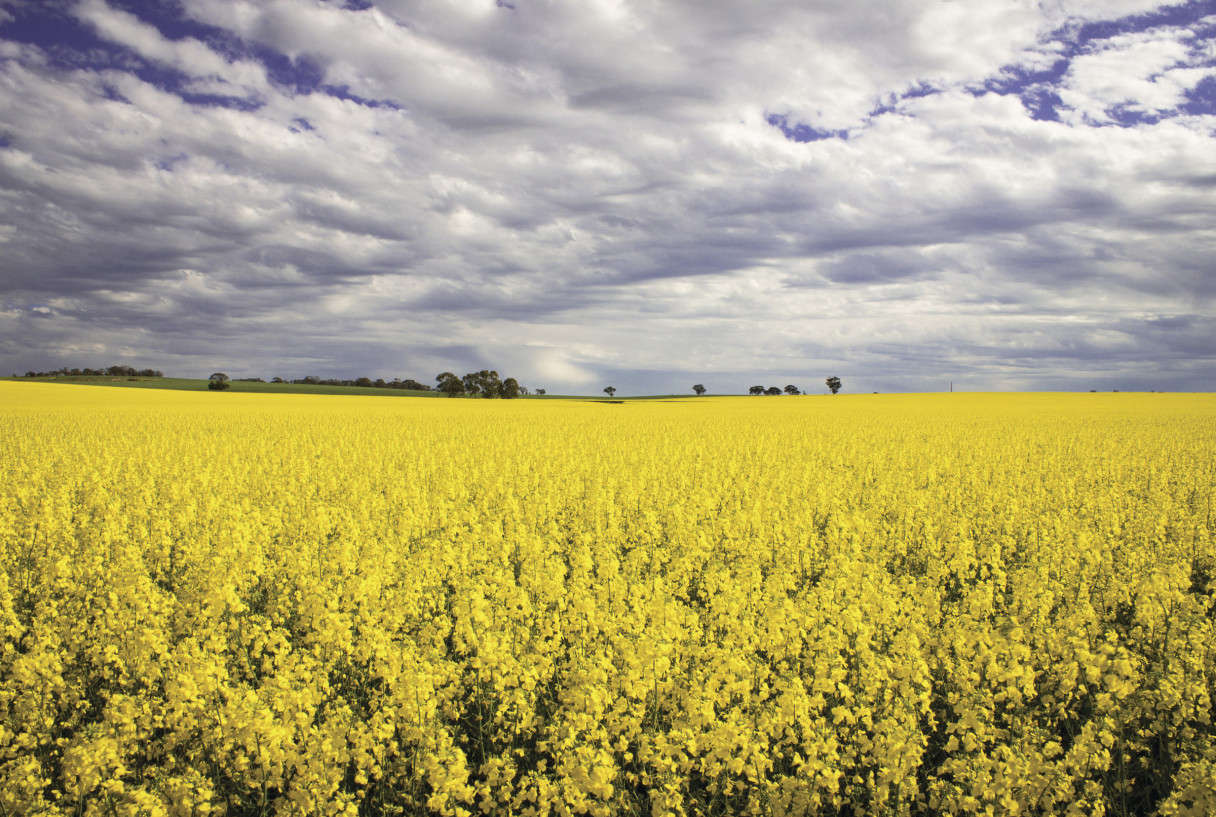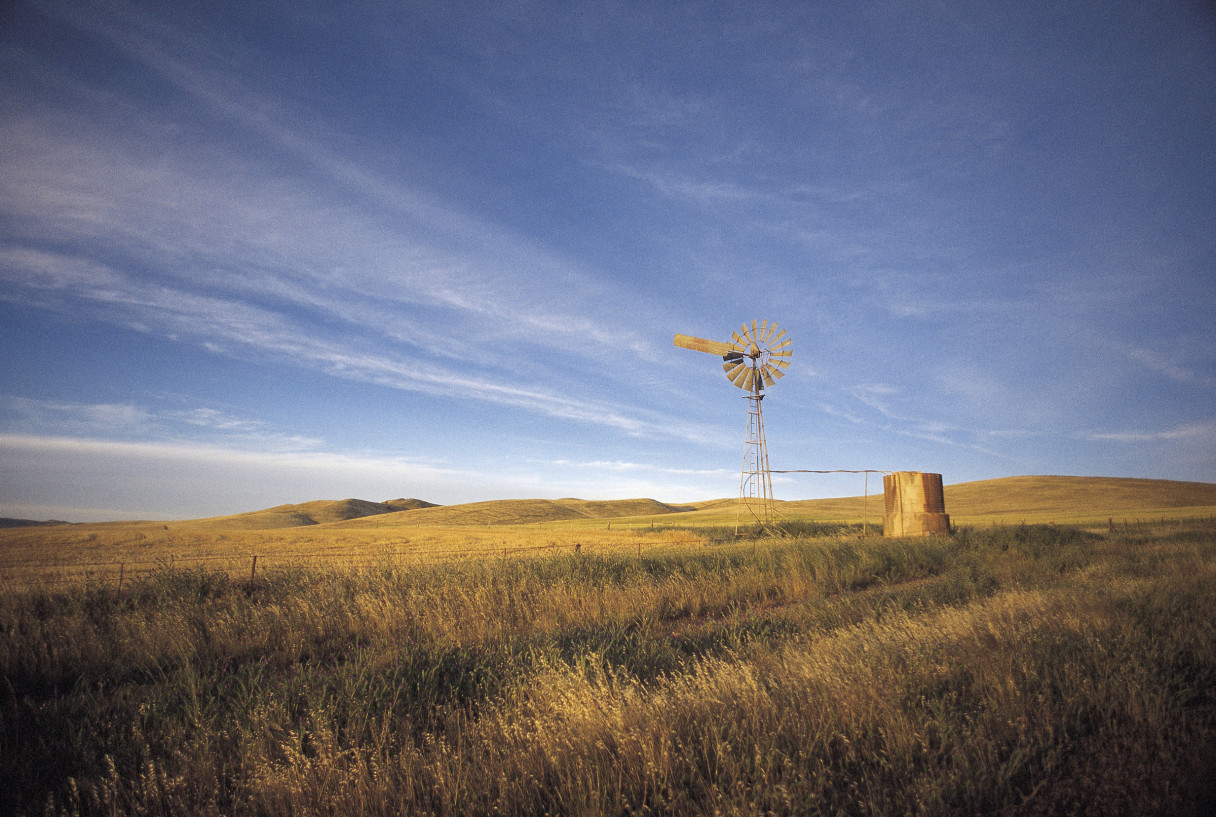 These competing interests, industries and towns meant a literal branding solution was always going to fail to unite the region and tell a singular compelling story. When engaged to correct this, we began the project by immersing ourselves in the region, its attractions, industries and personalities.
Working closely with Gilbert & Clare Valleys Council and Goyder Council, South Australian Tourism Commission, Yorke Regional Development, and a conglomerate of council and industry groups, the Clare Valley Alliance, we began to understand what is unique about the region and those who live and work there. These first few weeks of interviews, workshops and conversations were vital in our understanding and ability to develop a direction to move forward with.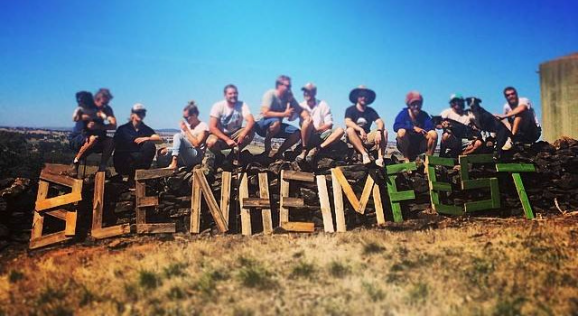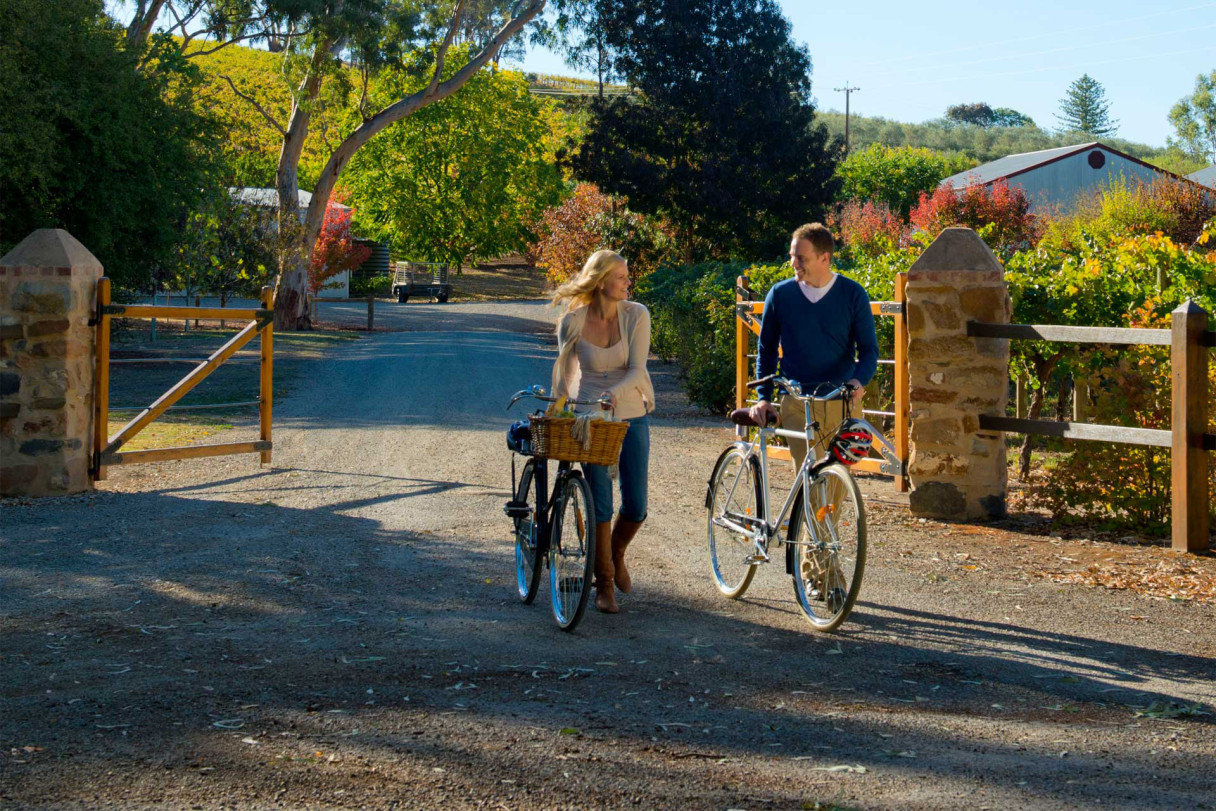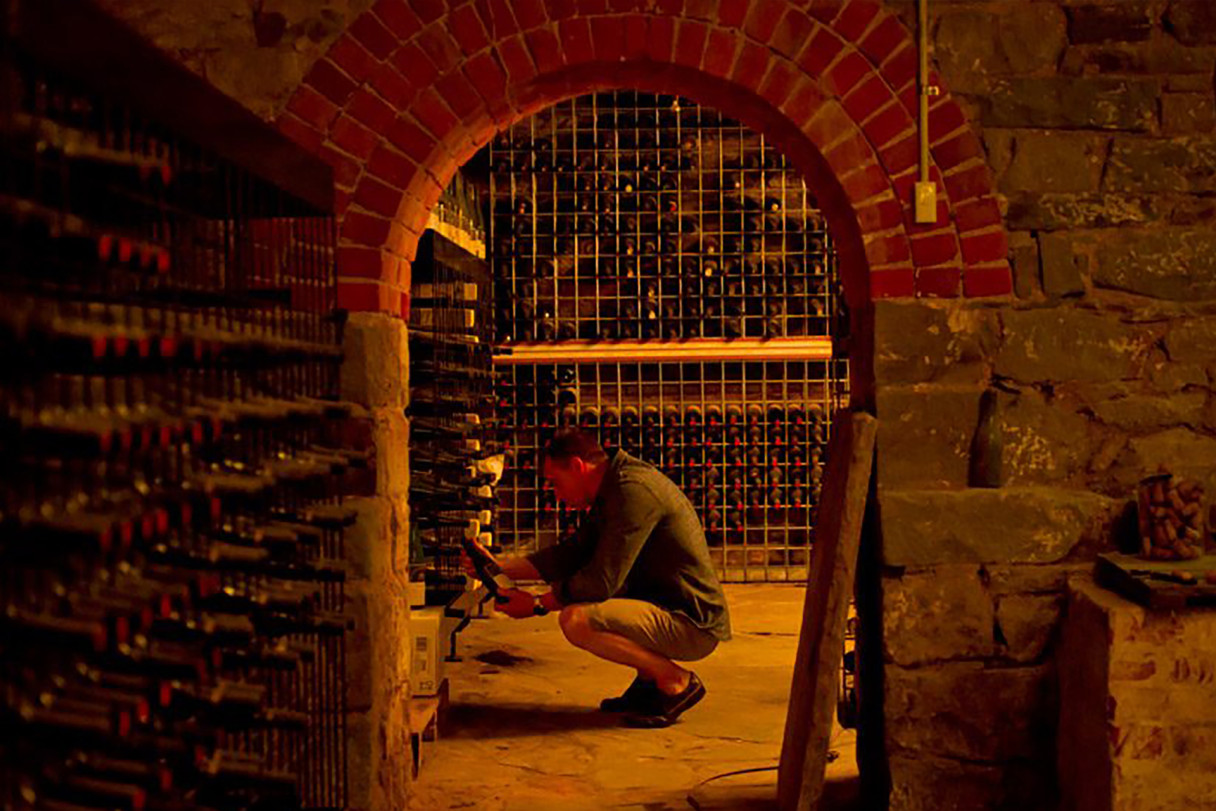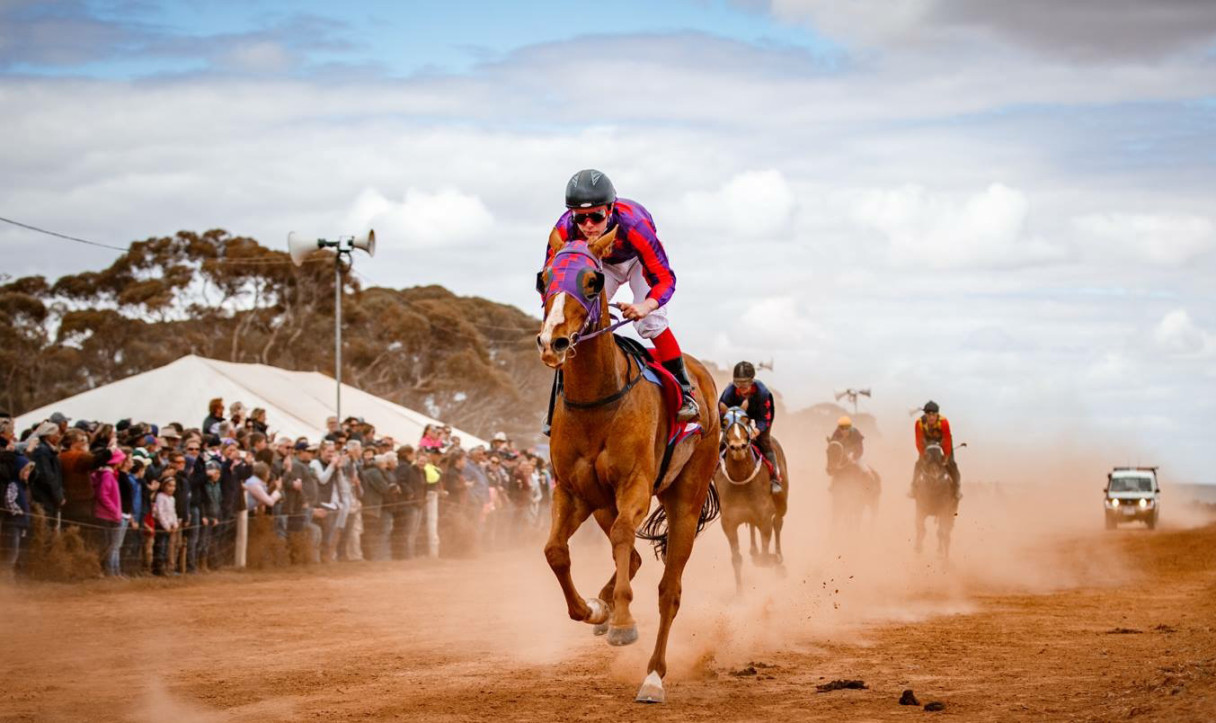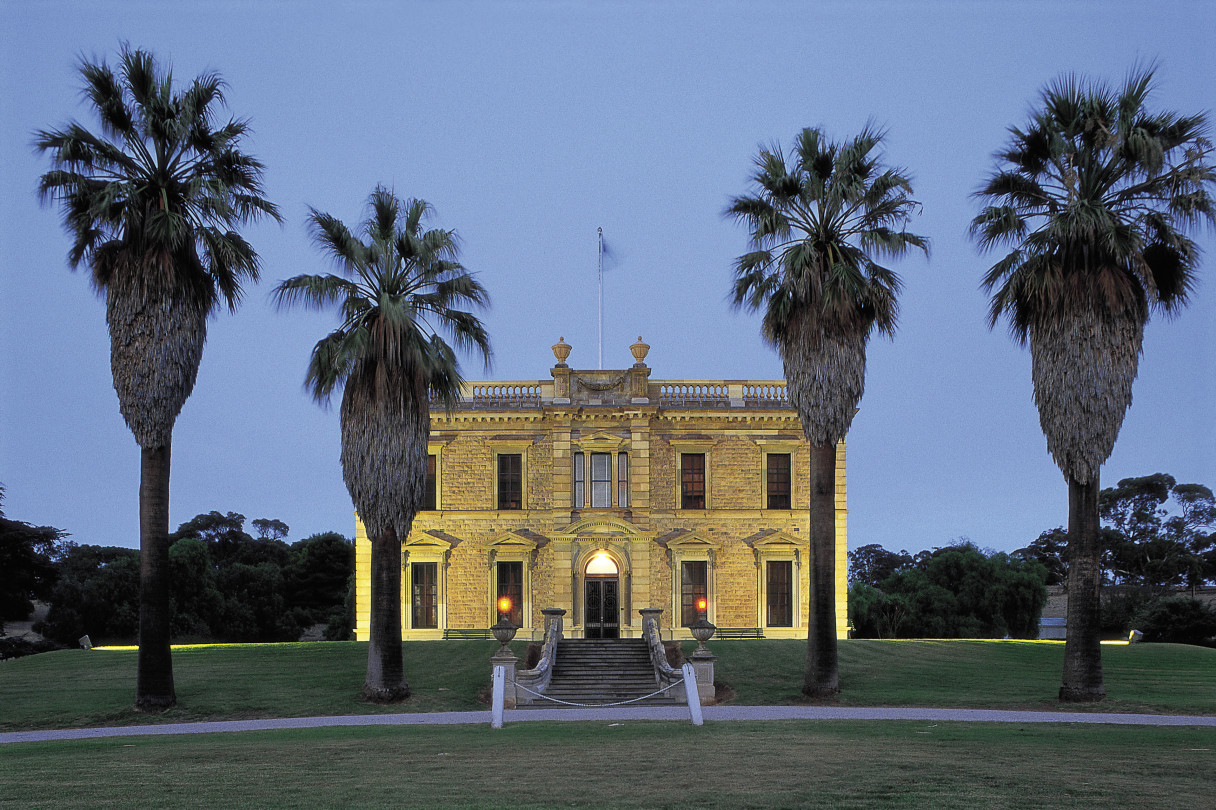 Clare Valley offers the visitor a myriad of diverse experiences. It is one of Australia's premier wine regions, boasting wines of elegance and power. Food and dining options range from high-end providores, winery kitchens, authentic wood-oven pizza or gourmet picnicking amongst the vines. Experience living history in Mintaro and Burra, or soak up art and culture in Riverton. Stay on a working sheep station, or travel to the edge of the Outback.
No other region offers such a mix of luxury, wine, food, history, culture, relaxation, action and adventure quite like Clare Valley.
It is the quintessential Australian experience.
Brand personification is an important step in developing and defining a brand experiences. If we can know a product, an organisation or a region as a person, we can understand their personality and therefore define behaviours. It has been said that if Barossa is the produce store, Clare Valley is the farm.
This single statement defines Clare Valley's personality. Clare Valley is the Australian farmer. Clare Valley is authentic, welcoming, unpretentious, humble and laconic. This personality will become evident in the way stories are told and dressed, and the way people charged with representing the region behave.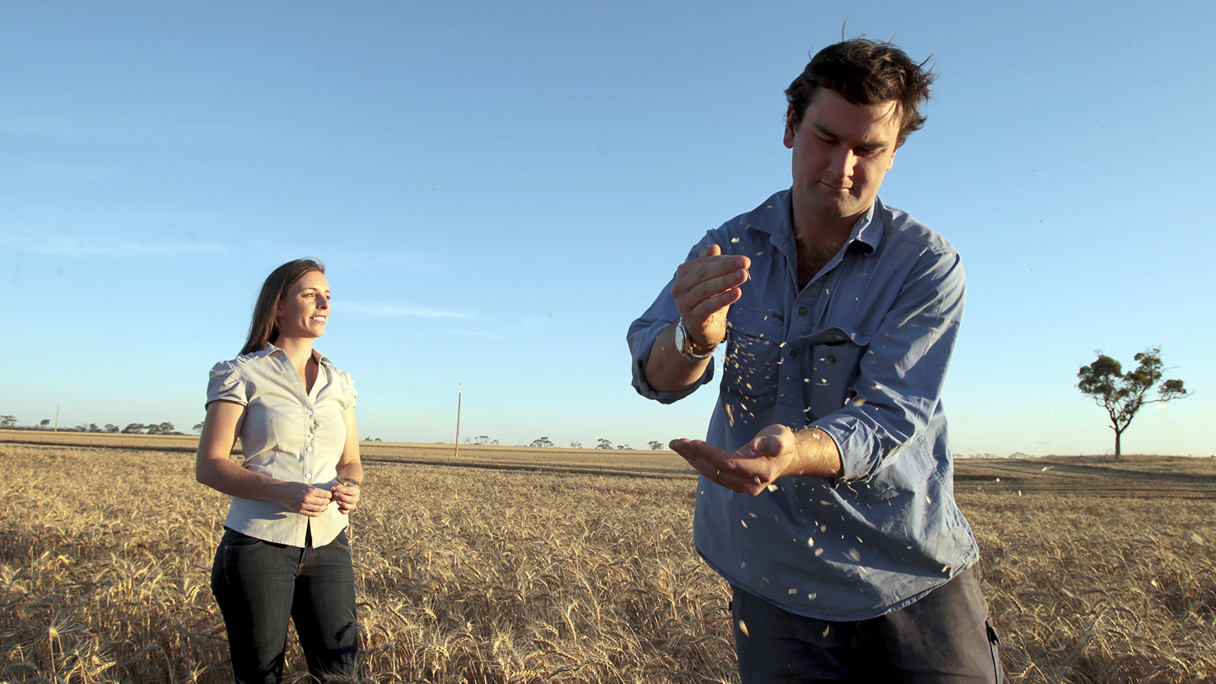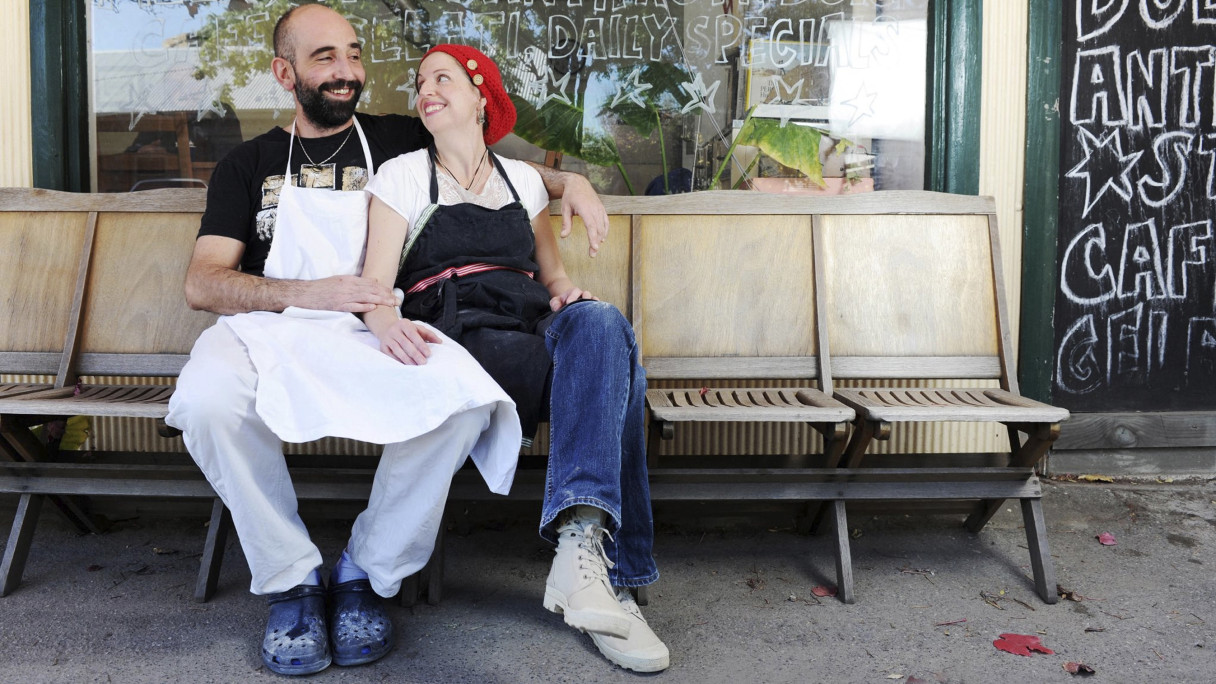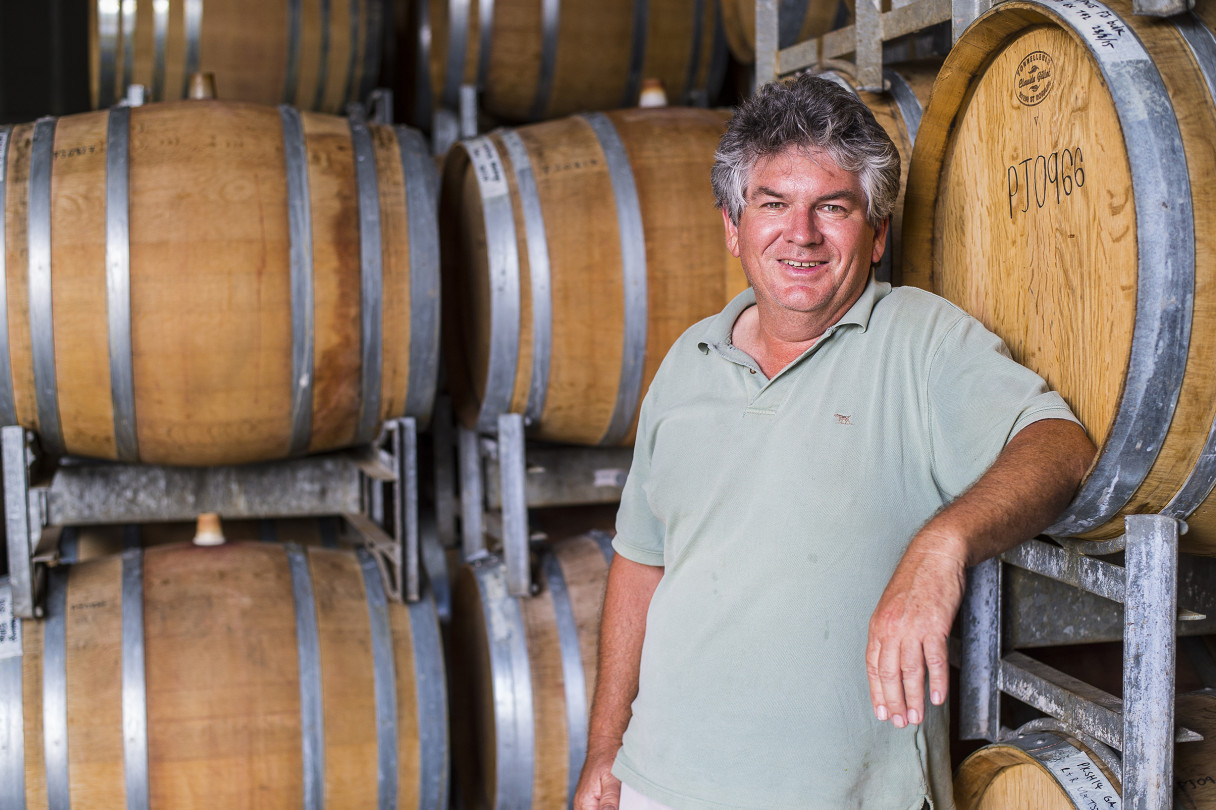 Clare Valley's new positioning statement became "Breathe it in."
Distance has traditionally been an obstacle to visitation and tourism in the past. Clare Valley is just a little too far for a day trip. We saw this negative as a positive—the distance means you will need to stay a while. You will need to slow down. You will need to relax, unwind, soak it up and breathe it in.
It is a positioning that works across experiences in both a literal and metaphorical manner. The wine lover literally breathes in the wine. The visitor to Mintaro metaphorically breathes in the history. The trail cyclist breathes in the purest country air. The adventurer breathes in the incredible scenery. 
Similar Projects