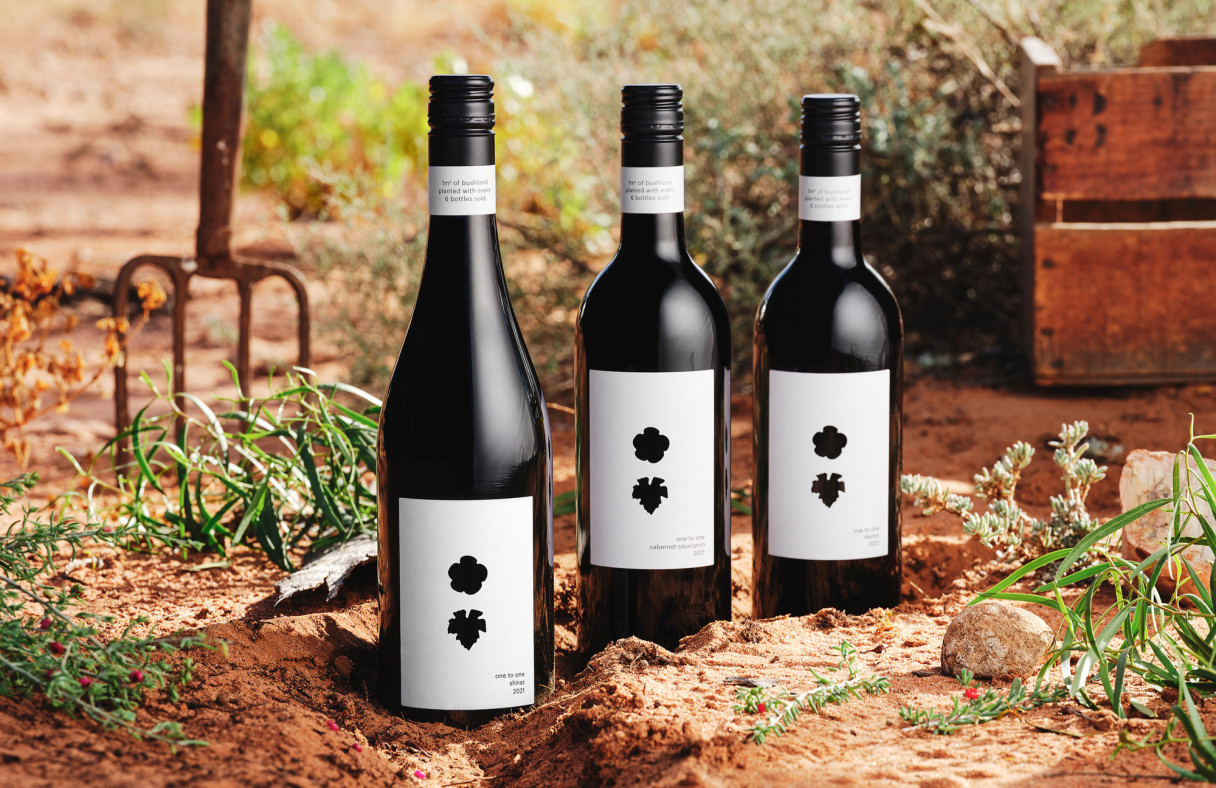 When long-time client Oxford Landing approached us to replace one of their existing brands with a new offering, we were given a concise brief—to ensure they retained their retail listing.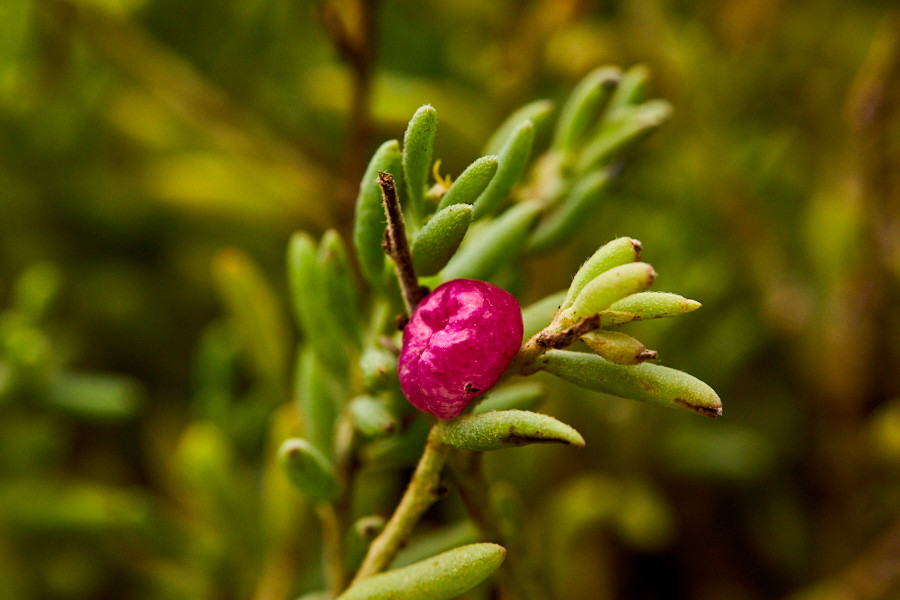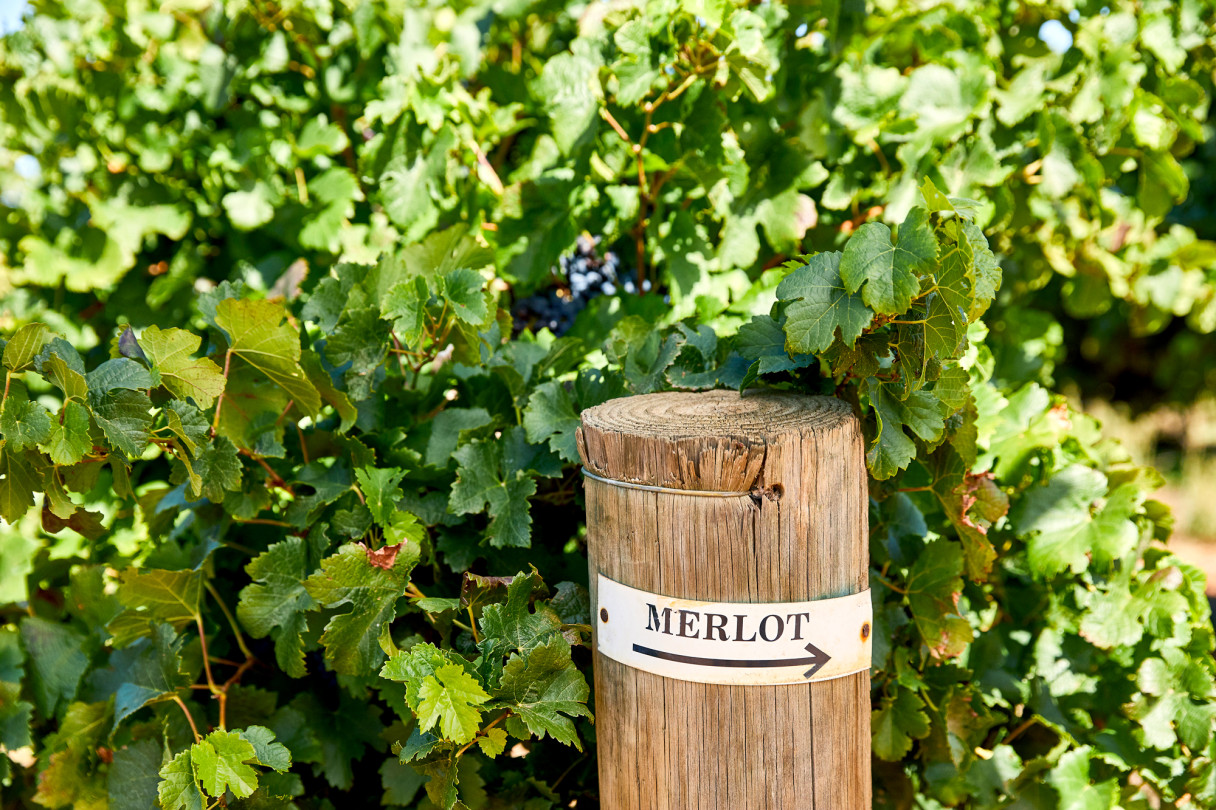 Of course, the brief did go beyond that rather pertinent point. The brand we would be replacing had focused on appealing to a younger, less experienced wine drinker by leveraging the offering's vegan-friendly nature. Over the shelf life of that brand, the importance of vegan-friendly messaging had rapidly declined. And, to retain its retail listing and young drinkers, a new approach was needed.
Through market research and undertaking a discovery workshop with the business' key internal stakeholders, we established that its young and socially conscious audience was not particularly concerned with traditional wine traits and call-outs such as tasting notes.
The research proving their top priorities to be authenticity, ethos, environmental impact and the sustainability initiatives of the brands they choose to consume. All areas in which Oxford Landing has tremendous and long-standing credibility.
Sustainability has always been at the heart of the Oxford Landing story, with an acre of native bushland planted for every acre of vineyard planted since 2007. This 1:1 ratio became the basis for thinking about the new brand
With this authentic narrative established, everything fell into place. From the brand name, One to One, and its tone of voice, right through to the writing of back label copy and the creation of a brand promise—thanks to a further commitment by Oxford Landing, seeing them align with Greenfleet to plant a milestone forest, aptly named the One to One Bushland.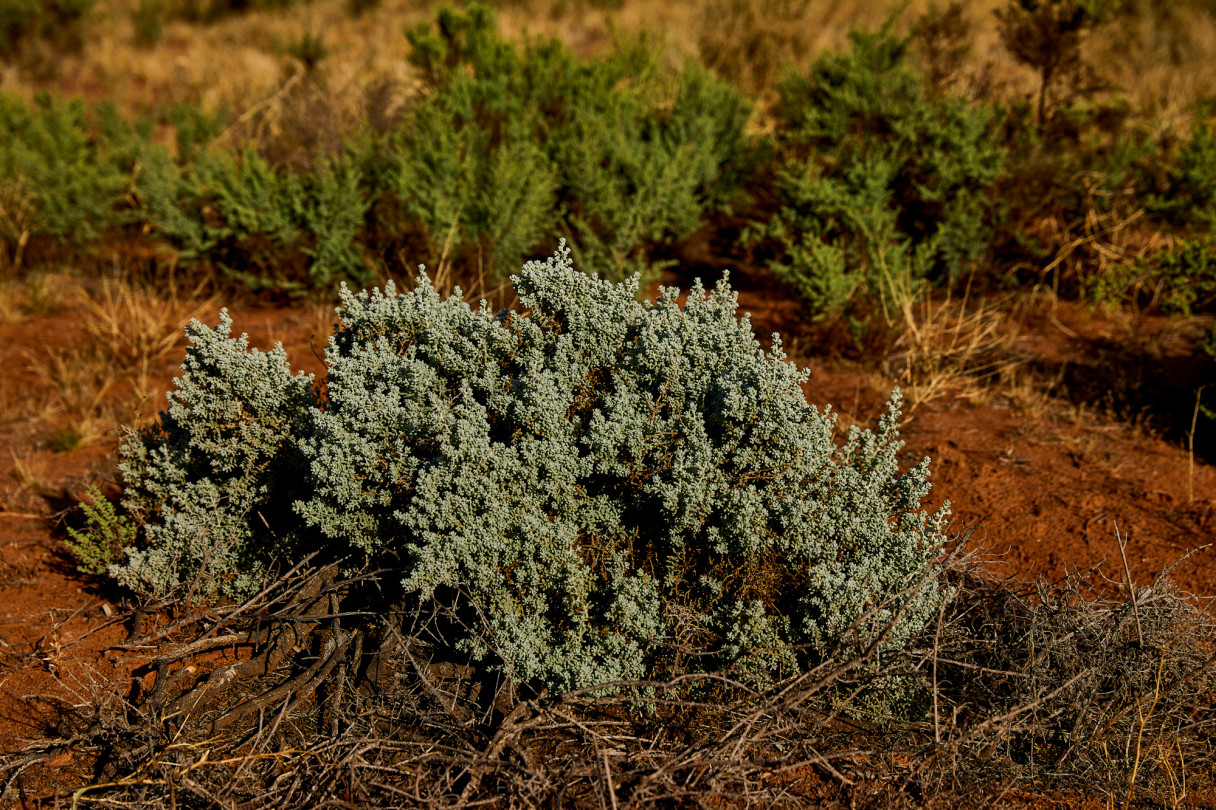 In applying our strategy to the visual realisation of the brand and its packaging, we opted for a less is more approach.
Though subtle, we referenced the "One to One" name and ethos within the label's visual language. A solitary salt bush flower and lone vine leaf form a colon (:) and represent the 1:1 relationship between the acres planted to vineyard and the acres regenerated.
The imagery is supported by understated typography, abundant negative space, the omission of colour and a custom die cut, giving the range a gentle yet commanding presence.
Simple, common typographic neck labels give prominence to the brand's promise of 'one square metre of bushland planted with every six bottles sold'; without detracting from the simplicity established on the label.
When picked up and turned over, the back label echos the sentiment of the front label by speaking to the company's ethos, objectives and credentials. Even inviting consumers to scan a QR code and track the impact of their purchase and the overarching progress of the One to One Bushland planting via live online metrics.
The One to One range is yet to hit retail shelves. It has, however, already secured its retail listing, opened range extension and new channel opportunities and ensured 3,943m2 of One to One Bushland will be planted through pre-sales alone.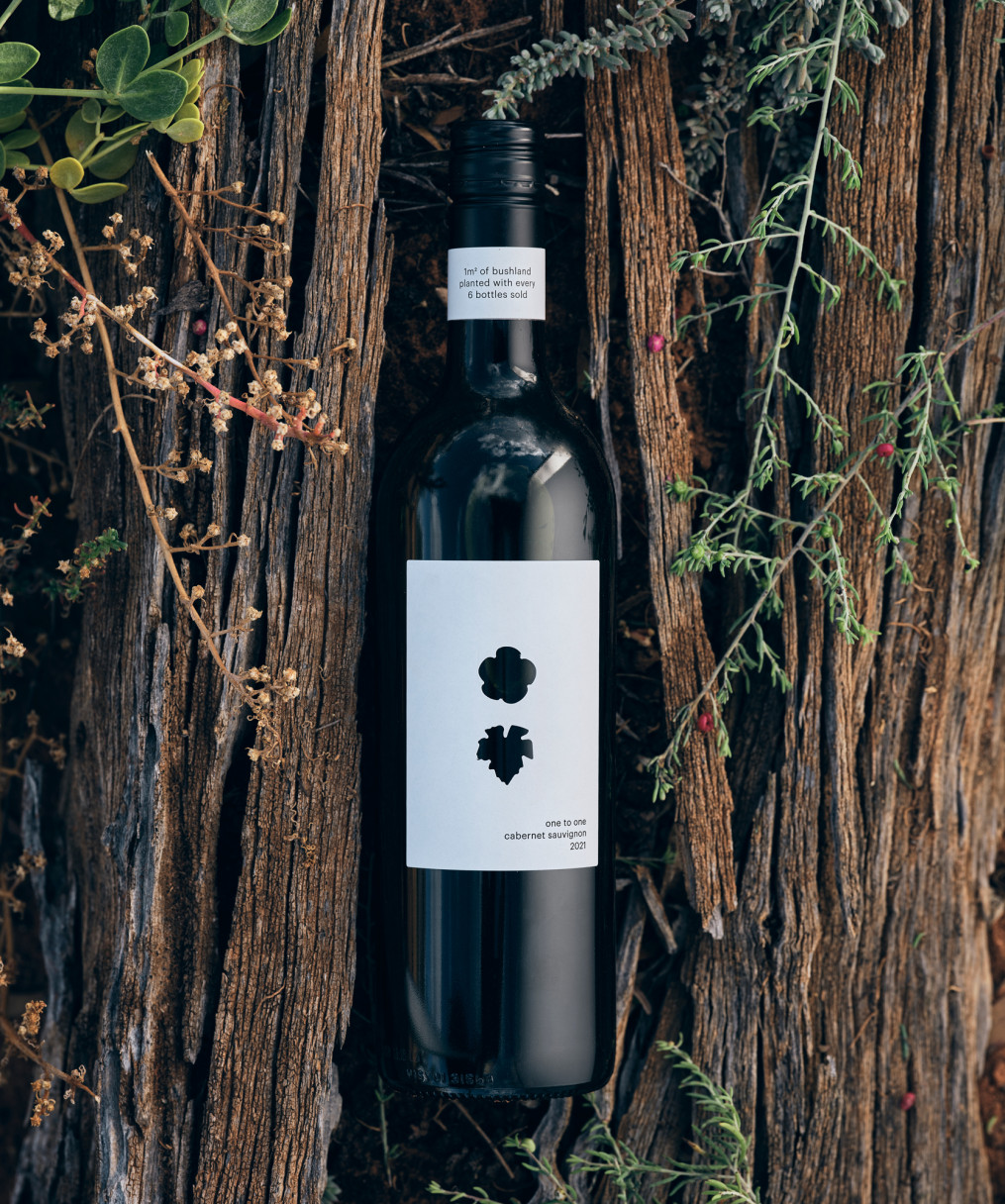 Similar Projects