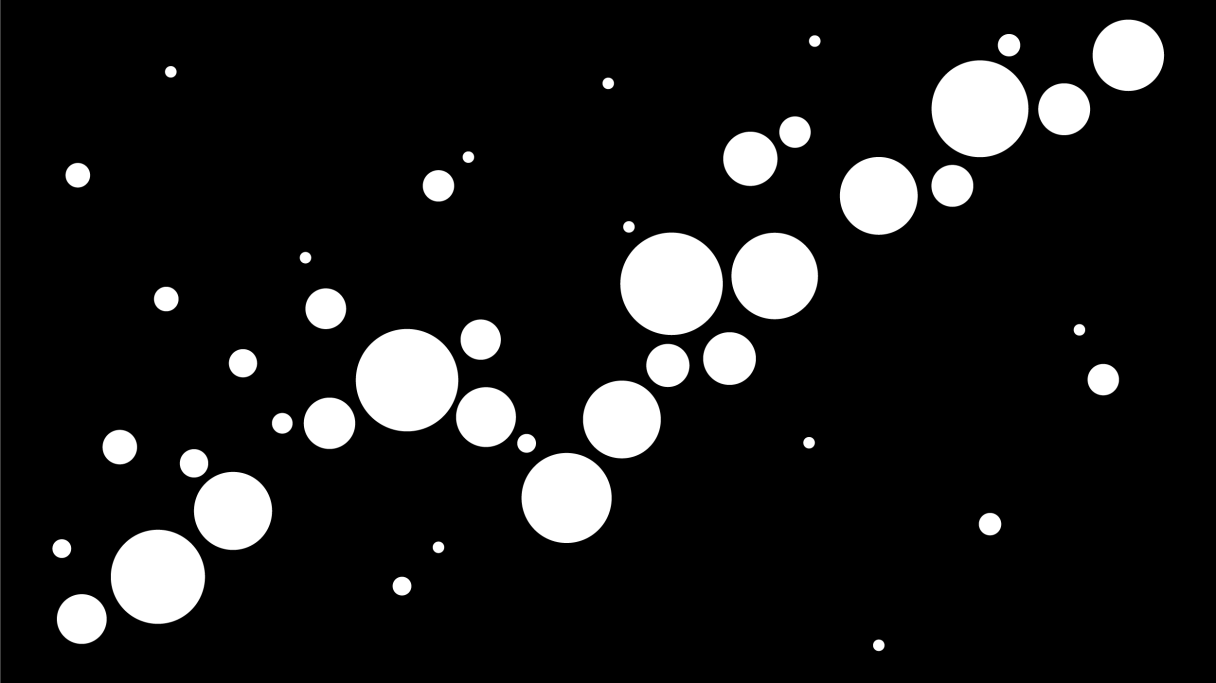 5 Reasons why you should make your sparkling shine.
We love a packaging project that involves a sparkling wine. But it's not just due to aesthetics. There are plenty of strategic reasons to give your sparkling a little extra love in the current wine climate. Here's just a few.

🍾 1. Point of penetration
Sparklings are often the way new customers are introduced to your brand. Think of every event that involves a toast (or a terrible speech), from weddings to workplace wins. What's in your glass? You guessed it — sparkling.
🍾 2. Shelf appeal
Sparkling is social by nature — often gifted, occasion oriented and celebratory. And that means customers traditionally buy bubbles with the intent to share it. When walking into a bottle shop and being overwhelmed by a wall of bubbles, or even when buying online, customers are more likely to pick a bottle that will grant them social acceptance and suggest they've splashed a little extra cash for the occasion (even when they haven't).
🍾 3. Category in growth
Despite some pretty sobering stats coming our way recently regarding a decline in wine consumption and uninspiring future trends, sparkling is a category still experiencing growth, both here and around the globe. Need we say more?
🍾 4. Premiumisation
Along with a trend towards moderation, we're now seeing wine consumers opt for more premium options when they do drink — think less but better. And that means consumers are looking for packaging that infers a higher quality drop.
🍾 5. The post-Covid complex
A shift in sparkling perceptions occurred when the world shut down and social gatherings became a thing of the past. People started buying more sparkling online and drinking it informally, which made sense. When missing out on weddings, milestones and other social celebrations, why wouldn't you clock up some Netflix hours with a bottle of bubbles on hand? We know we did! And whilst gatherings are back, old sparkling mindsets are not (if IWSR stats are anything to go by). Apparently, drinking bubbles informally at home is our new norm.
🥂 So here's cheers to making it sparkle!

—
Amanda Eve
Latest Projects